Spotlight on an overlooked issue: Men's mental health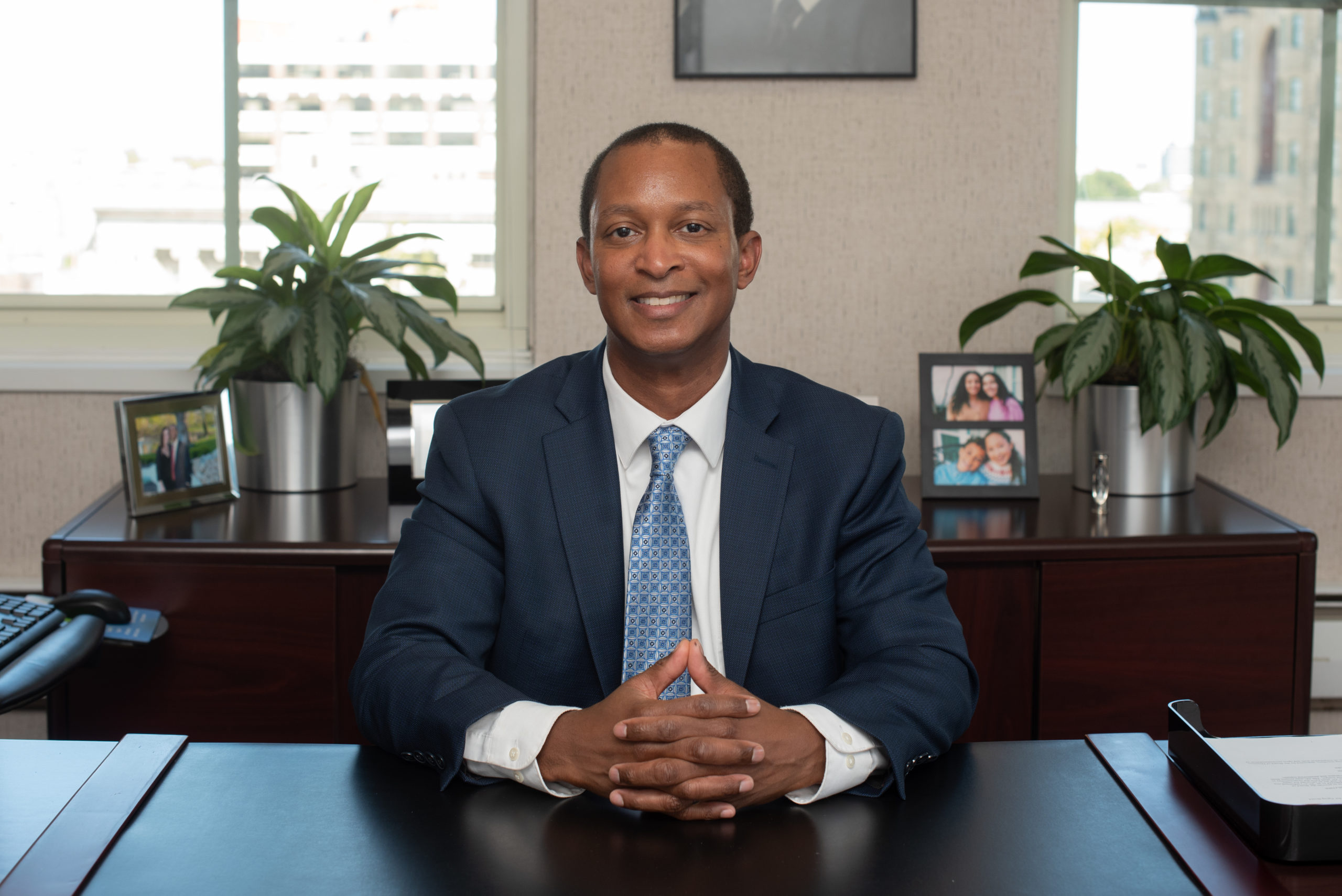 By Najja R. Orr, MBA, PCA president & CEO
---
November is National Alzheimer's Disease Awareness Month and a good time to note the importance of mental health, especially among older male adults. According to the World Health Organization, dementia and depression are two common types of challenges experienced by those 60 years old and older.

Mental well-being in men, as well as promoting healthy lifestyles and prevention screening, are some of the important topics covered in this month's edition of Milestones. According to the American Journal of Men's Health, men are far less likely than women to seek treatment for issues such as depression, substance abuse, and stressful life events.

Depression has many real consequences for men in America. According to the American Psychological Association, about 30% of men have suffered a period of depression in their lives, and men are four times more likely to commit suicide than women. While the diagnosis and treatment of depression is crucial for those experiencing its effects, stigma around mental health and lack of mental health outreach for men prevent many from seeking the resources they need.

Philadelphia Corporation for Aging (PCA) is working to share resources across communities and identifying those at risk through several initiatives. In June, PCA held its Men's Wellness Event: Managing Changes in Our Lives During COVID-19, which included a presentation on men's mental wellness from the Department of Behavioral Health and Intellectual disAbility Services.

Last year, PCA began working with the Pennsylvania Department of Aging as one of seven Area Agencies on Aging to pilot Healthy IDEAS (Identify Depression and Empowering Activities for Seniors). Pennsylvania has become the first state to independently train and administer the Healthy IDEAS program, which is an evidence-based program that aims to heighten awareness about depression in older adults and provide resources for depression management. Since participating in the fall 2020 pilot of this program, PCA has trained care managers in its Long Term Care OPTIONS Program, which provides home- and community-based services to eligible older adults, and has screened more than 300 OPTIONS participants.

We encourage everyone to learn more about depression screening and prevention, and how to discuss related issues with friends and family by visiting resources at the Substance Abuse and Mental Health Services Administration (SAMHSA) at samhsa.gov or call the SAMHSA Treatment Referral Helpline at 1-800-662-HELP (4357). The National Suicide Prevention Lifeline can also be accessed 24/7 by calling 1-800-273-TALK (8255) (En español 1-888-628-9454) for crisis counseling and mental health referrals.