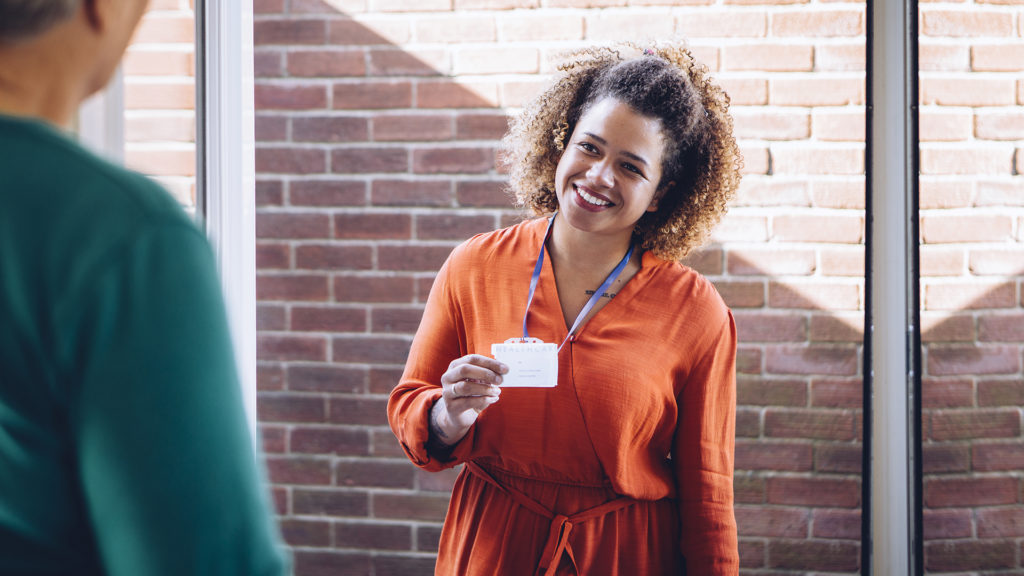 Eligibility Assessment
PCA provides a comprehensive needs assessment that focuses on individual goals and preferences.
Visit Page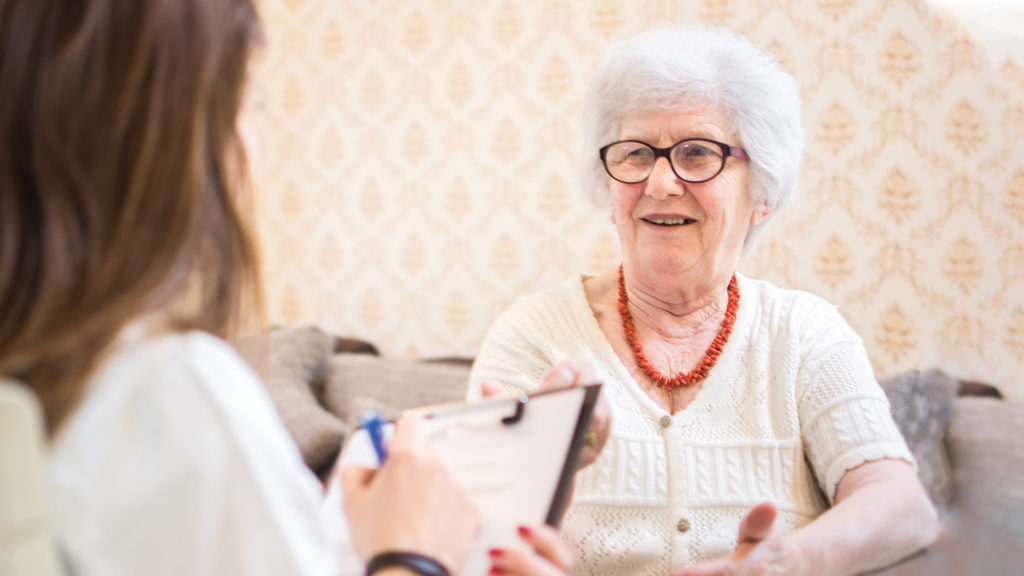 Care Management
PCA care managers develop custom care plans, coordinating services to meet an individual's specific needs.
Visit Page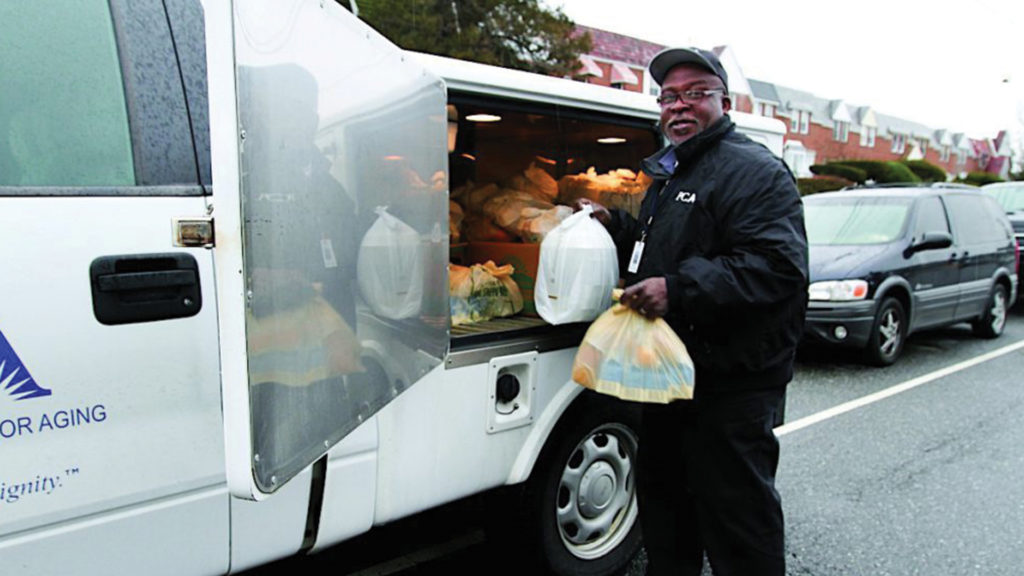 Home-Delivered Meals
PCA's nutritious meals are delivered to the home by experienced, caring drivers who provide a personal connection.
Visit Page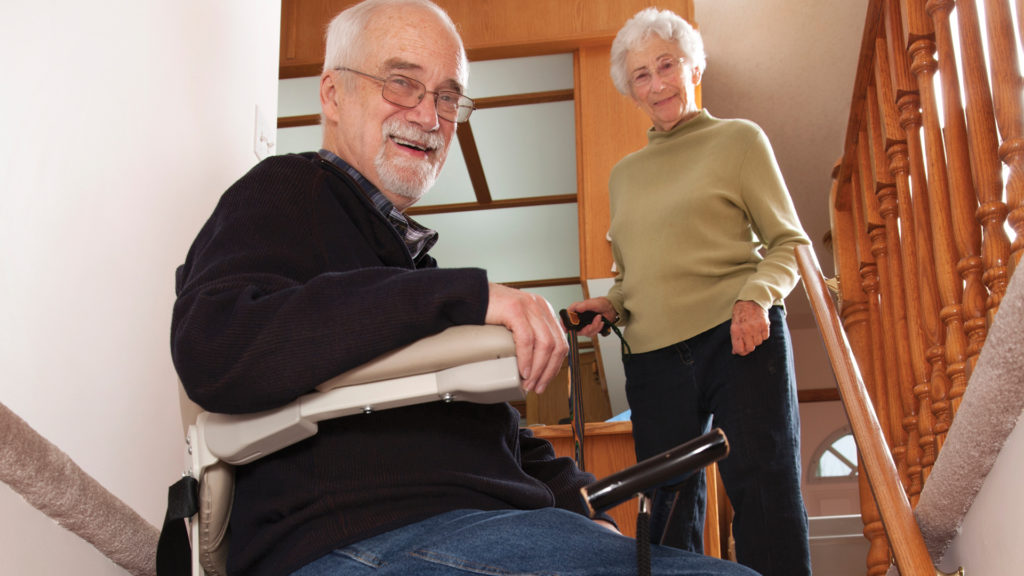 Home Repairs & Modifications
PCA completes minor and major home repairs and modifications to provide a safe and accessible home environment.
Visit Page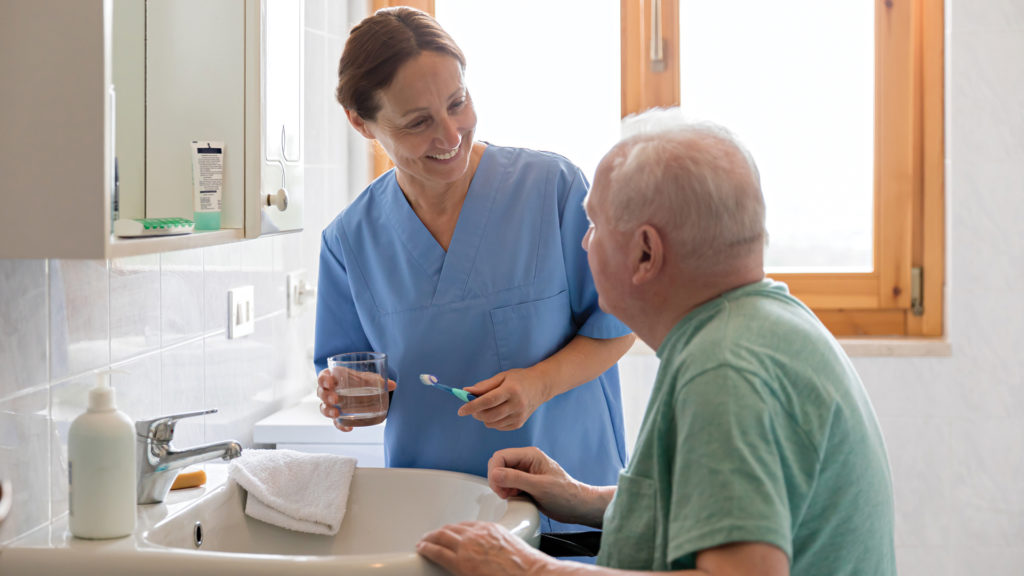 Domiciliary Care Program
PCA's domiciliary care program matches home providers with adults who are unable to live independently.
Visit Page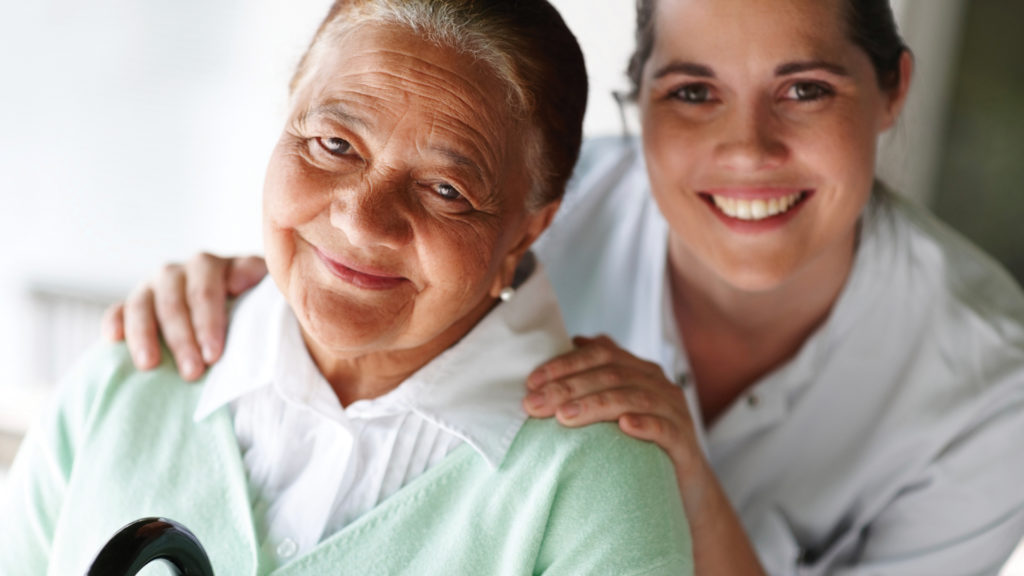 In-Home Support Program
PCA's in-home support program provides assistance to those facing temporary obstacles to independent living.
Visit Page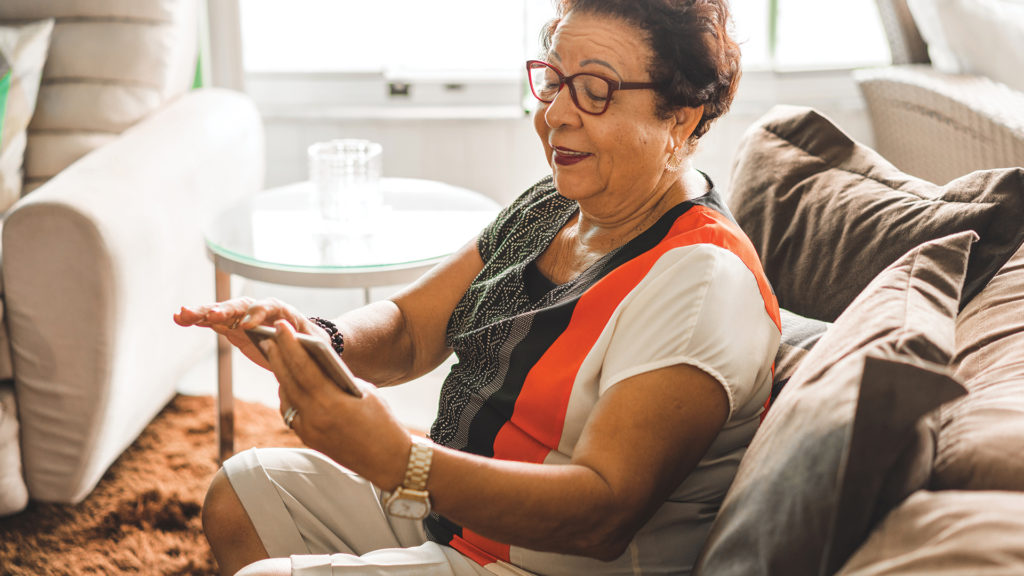 Additional Help in the Home Resources
See more help in the home resources available from other organizations.
Visit Page