Najja R. Orr, MBA, DBA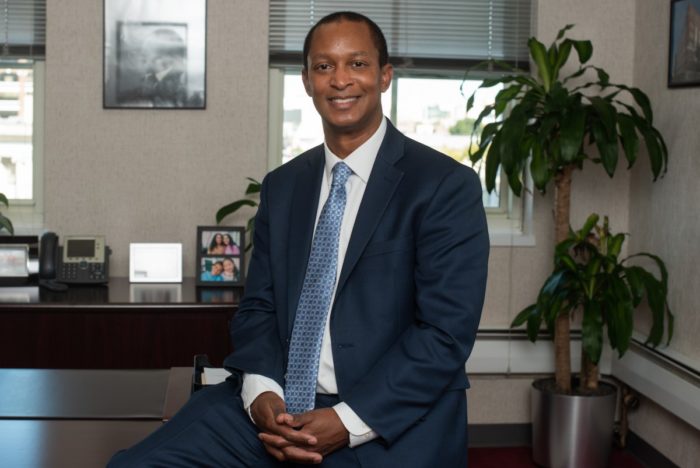 Najja R. Orr, MBA, DBA
President & CEO
Najja R. Orr serves as PCA's president and CEO, succeeding Holly Lange in April 2020. Orr assumed the role during an unprecedented time in PCA's history as services had to quickly adapt during the COVID-19 pandemic. Under his direction, services are continuing to meet the ever-evolving needs of Philadelphia's older adults during this time. This includes delivering more than 2 million meals to older Philadelphians through home-delivered and community-based meal programs in the year since the initial shutdown.
Prior to coming to PCA, Orr worked for the Bucks County Area Agency on Aging since 2002 and served as that agency's director until 2011. In 2017, he joined PCA as the chief strategy officer, leading the agency's planning department.
Orr has served on several boards during his tenure in the aging field and held a number of positions, including board chair of PCA Care Connections. Other appointments include chair of the Pennsylvania Department of Aging Cultural Diversity Advisory Council and board secretary and southeast regional representative for the Pennsylvania Association of Area Agencies on Aging. Orr has also served as a member of the Bucks County Area Agency on Aging Cultural Diversity Committee and the United Way of Greater Philadelphia and Southern New Jersey Vision Council.
Orr received his doctorate from Temple University in 2022. He also holds a master's degree in business administration from Drexel University and a bachelor's degree in psychology from Morehouse College. In addition to being a dedicated advocate for older adults, Orr is also a dedicated husband and father of four.
Shaunise Spivey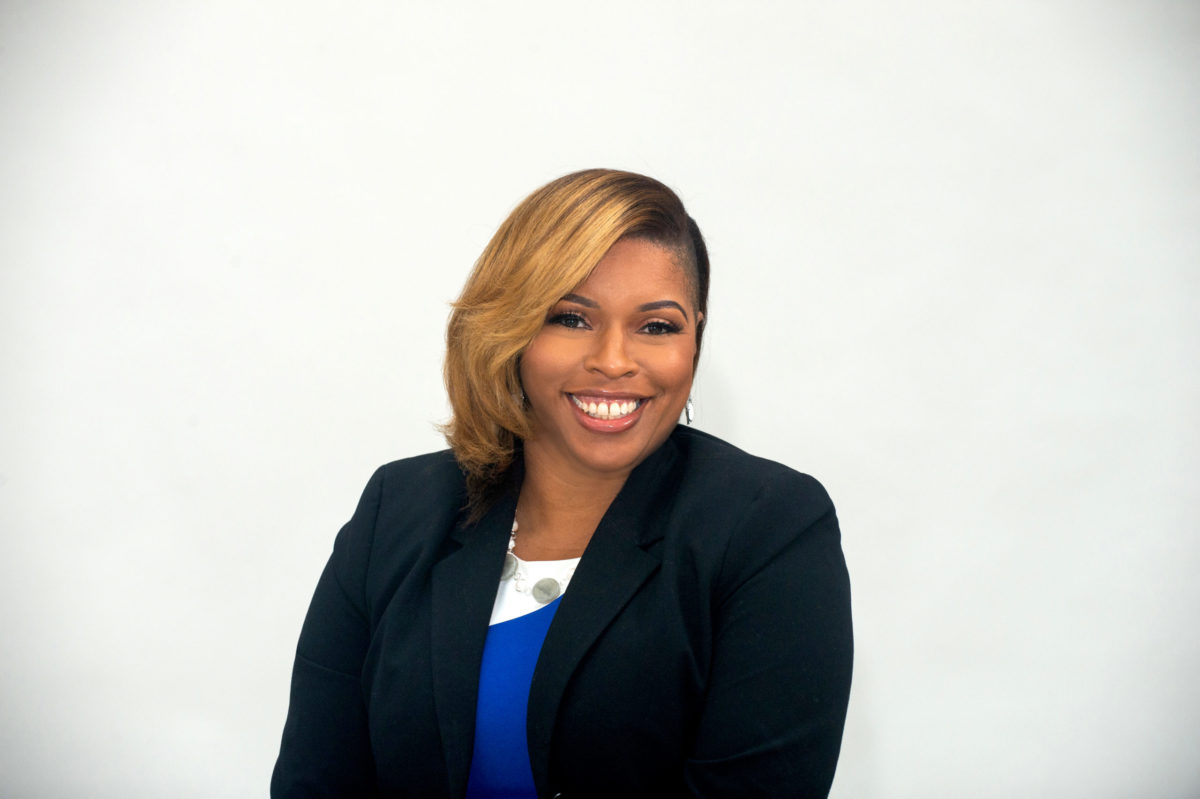 Shaunise Spivey
Chief Operating Officer
After serving as PCA's human resources director since 2016, Shaunise Spivey was promoted to vice president of human resources, diversity and inclusion in 2019, overseeing employee relations for more than 500 employees in the agency. In 2020, she was selected to serve as PCA's chief operating officer, working alongside and later succeeding Louis Colbert in leading the agency's operations following his retirement in May 2021.
Spivey came to PCA in 2014 as a human resources generalist. During her tenure, she developed and implemented a grassroots mentoring program that pairs members of PCA's leadership team with staff members seeking career advancement. She also coordinated an agency-wide customer experience program.
Spivey holds a master's degree in human resources management and a bachelor's degree in business administration from Strayer University. In 2016, she received both her Human Resources Management Certification and Senior Human Resource Professional Certification with a Senior Certified Professional designation (SHRM-SCP) from Villanova University.
Joel TeBeest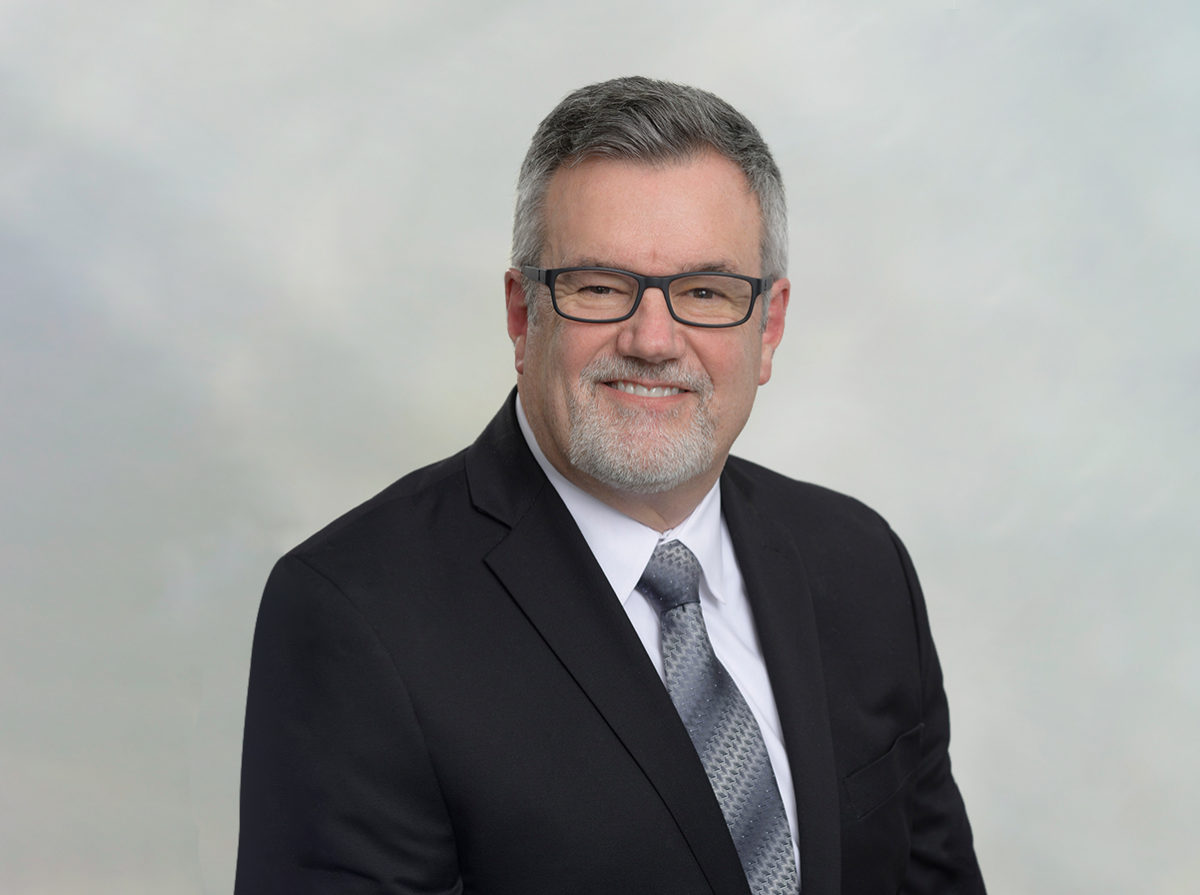 Joel TeBeest
Chief Financial Officer
With more than 30 years of experience in finance and operations management and over 25 years working in social services, Joel TeBeest joined PCA as chief financial officer (CFO) in 2021.
TeBeest previously served as CFO for A-1 Limousine, Inc. since 2014. Prior to that time, TeBeest served as the finance director for New Jersey's Department of Human Services, beginning in 2010. During his tenure, TeBeest is credited with automating the billing system for residents of state and county psychiatric hospitals, which invokes a cost sharing arrangement between the State of New Jersey and its 21 county governments.
TeBeest's earlier positions included assistant finance director for New Jersey's Department of Human Services and revenue systems manager for the New Jersey Division of Developmental Disabilities, where he also served as information systems business analyst and contract administration supervisor.
A Pennsylvania resident, TeBeest is a certified public accountant (CPA) in the Commonwealth. He holds a bachelor's degree in business and accounting from The College of New Jersey.
Board of Directors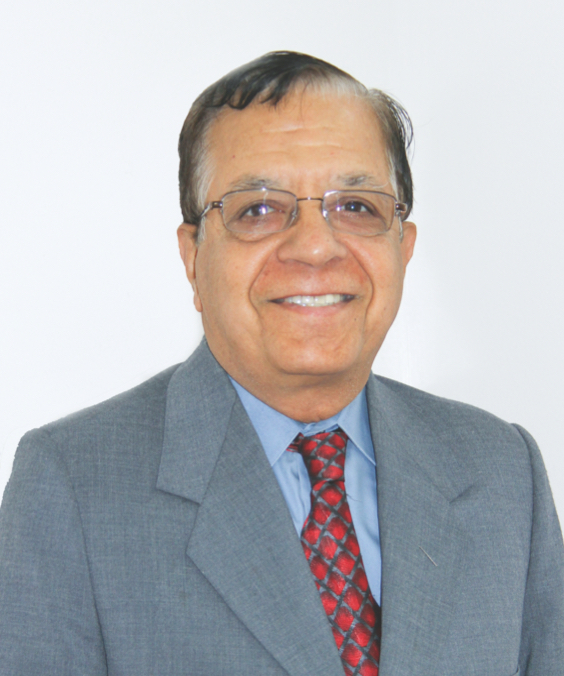 Satya B. Verma, O.D.
Chair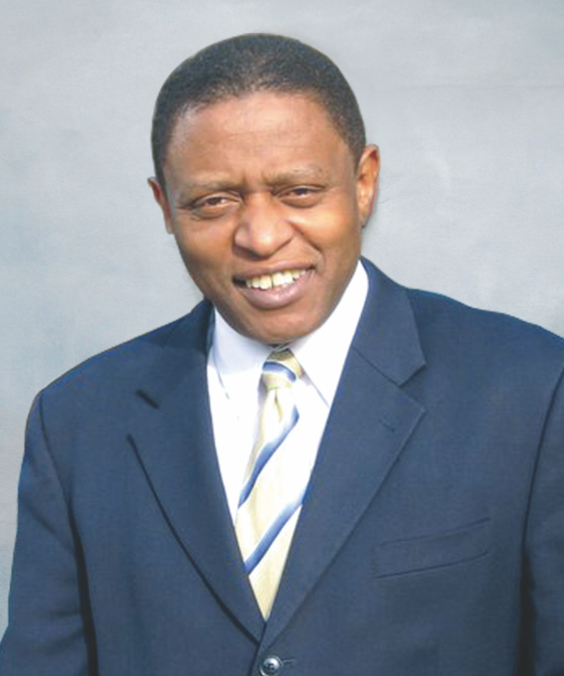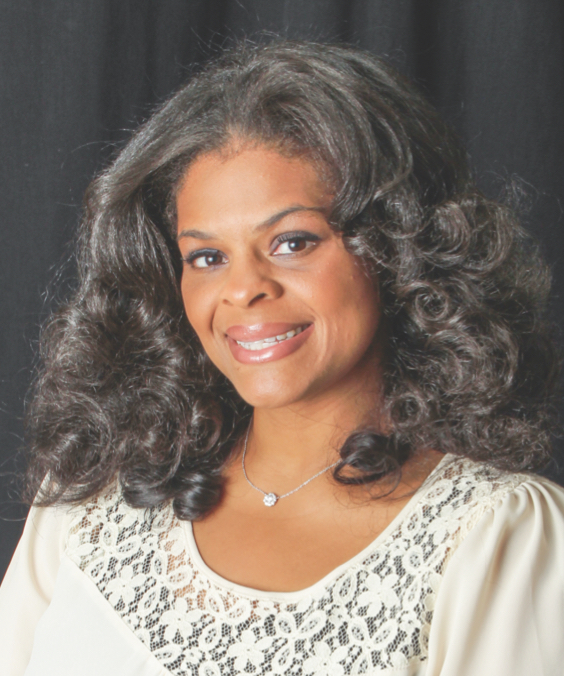 Angela Foreshaw-Rouse
Secretary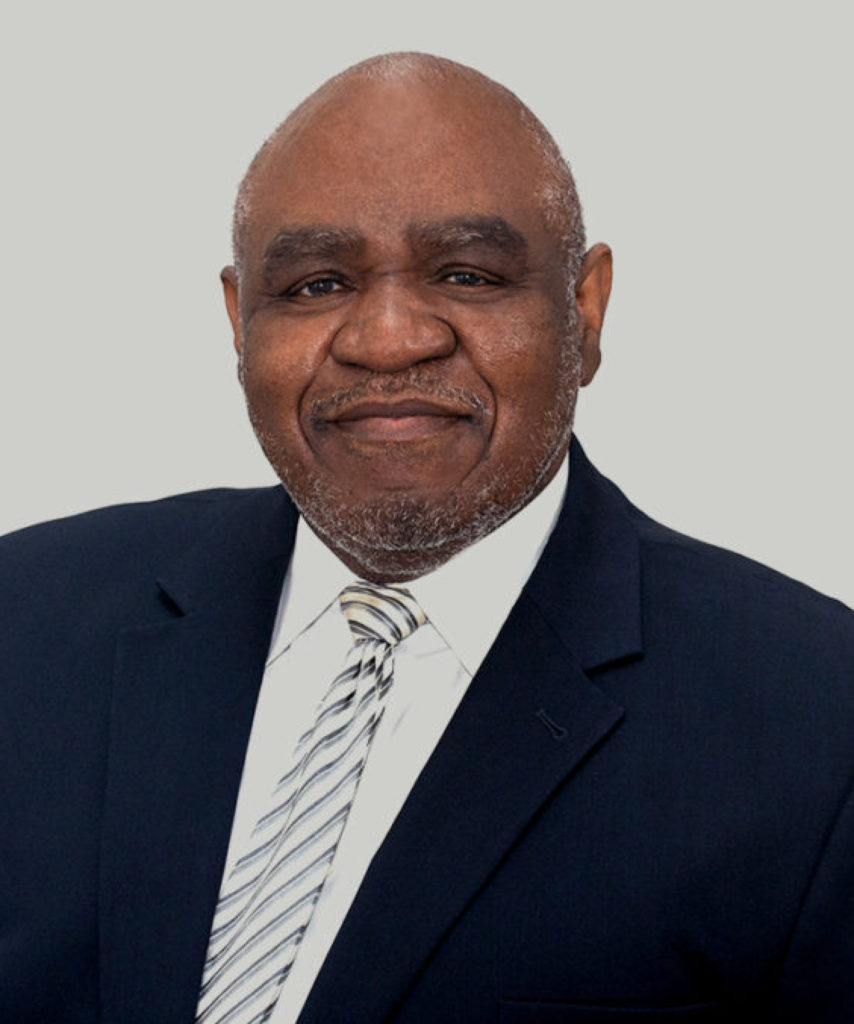 Louis G. Colbert
Treasurer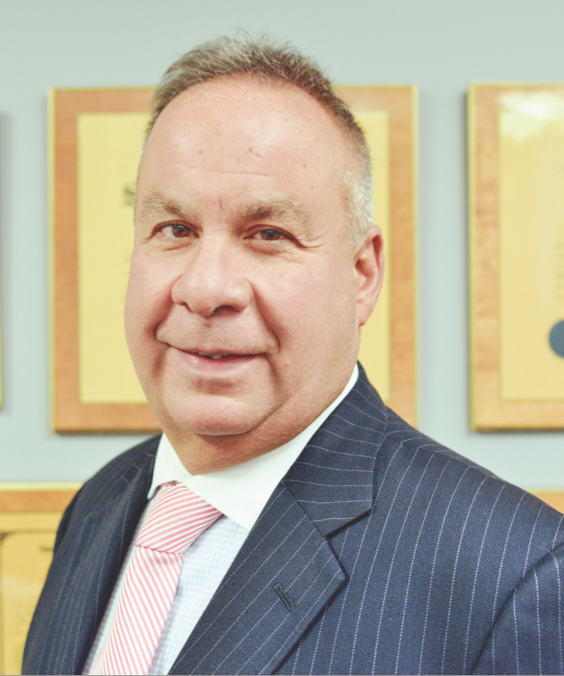 Louis A. Bove, Esq.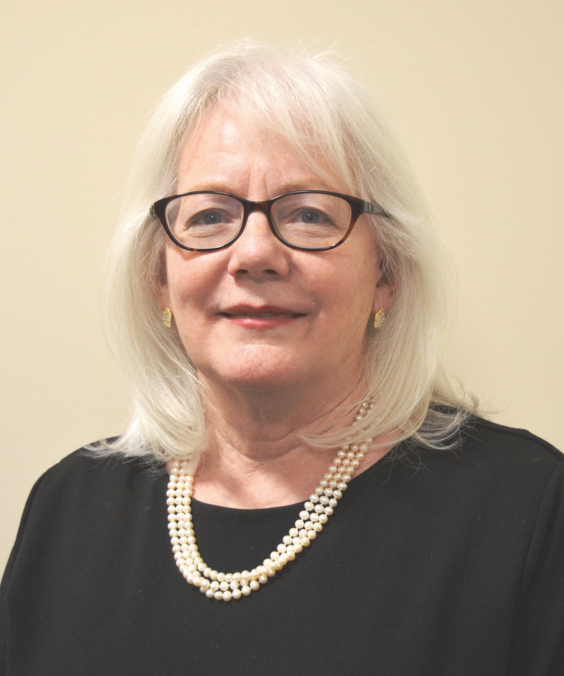 Nora Dowd Eisenhower, Esq.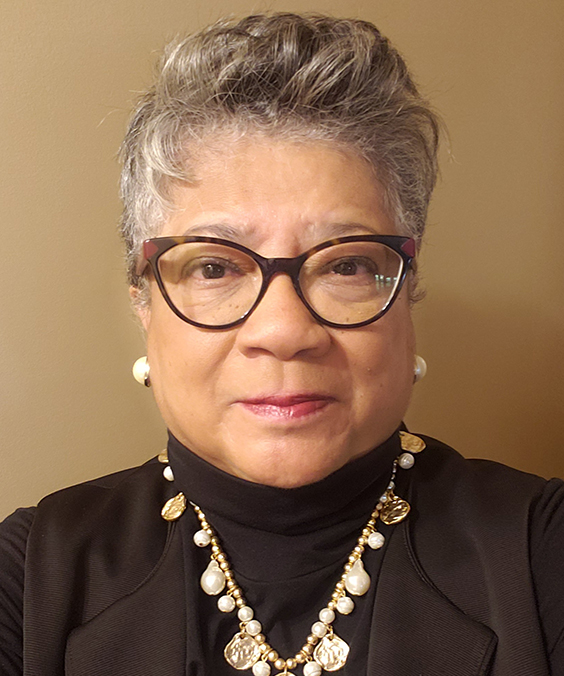 Lynn Fields Harris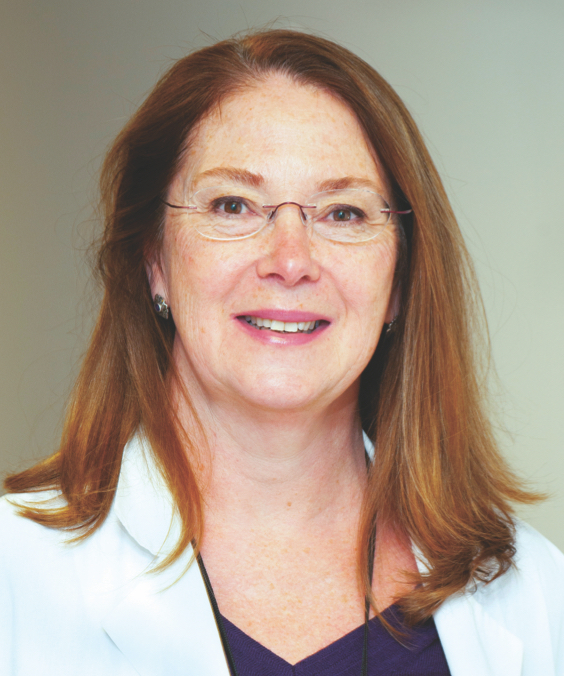 Katherine E. Galluzzi, D.O., FACOFP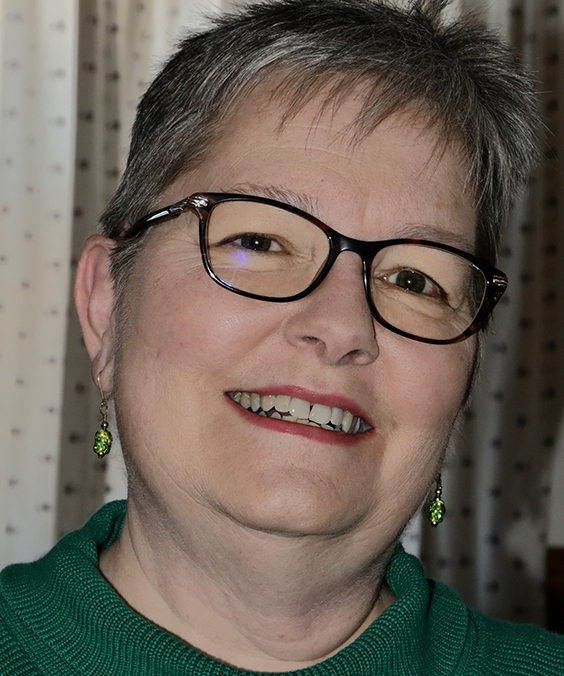 Sandra McNally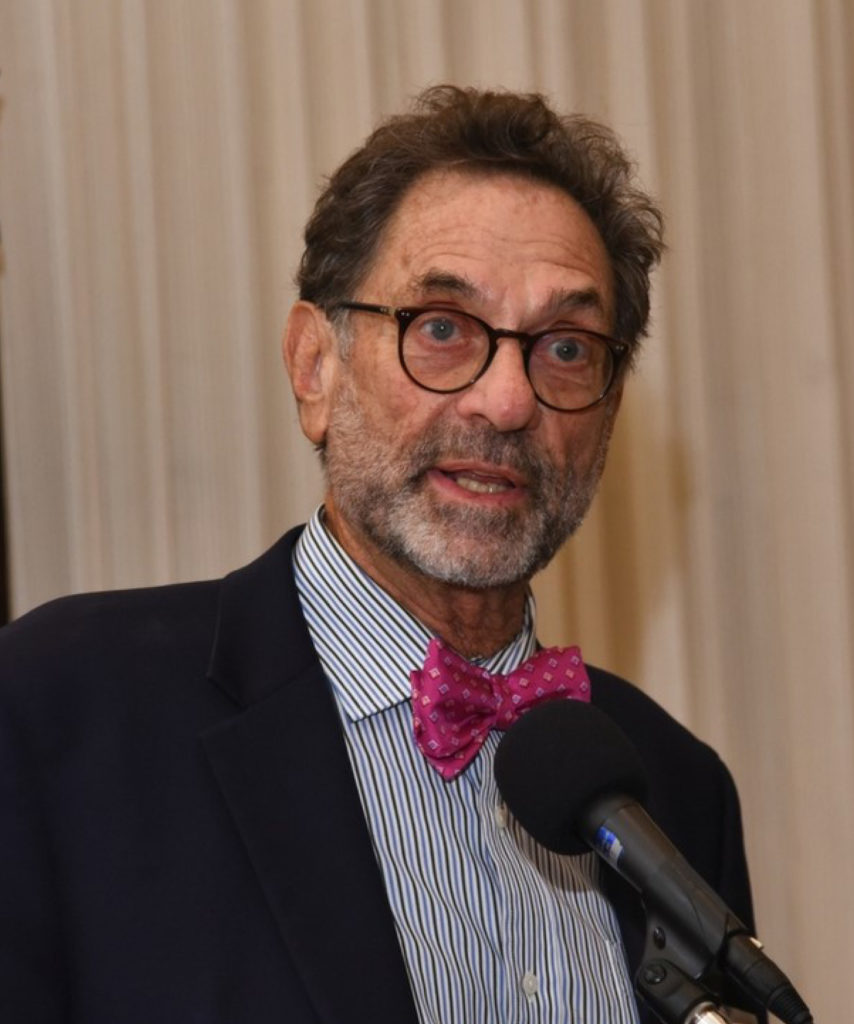 Paul Nathanson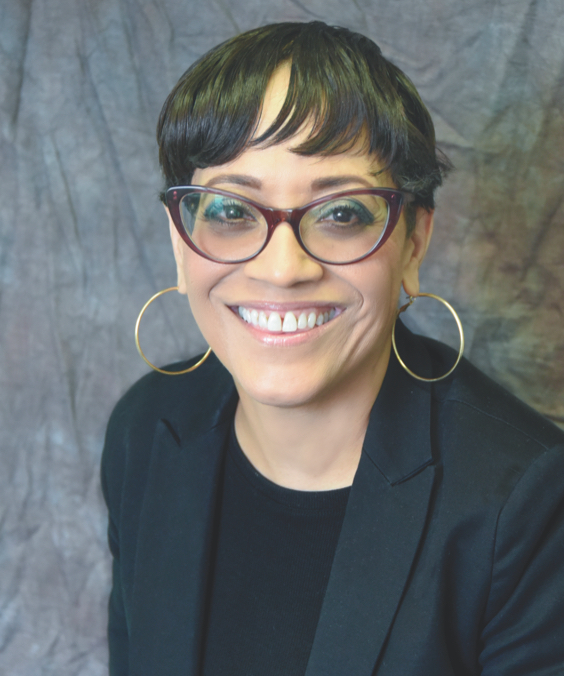 Eloise N. Young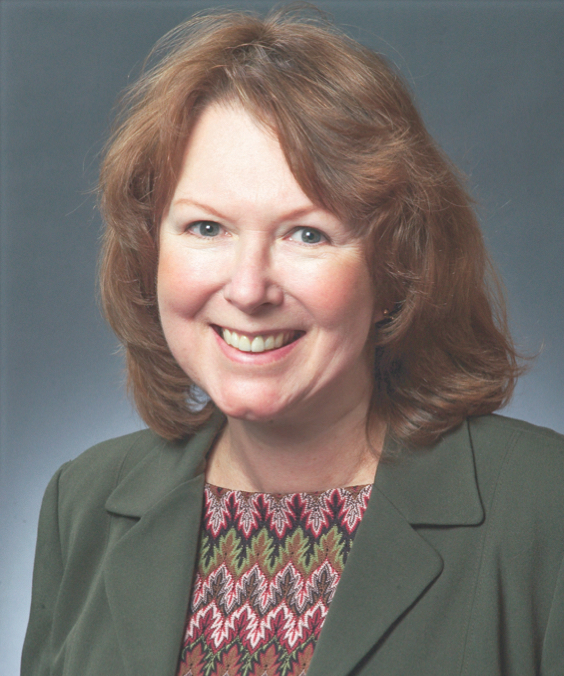 Jacqueline S. Zinn, Ph.D.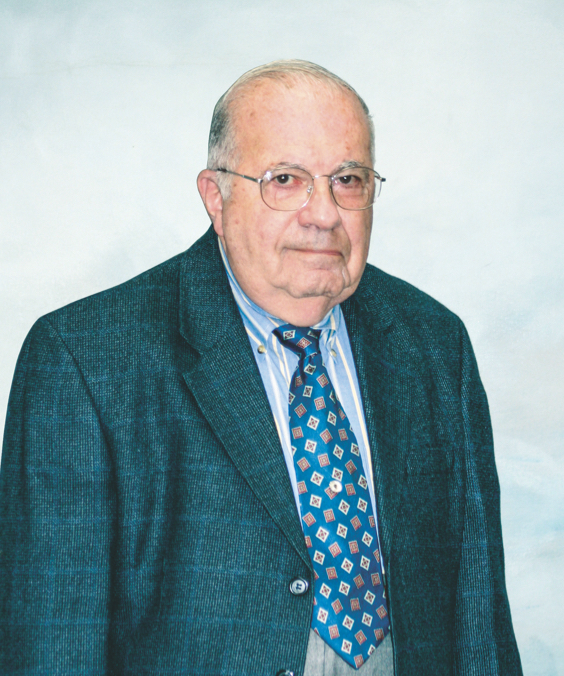 Arthur E. Helfand, DPM
Emeritus
Advisory Council
Sandra McNally, Chair
Carl W. Bailey
Jack Belitsky
Joseph J. DiMeo Jr.
Teresa Elliott
Florence Gallagher
Nida Imperial
Frederick Lewis
David Nevison
Vera Tolbert
Linda Tyler
Heshie Zinman