Najja R. Orr, MBA, DBA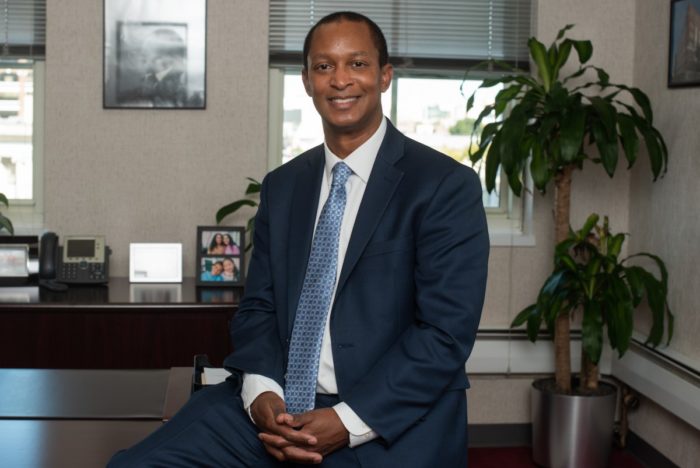 Najja R. Orr, MBA, DBA
President & CEO
Najja R. Orr serves as PCA's president and CEO, succeeding Holly Lange in April 2020. Orr assumed the role during an unprecedented time in PCA's history as services had to quickly adapt during the COVID-19 pandemic. Under his direction, services are continuing to meet the ever-evolving needs of Philadelphia's older adults during this time. This includes delivering more than 2 million meals to older Philadelphians through home-delivered and community-based meal programs in the year since the initial shutdown.
Prior to coming to PCA, Orr worked for the Bucks County Area Agency on Aging since 2002 and served as that agency's director until 2011. In 2017, he joined PCA as the chief strategy officer, leading the agency's planning department.
Orr has served on several boards during his tenure in the aging field and held a number of positions, including board chair of PCA Care Connections. Other appointments include chair of the Pennsylvania Department of Aging Cultural Diversity Advisory Council and board secretary and southeast regional representative for the Pennsylvania Association of Area Agencies on Aging. Orr has also served as a member of the Bucks County Area Agency on Aging Cultural Diversity Committee and the United Way of Greater Philadelphia and Southern New Jersey Vision Council.
Orr received his doctorate from Temple University in 2022. He also holds a master's degree in business administration from Drexel University and a bachelor's degree in psychology from Morehouse College. In addition to being a dedicated advocate for older adults, Orr is also a dedicated husband and father of four.
Louis G. Colbert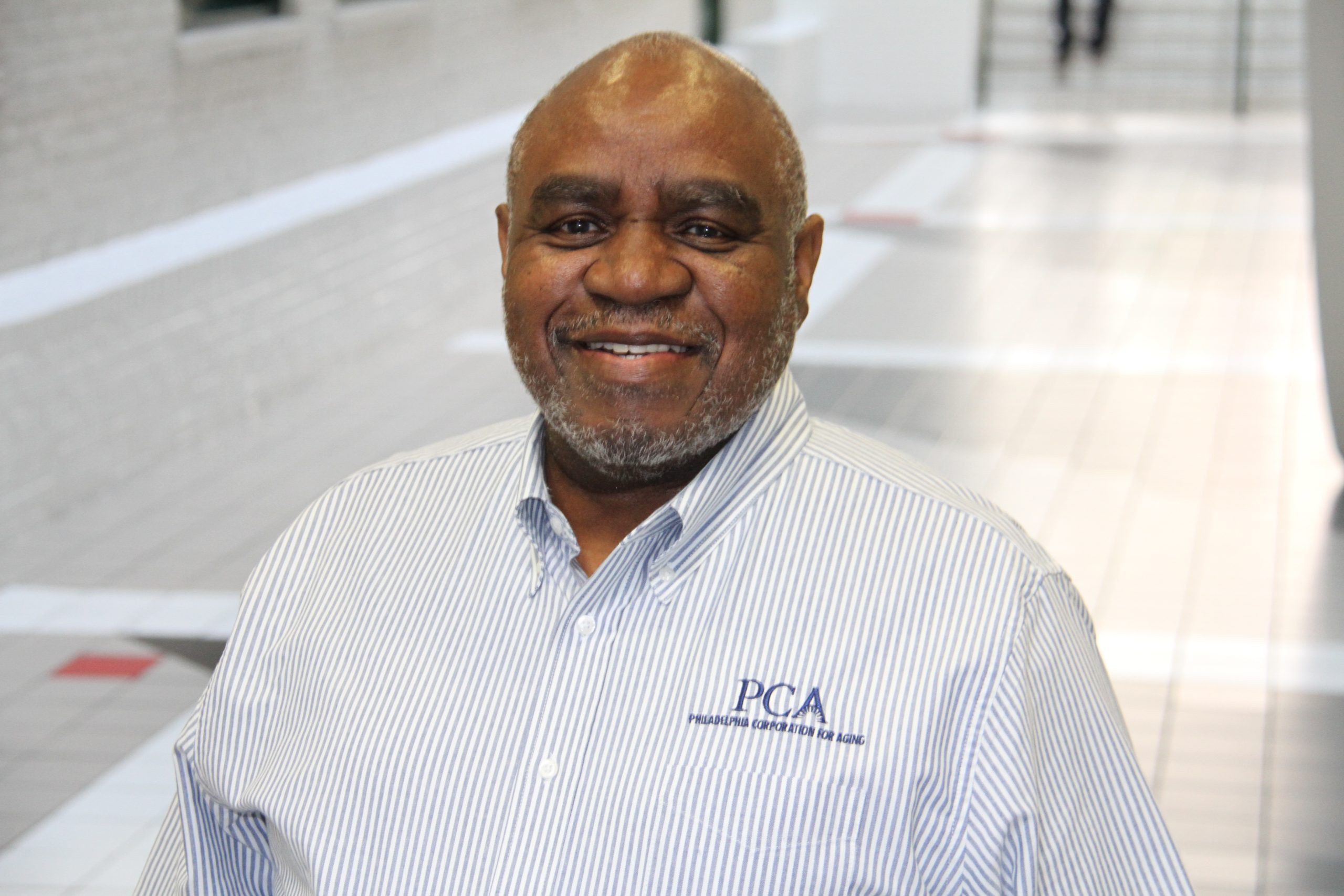 Louis G. Colbert
Acting COO
Effective July 2022, Louis G. Colbert has returned to Philadelphia Corporation for Aging (PCA) as acting chief operating officer (COO) as the search for a permanent COO continues. Last year, Louis retired from PCA as senior vice president of operations after 15 years with the agency. His service to PCA continued when he became treasurer of the board of directors.
During his time at the agency, Louis has actively advocated for older adults on both the state and national level. He was essential in forming many new partnerships and re-engaging our partnerships with the city. Louis was also instrumental in the revitalization and opening of the Firehouse Active Adult Center, as well as launching several PCA initiatives including the Culture Change Committee and Defeat Malnutrition Today.
Louis has been a supporter of the aging community for more than 40 years and is a lifelong mentor who has worked to shape countless professionals in the aging field. In addition to mentoring many at PCA, he has also been a strong supporter and engaged member of the agency's Leading Up program and Toastmasters, a program that provides staff with tools to feel comfortable speaking in a public setting.
Outside of PCA, Louis imparts his experience on new generations of students in the field of gerontology as an adjunct professor at Lincoln University. And from 2001-2013 he served as director of the Delaware County Office of Services for the Aging.
Louis has shaped the local and national dialogue around caregiving for older adults. Facilitating the Alzheimer's Caregiver Support Group at his local church for 15 years, Louis was instrumental in the filming of that group for a documentary focused on male caregivers. He has also been featured in dozens of articles and delivered numerous presentations on male caregivers in communities of color. In 2011, Louis penned an article featured in ASA's bi-monthly publication, Aging Perspectives, entitled "Taking Care of Mom: A Son's Journey."
For fifteen years (2001 – 2016), Louis was on the American Society on Aging (ASA) board of directors and served as chairman from 2013-2015. During that time, he initiated the ASA National Diversity Summit, which helps to shed light on diverse older adult populations and worked extensively on the New Ventures in Leadership Program. In 2020, ASA awarded Louis for his outstanding and ongoing contributions to aging-related services and creating visibility for ASA and the field of aging.
Louis received his MSW from Temple University and his BA in Sociology from Morehouse College.
Joel TeBeest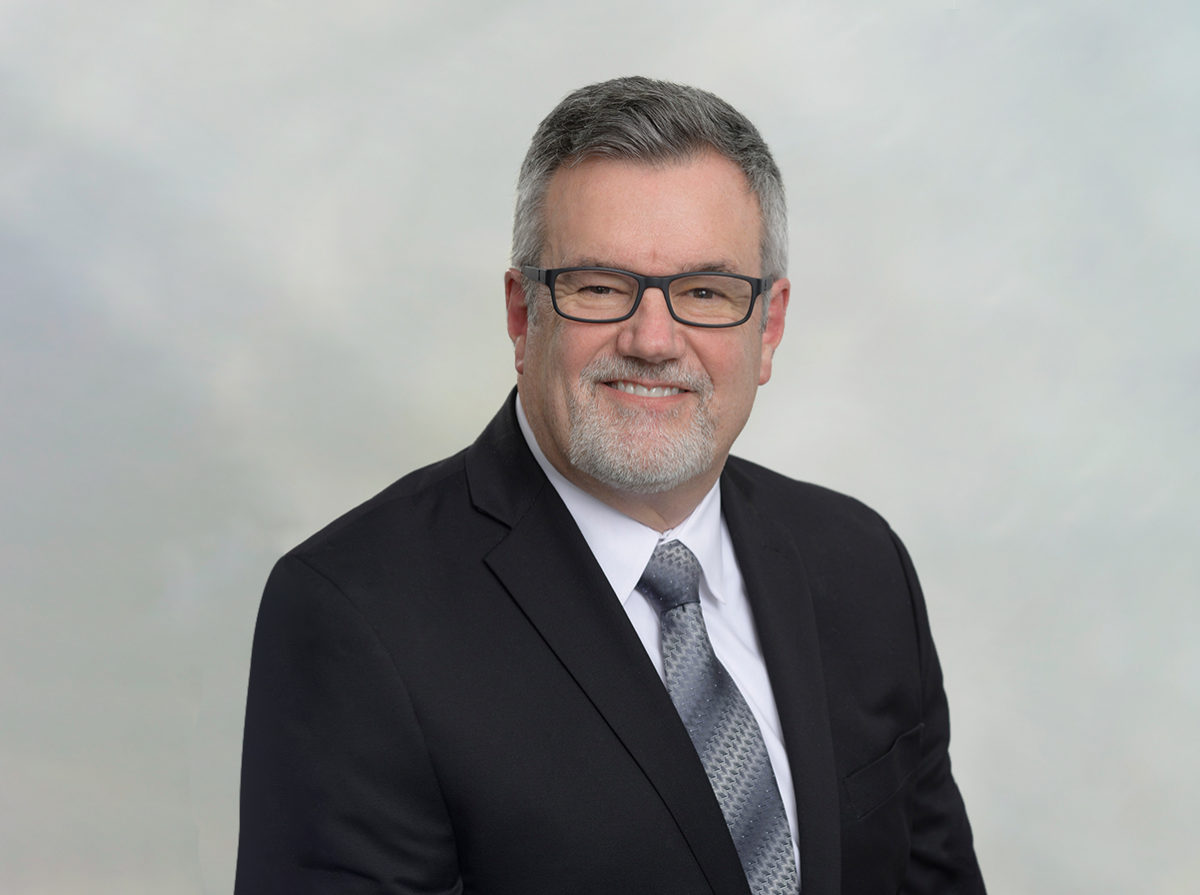 Joel TeBeest
Chief Financial Officer
With more than 30 years of experience in finance and operations management and over 25 years working in social services, Joel TeBeest joined PCA as chief financial officer (CFO) in 2021.
TeBeest previously served as CFO for A-1 Limousine, Inc. since 2014. Prior to that time, TeBeest served as the finance director for New Jersey's Department of Human Services, beginning in 2010. During his tenure, TeBeest is credited with automating the billing system for residents of state and county psychiatric hospitals, which invokes a cost sharing arrangement between the State of New Jersey and its 21 county governments.
TeBeest's earlier positions included assistant finance director for New Jersey's Department of Human Services and revenue systems manager for the New Jersey Division of Developmental Disabilities, where he also served as information systems business analyst and contract administration supervisor.
A Pennsylvania resident, TeBeest is a certified public accountant (CPA) in the Commonwealth. He holds a bachelor's degree in business and accounting from The College of New Jersey.
Board of Directors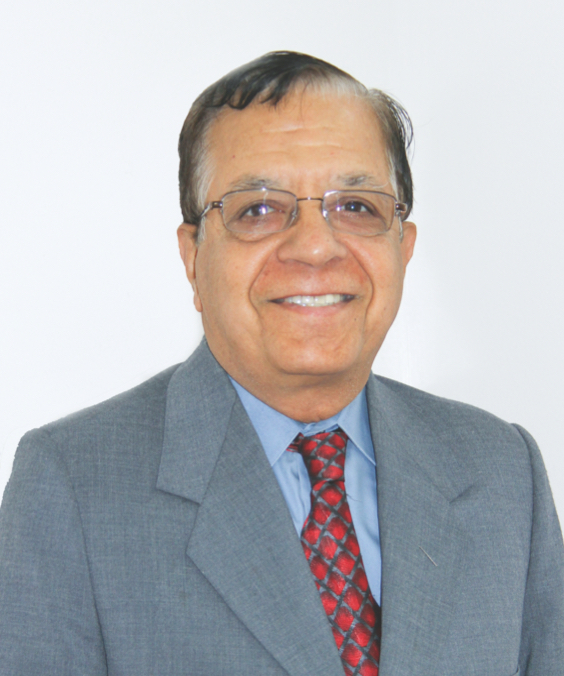 Satya B. Verma, O.D.
Chair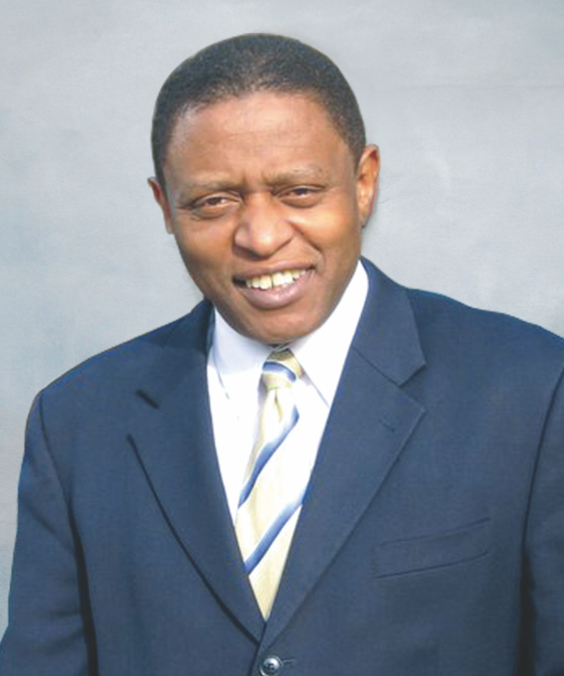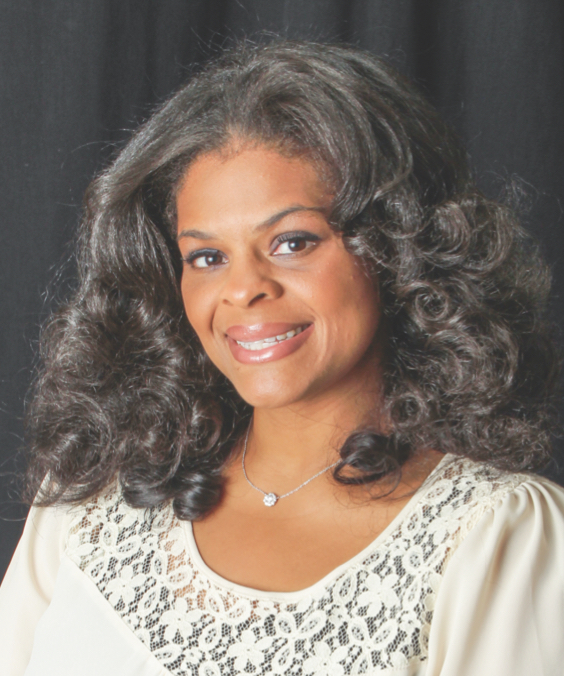 Angela Foreshaw-Rouse
Secretary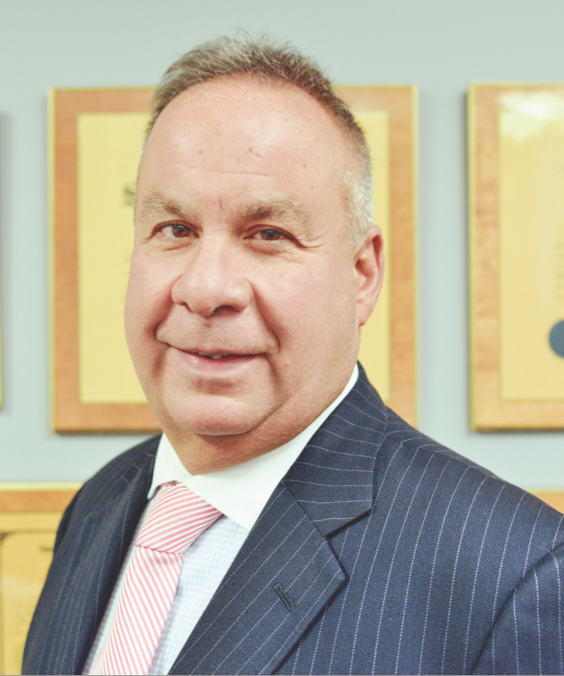 Louis A. Bove, Esq.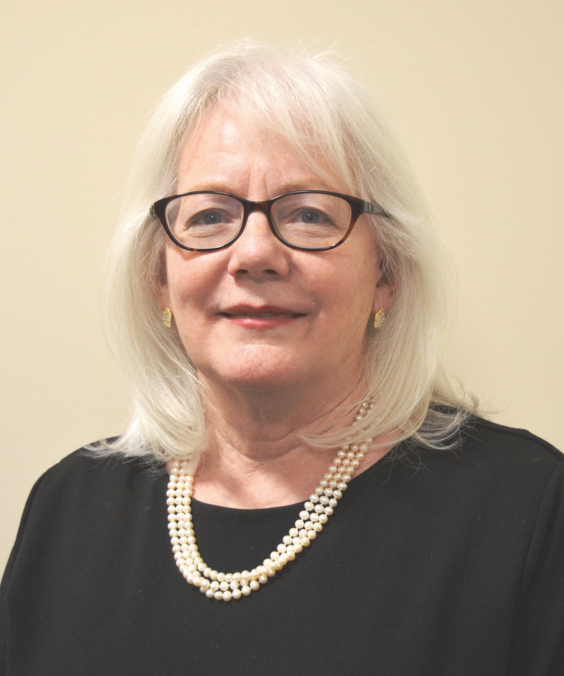 Nora Dowd Eisenhower, Esq.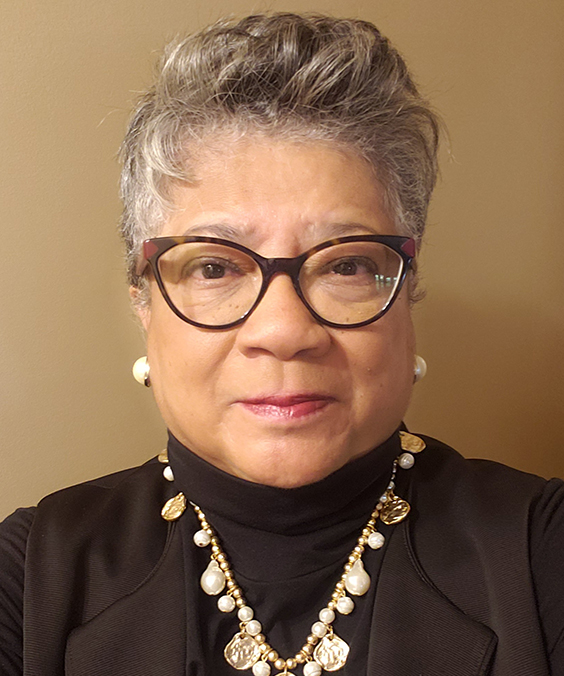 Lynn Fields Harris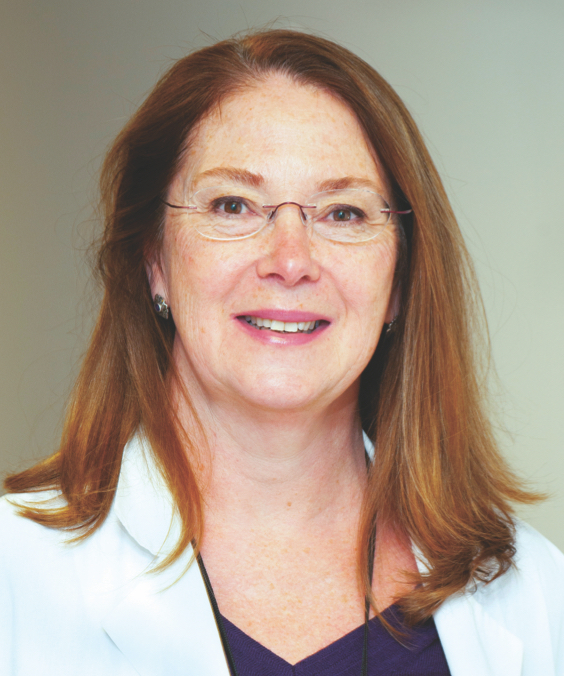 Katherine E. Galluzzi, D.O., FACOFP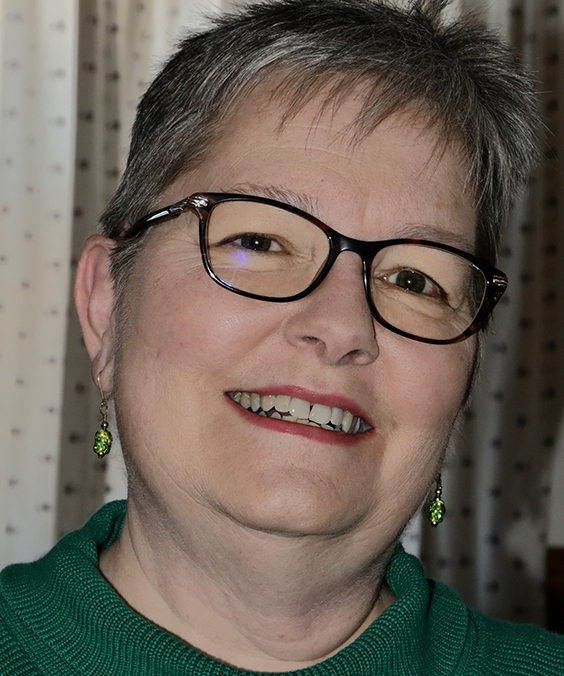 Sandra McNally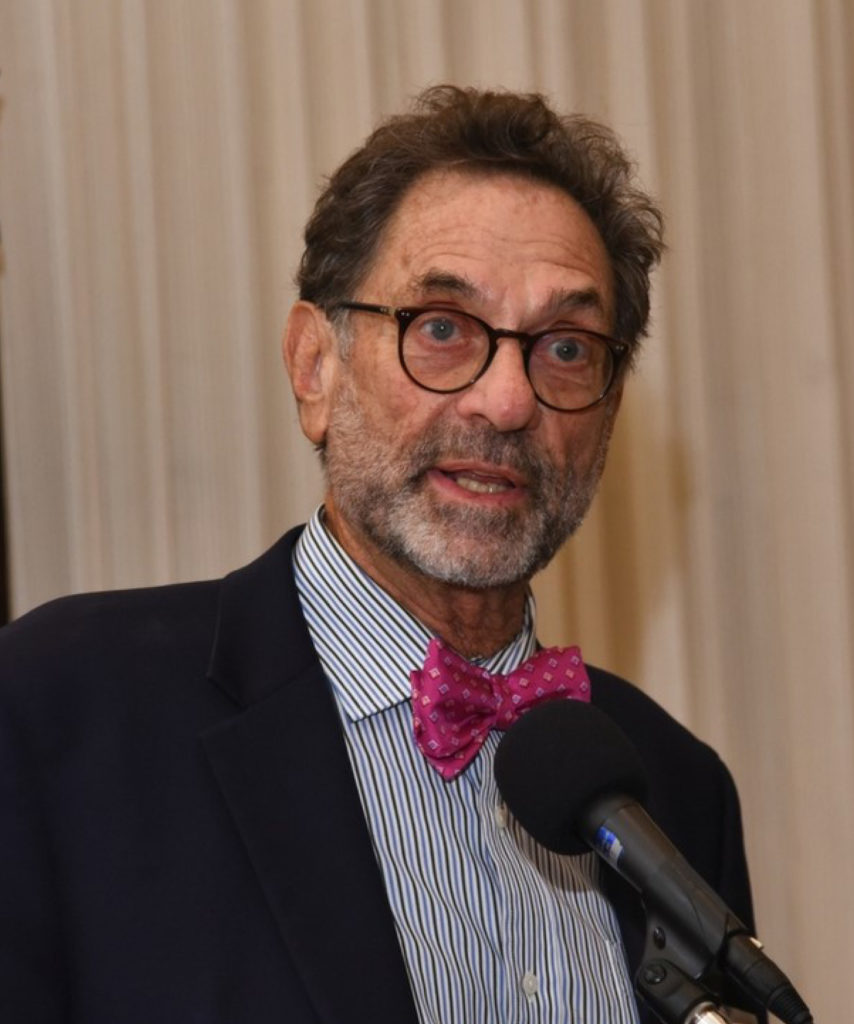 Paul Nathanson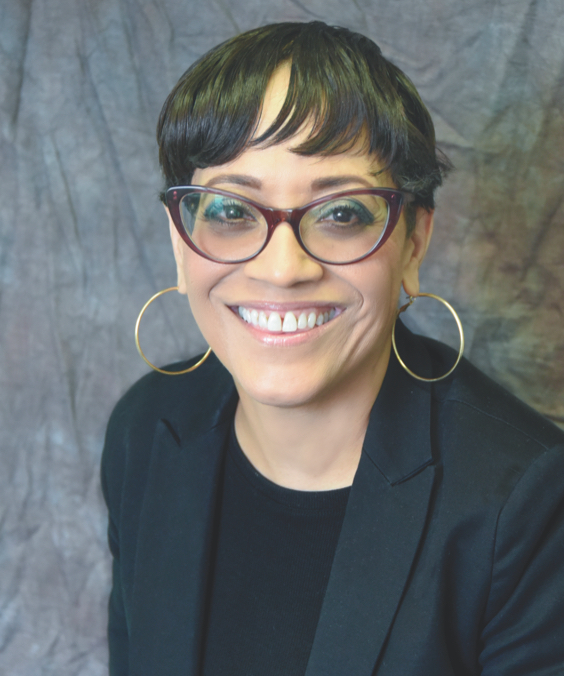 Eloise N. Young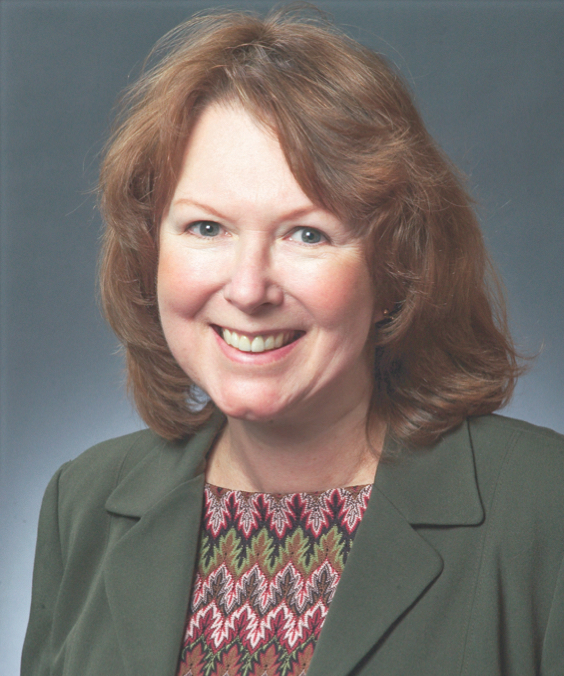 Jacqueline S. Zinn, Ph.D.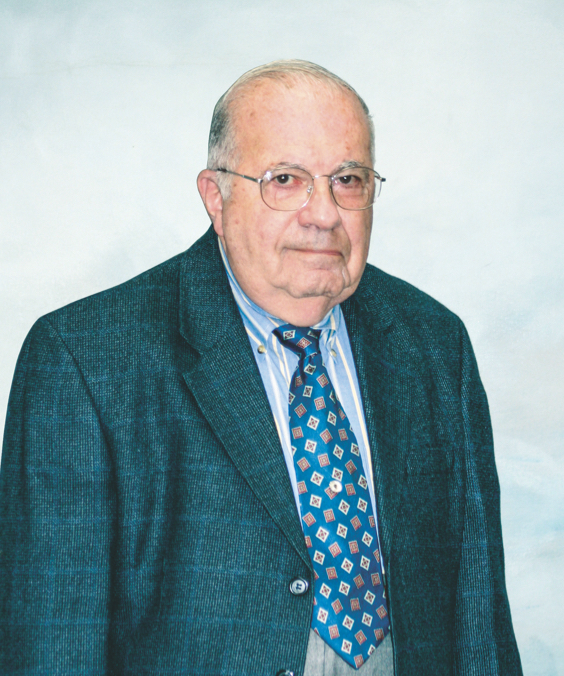 Arthur E. Helfand, DPM
Emeritus
Advisory Council
Sandra McNally, Chair
Carl W. Bailey
Jack Belitsky
Joseph J. DiMeo Jr.
Teresa Elliott
Florence Gallagher
Nida Imperial
Frederick Lewis
David Nevison
Vera Tolbert
Linda Tyler
Heshie Zinman