The Culture at PCA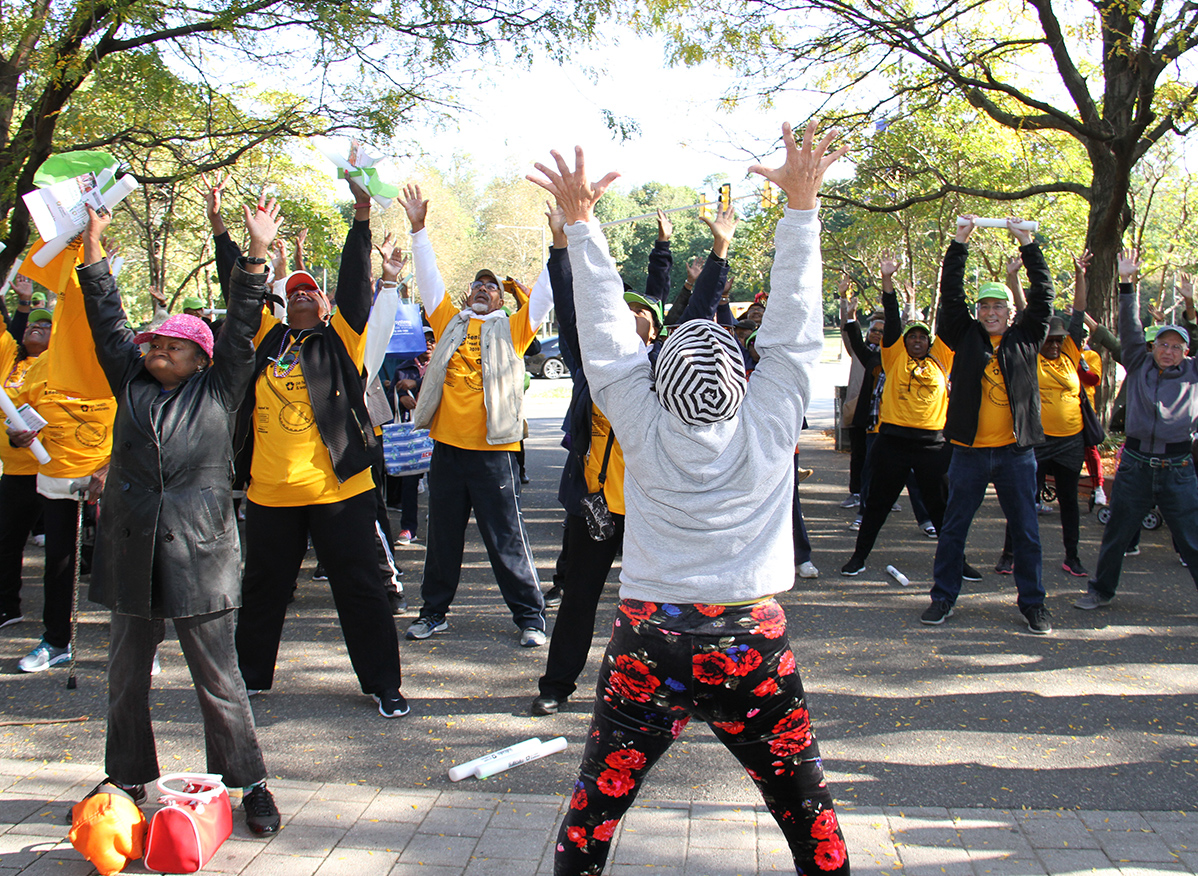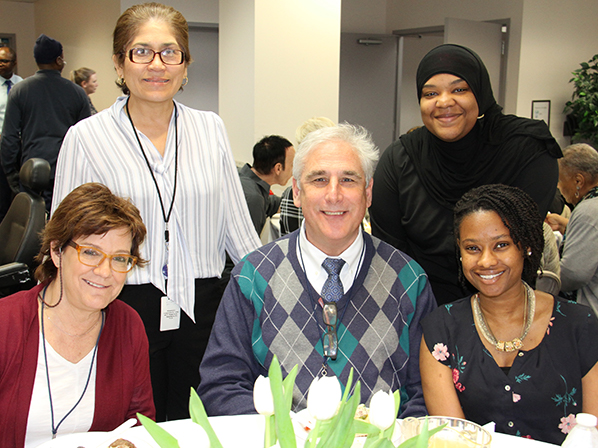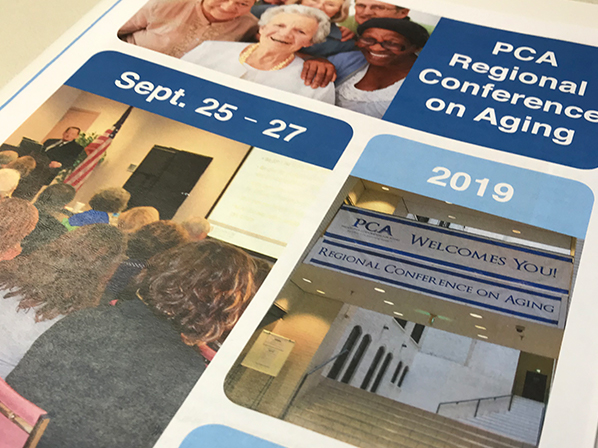 The Culture at PCA
A Diverse and Culturally-Sensitive Staff
PCA prides itself on a diverse staff that reflects the older adult population we serve. PCA is a workplace for people of all races, ethnicities, backgrounds, religions, sexual orientations and gender identities.
A Commitment to Professional Development
PCA promotes a culture of growth through continuing education and professional development. As the local leader in aging services, PCA provides comprehensive training to its own employees and others in the aging network throughout the year.
A Focus on Total Wellness
PCA is committed to the total wellbeing of our employees. Our Wellness Committee regularly hosts workshops and activities focused on physical, financial and mental wellbeing.
Employee Testimonials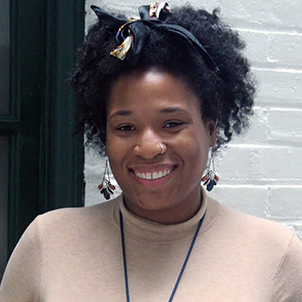 Kaliah Smalls
Working at PCA has allowed me to give back to a generation that has given so much. PCA does that in countless ways and I'm thankful to do this work.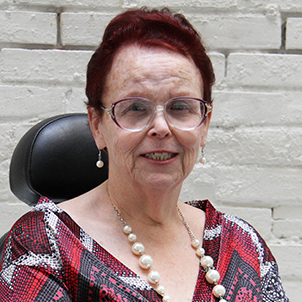 Mary Anne Didelis
I love the fact that I can help so many people to get the help they need. I go home elated, because I helped people every day and that is a good feeling.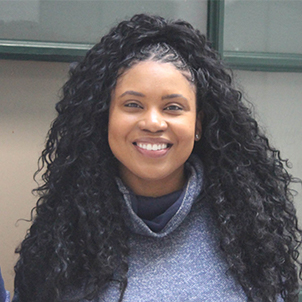 Tiauna McKnight-Saunder
PCA has provided me with opportunities to grow in leadership. It has connected me with amazing people. PCA is more than a job; it's my family.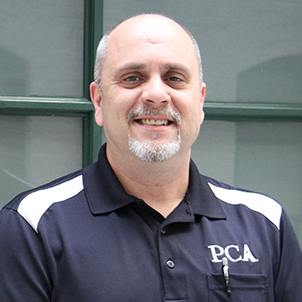 Wayne Lindsey
PCA is the only AAA in the state that has a comprehensive housing program like SHARP, which I'm proud of. I love working with people who have PCA's mission at heart.
Join PCA Today!
Join us on our mission to improve the lives of older Philadelphians.
View Current Openings