What Kind of Help is Available?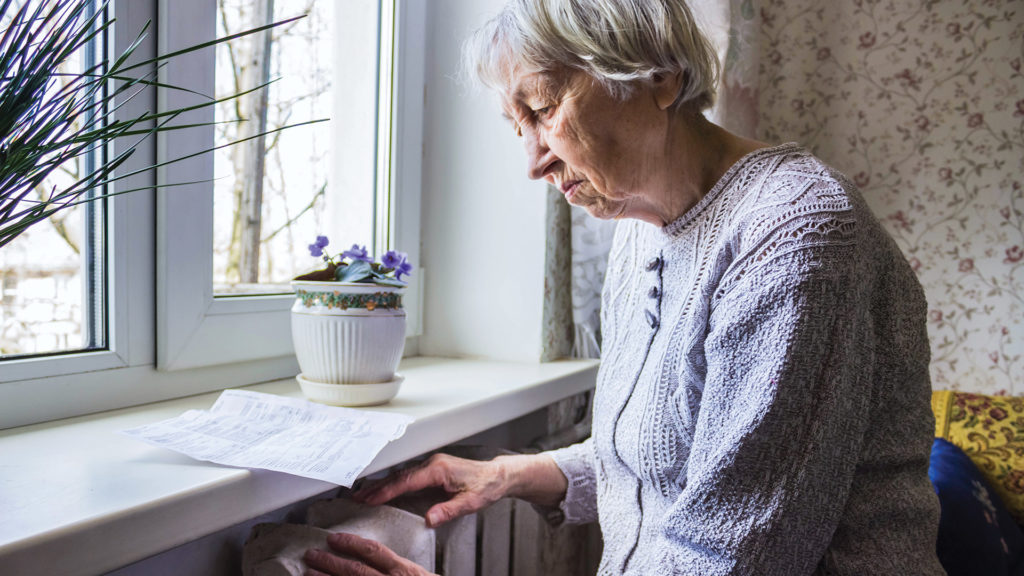 Home Heating Oil
The Emergency Fund pays home heating oil companies directly to deliver oil in as little as one day.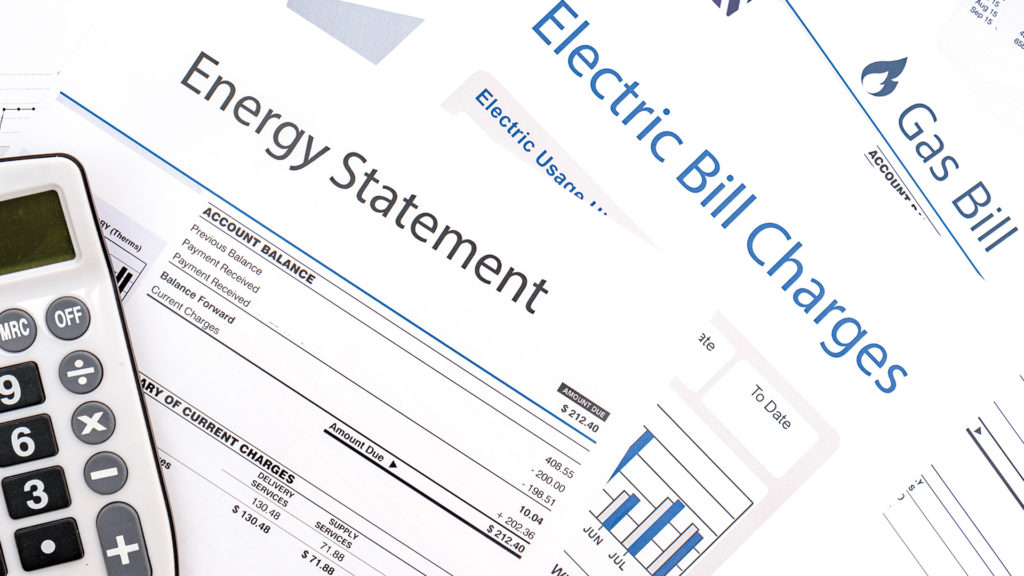 Utility Shutoff Assistance
The Emergency Fund can make emergency payments to prevent the shutoff of gas, water or electricity, or restore service.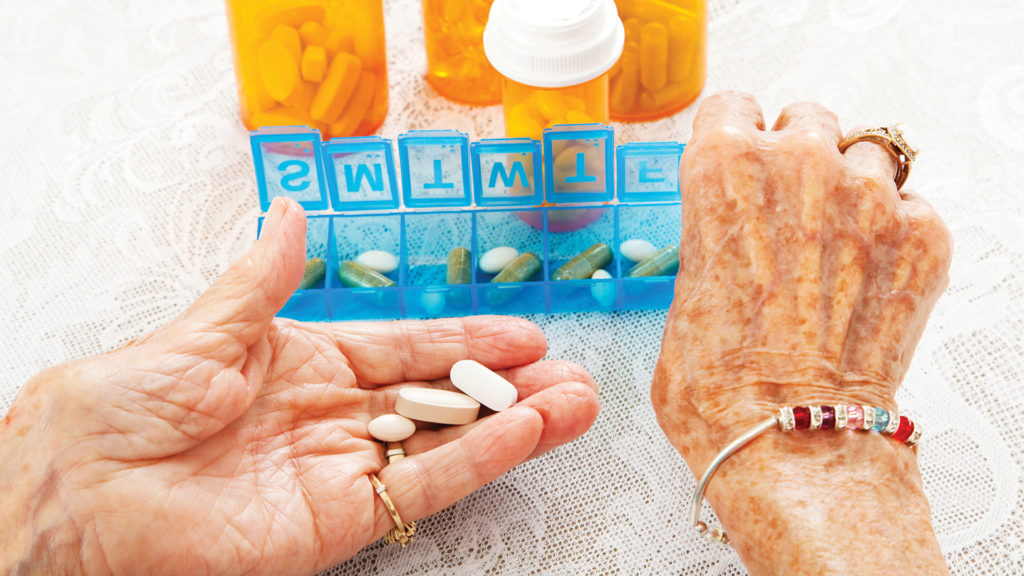 Medicine and Medical Supplies
The Emergency Fund can purchase medication or assistive medical devices like eyeglasses or hearing aids.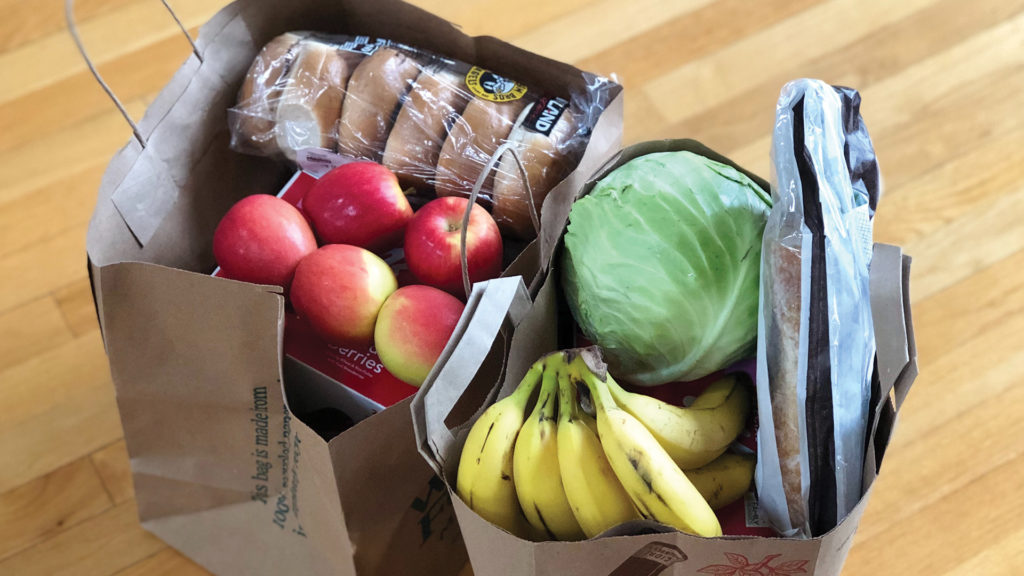 Food and Basic Necessities
The Emergency Fund can purchase groceries and other basic household necessities for those in desperate need.
Our Annual Impact
$161,800
In emergency relief distributed through the Emergency Fund
860
Low-income older adult households assisted by the Emergency Fund
75
Organizations made referrals to the Emergency Fund
Who is Eligible to Receive Assistance?
Eligibility Requirements:
Must be 60 or older
Must live in Philadelphia
Must be referred by a recognized social service agency or member of the clergy
Must have exhausted all other resources
Eligibility Requirements:
Must be 60 or older
Must live in Philadelphia
Must be referred by a recognized social service agency or member of the clergy
Must have exhausted all other resources
Donate to the Emergency Fund