PCA's research agenda is primarily focused on two topics:
To better understand the needs of Philadelphia's older adult population, especially regarding the rich diversity that exists among these residents, and
To examine the factors that affect older adults' access to and use of supportive programs, and how these differ based on Social Determinants of Health such as access to meals, transportation and housing repair as well as by race/ethnicity, country of origin, language, and poverty level.
Three examples of how this agenda guides our work are found below. The first two are abstracts from presentations completed by PCA staff and collaborators at meetings of the Gerontological Society of America. The third is a report describing the current status of older persons living in Philadelphia. For more information please contact Dr. Allen Glicksman, Director of Research and Evaluation, at allen.glicksman@pcacares.org.
Accessing Local Resources: Environmental Barriers to Using Senior Centers for Older Adults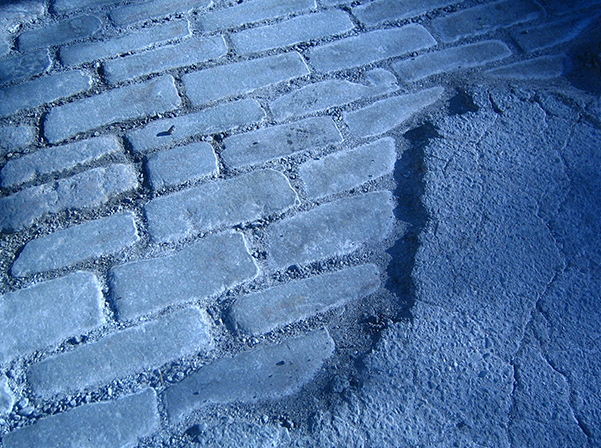 Accessing Local Resources: Environmental Barriers to Using Senior Centers for Older Adults
Lauren Ring and Allen Glicksman
Senior centers can be a valuable resource for older adults, providing free or low cost hot nutritious meals, reliable health information, and the opportunity to participate in classes and events while socializing with one's peers. However, some older adults who may want to attend a center are prevented by environmental barriers such as sidewalk quality, crime or perceived safety issues, and lack of reliable transportation. We conducted a series of focus groups in an urban senior center and ask participants, mostly African American women, what they saw as the biggest obstacles to attending the senior center. Difficulties with each of the four major ways in which older adults reach the center (walking, automobile, public transportation and paratransit service for disabled persons) were described. We present our findings and describe the changes identified by the seniors as the ones that would make the center more accessible.
The Role of the Volunteer in Neighborhood Based Programs for Older Adults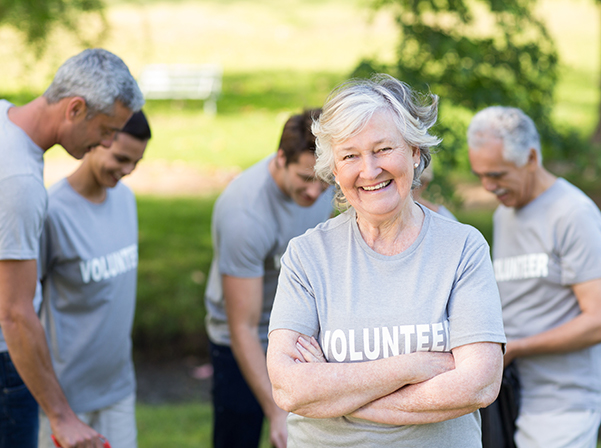 The Role of the Volunteer in Neighborhood Based Programs for Older Adults
Allen Glicksman, Lauren Ring, and Carrie Graham
Villages and similar programs offer opportunities for older adults to take leadership roles in organizations designed to support aging in place. Other neighborhood level interventions, including NORCs and Age-friendly efforts, also make significant use of volunteers although the programs are usually administered by professionals. Our project, designed to study neighborhood level programs that increase opportunities for socialization and empowerment among older adults and improve access to formal services, collected qualitative data on the role of volunteers in each program (n=8). Both the way in which each program was organized (e.g. a volunteer led Village vs. an agency or government operated senior center), and the primary goal of the program (e.g. focus on building social networks vs. improving service access) helped to shape the role of volunteers in the programs studied. Our presentation will focus on the advantages and challenges in using older adult volunteers to build successful neighborhood level programs.
A Portrait of Older Philadelphians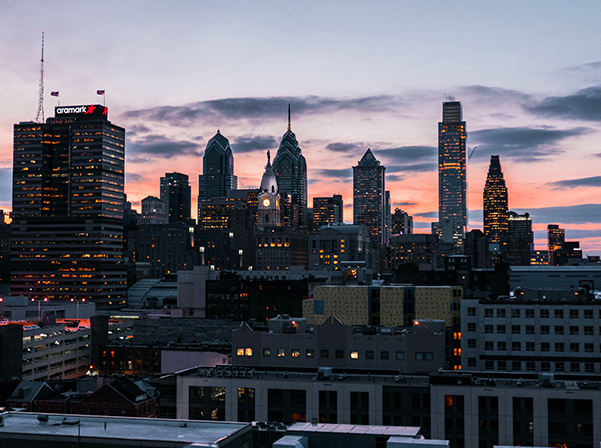 A Portrait of Older Philadelphians
Allen Glicksman
This document contains information on the numbers, socio-demographic characteristics, households, and other information on persons age 60+ living in Philadelphia that will be useful for community partners. The data is taken from the 2019 Public Use Microdata File of the American Community Survey (IPUMS USA, University of Minnesota, www.ipums.org). To download the document, please click here.