Get Started
Call Us
The PCA Helpline is available Monday through Friday, 8:30 a.m. to 5 p.m., except for major holidays.

Call: 215-765-9040
Request Assistance Form
Fill out a brief online form and a member of our Helpline team will reach out to you within three business days.

Request Assistance Form
Refer For Services
Healthcare and aging services professionals can refer others for services online.

Refer for Services Form
Our Process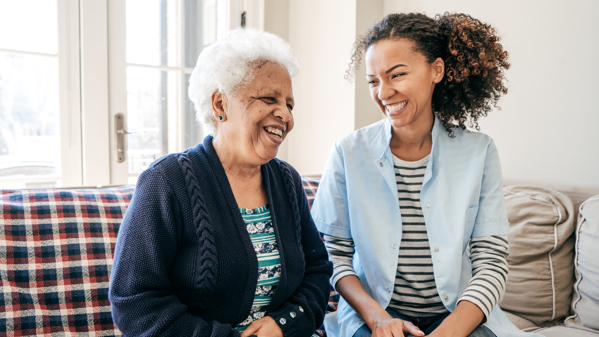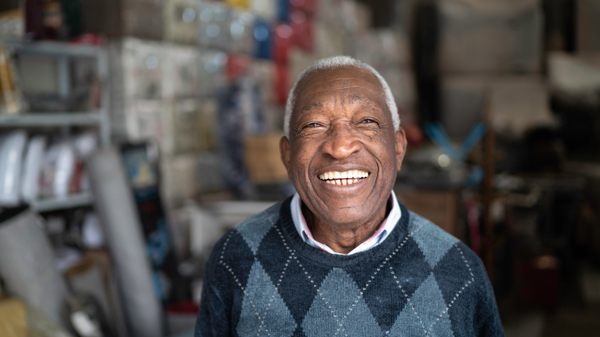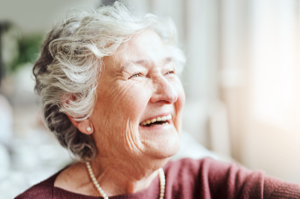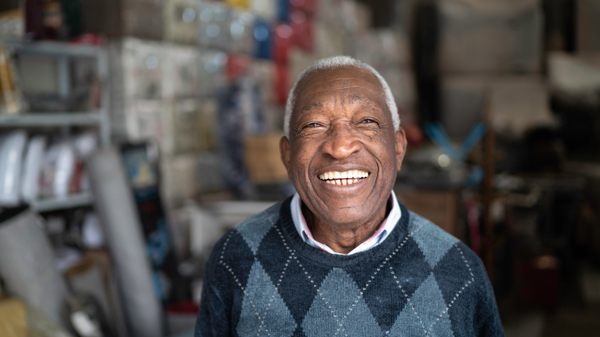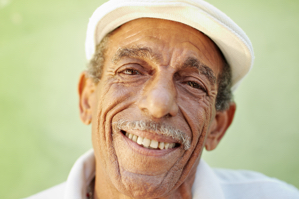 Below is a general overview of the process PCA follows to deliver services to eligible participants. Individual experiences may vary based on a variety of factors, including a participant's age, income level, the level of care needed and other elements in the enrollment process outside of the purview of PCA.
Request for Services
A request or referral for services is made to PCA. This can be done through the Helpline at 215-765-9040, or online through our request services or refer for services forms. A member of our Helpline team will talk through the types of services that may be available to a participant. If appropriate, PCA may schedule an in-home assessment or refer to applicable services.
Assessment
PCA conducts a thorough in-home assessment of a participants' needs, using state and federal assessment tools to quantify level of care status and needs in the home. The assessment covers everything from a participant's ability to complete daily tasks to potential safety issues in the home.
Enrollment
If a participant is assessed as nursing facility clinical eligible and wants to receive services in the home, they will work with the state's independent enrollment broker. Depending on financial eligibility determination, participants will either be referred to Community HealthChoices and work with a Managed Care Organization (MCO), or enter the OPTIONS program, where they can receive services coordinated by PCA on a sliding scale based on income.
Financial eligibility application is coordinated by the independent enrollment broker and is outside of the purview of PCA.
Service Delivery
If the participant successfully enrolls in a program run by PCA, a service coordinator develops a custom care plan that is focused on the participant's individual preferences and goals. The service coordinator will follow up with the participant and remain in contact regularly to monitor any changes in need or status.