There's no reason to deal with mental health problems alone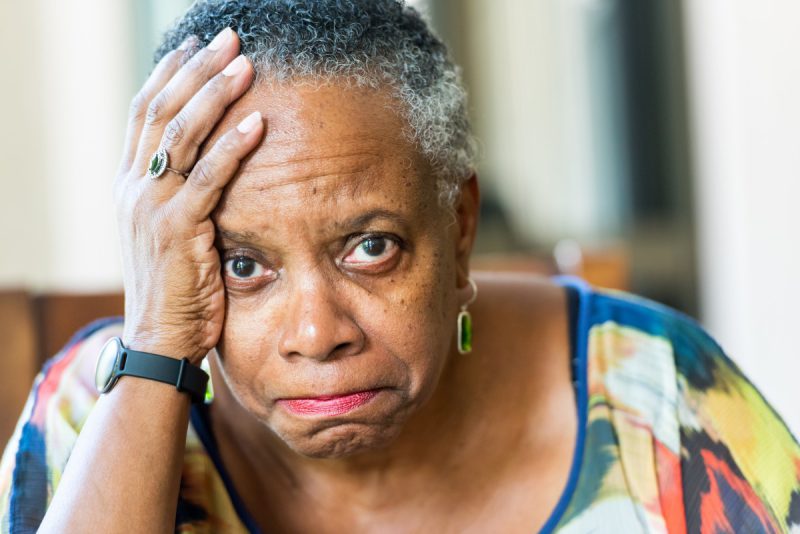 October is Mental Health Awareness Month and comes at the perfect time for us all to do a personal checkup onhow good we're feeling – mentally and emotionally.
The COVID-19 pandemic has turned much of our world completely on its head, especially for Philadelphia's older residents. When social isolation, boredom, frustration and anxiety coincide, depression can be the result. If left untreated, depression can have severe adverse effects on older adults.
However, Philadelphia also has great resources for seniors who are looking to speak with someone about mental health concerns. The following are a few resources that offer services and supports.
Penn Geriatric Psychiatry uses some of the most advanced treatments in mental health work today and prides itself on strategies that keep older adults from falling back into a vicious cycle. 3615 Chestnut St. | 215-662-4508 | PennMedicine.org
Jefferson Hospital Geriatric Psychiatry Program offers both inpatient and outpatient care focusing on psychological and neurological disorders in older adults. 1020 S. 21st St. | 1-800-533-3669 | hospitals.jefferson.edu
Philadelphia Area Older Adult Hoarding Task Force offers assistance for older Philadelphians who suffer from hoarding and provides a host of additional resources for consideration. Adults 60-plus: 215-545-5728 | PhiladelphiaHoarding.org
SAGE National LGBT Elder Hotline delivers a host of advocacy connections, tools and supports locally and specifically for Philadelphia's LGBTQ older adults. 1-888-234-SAGE | sageusa.org
Horizon House helps reduce isolation by utilizing peer support groups and provides activities and additional resources for people of all ages, including seniors, with mental health needs. 610-918-4907 | hhinc.org
To see a more detailed list that caters to older adults, visit Philadelphia Corporation for Aging's website at pcaCares.org/mental-health or contact PCA's Helpline at 215-765-9040 for resources.