The safe return to normalcy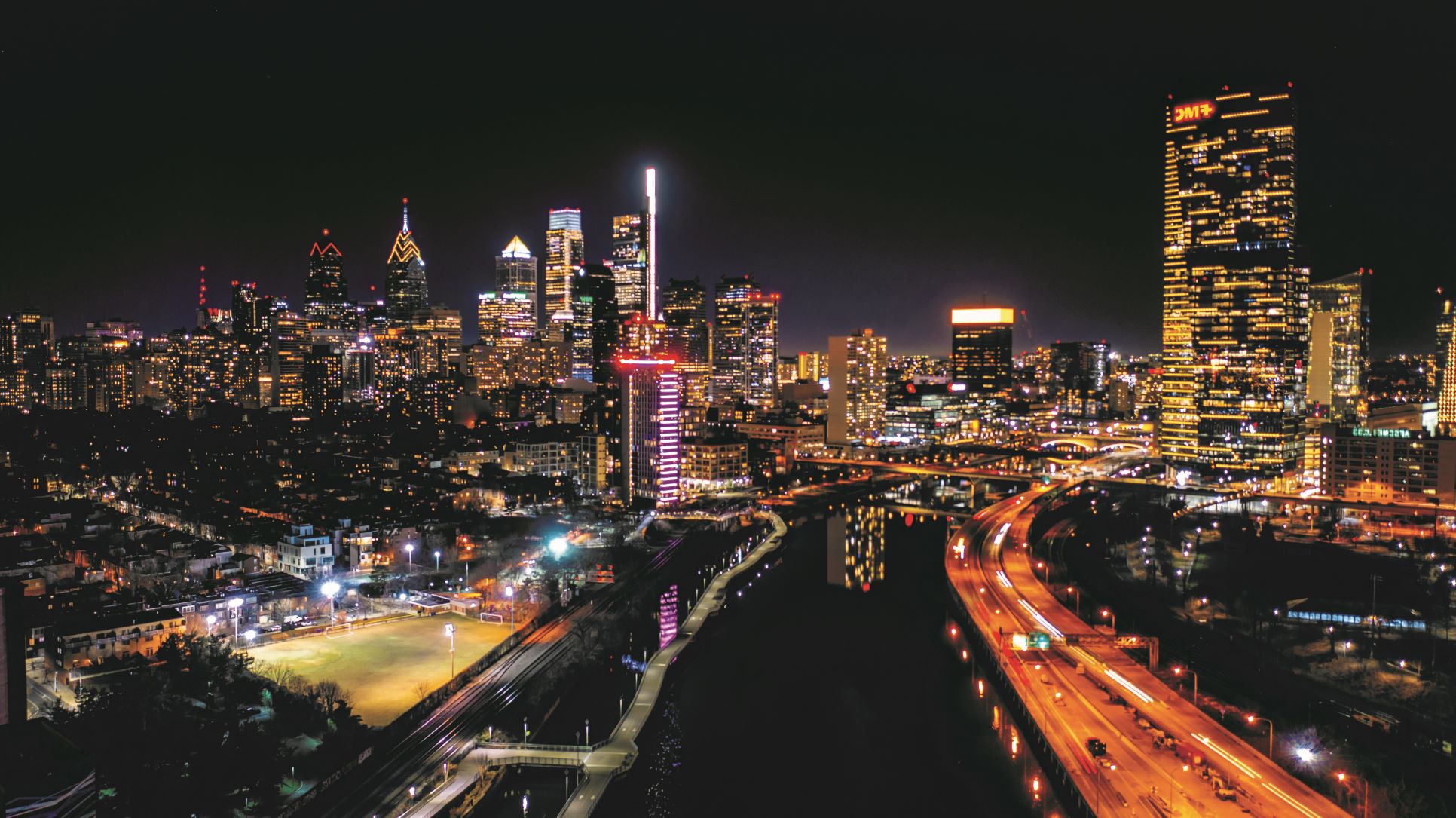 It is important to emphasize the impact that widespread COVID-19 vaccinations have had on the reduction of severe illness and death, both in the City of Philadelphia and across the country. However, the pandemic is not over yet. The COVID-19 Delta variant has been shown to spread more easily, according to the Philadelphia Department of Public Health.

"We're starting to see cases [of COVID-19] begin to rise here in Philadelphia. This is a dangerous time for people who aren't vaccinated," said Philadelphia's Acting Health Commissioner Dr. Cheryl Bettigole. "The best thing Philadelphians can do to keep their loved ones safe and the Delta variant out of their homes is to get vaccinated today and get their second dose as soon as they're eligible."


To make a vaccine appointment, call the COVID-19 Vaccine Hotline for Philadelphians 60-plus at 1-800-424-4351 or go to phila.gov/vaccine. Homebound older adults and people with disabilities can make their appointments at 215-685-5488 or bit.ly/HomeboundVaccinePhl.
Whether or not to receive the COVID-19 vaccine is a personal decision that we all must make. It is one that I hope everyone will make after educating themselves on the benefits and risks of vaccination.

After more than a year of missed social events, holidays and celebrations, there is now a safe way to gather with friends and family – without the fear of anyone getting ill or even dying as a result. Thankfully, the vaccine offers a safe return to normalcy. Here are some benefits of COVID-19 vaccination, according to the Centers for Disease Control and Prevention.
Safety
The vaccines have passed all required stages of clinical trials and also received additional testing and monitoring to assure their safety and efficacy. In fact, the COVID-19 vaccines continue to undergo the most intensive safety monitoring in U.S. history.
Protection
Vaccination is highly effective against COVID-19. After full vaccination, you have little chance of catching COVID-19 or spreading it to others. If you catch COVID-19, the vaccine will help keep you from needing hospitalization.
Normalcy
Two weeks after receiving the final dose of a COVID-19 vaccine, you are considered "fully vaccinated." You can then start resuming many of the social activities you enjoyed prior to the pandemic restrictions. In most outdoor places, face masks are no longer required for vaccinated individuals. In response to a recent rise in total COVID-19 cases and hospitalizations among children in Philadelphia, PDPH strongly recommends that everyone wear masks in all public indoor places.
No cost
The U.S. federal government is providing COVID-19 vaccines free of charge to all residents, regardless of immigration status or health insurance coverage.
---
CAPTION: On Jan. 19, 2021, Philadelphia was among 200+ American cities to light its major buildings and structures in amber/orange in recognition of the lives lost COVID-19 and to encourage vaccination. (Photo by Elevated Angles for Visit Philadelphia)
---
Alicia Colombo is editor of Milestones newspaper.