Safely dispose of your unwanted medications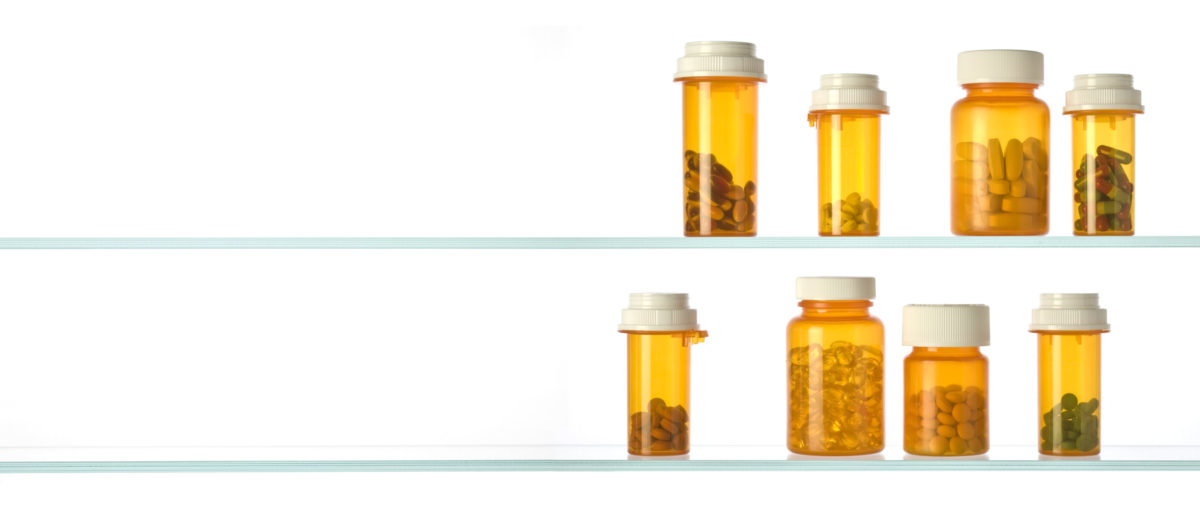 Many people who misuse prescription drugs take them from medicine cabinets. Keeping unused opioids or other commonly misused drugs in a medicine cabinet is no longer safe or responsible. The Pennsylvania Department of Drug and Alcohol Programs is focused on alleviating the health and safety concerns from the diversion and abuse of prescription drugs by educating the public on the proper disposal of unused medications.

What you should do:
Lock up all your medications.
Keep them inaccessible to children.
Personal information should be removed or marked out with a permanent marker.
Dispose of prescription medicines in their original bottle or placed inside a small sealed container, such as a plastic bottle or zip-close bag.
Safely dispose of unused or unwanted medications. When you pick up a prescription, ask your pharmacist for drug disposal pouches or find a drug take-back box. (See information below.)
What you should not do:
Never share your medications with anyone.
Do not take someone else's medications.
Do not keep medication within reach of children.
There are hundreds of drug take-back locations throughout the country where the U.S. Drug Enforcement Agency (DEA) will accept unused, expired, and/or unwanted medications, including vitamins; over-the-counter medicines; prescription pills, patches, and ointments; and pet medications. The following items are not accepted: hydrogen peroxide; compressed cylinders or aerosols, such as asthma inhalers; medications containing iodine; thermometers; alcohol; or illicit drugs, including marijuana, heroin or LSD.

To locate a collection site for safe disposal of unwanted medications, go to www.ddap.pa.gov or call 717-736-7495 for more information.