Recipe Box: Enjoy asparagus this month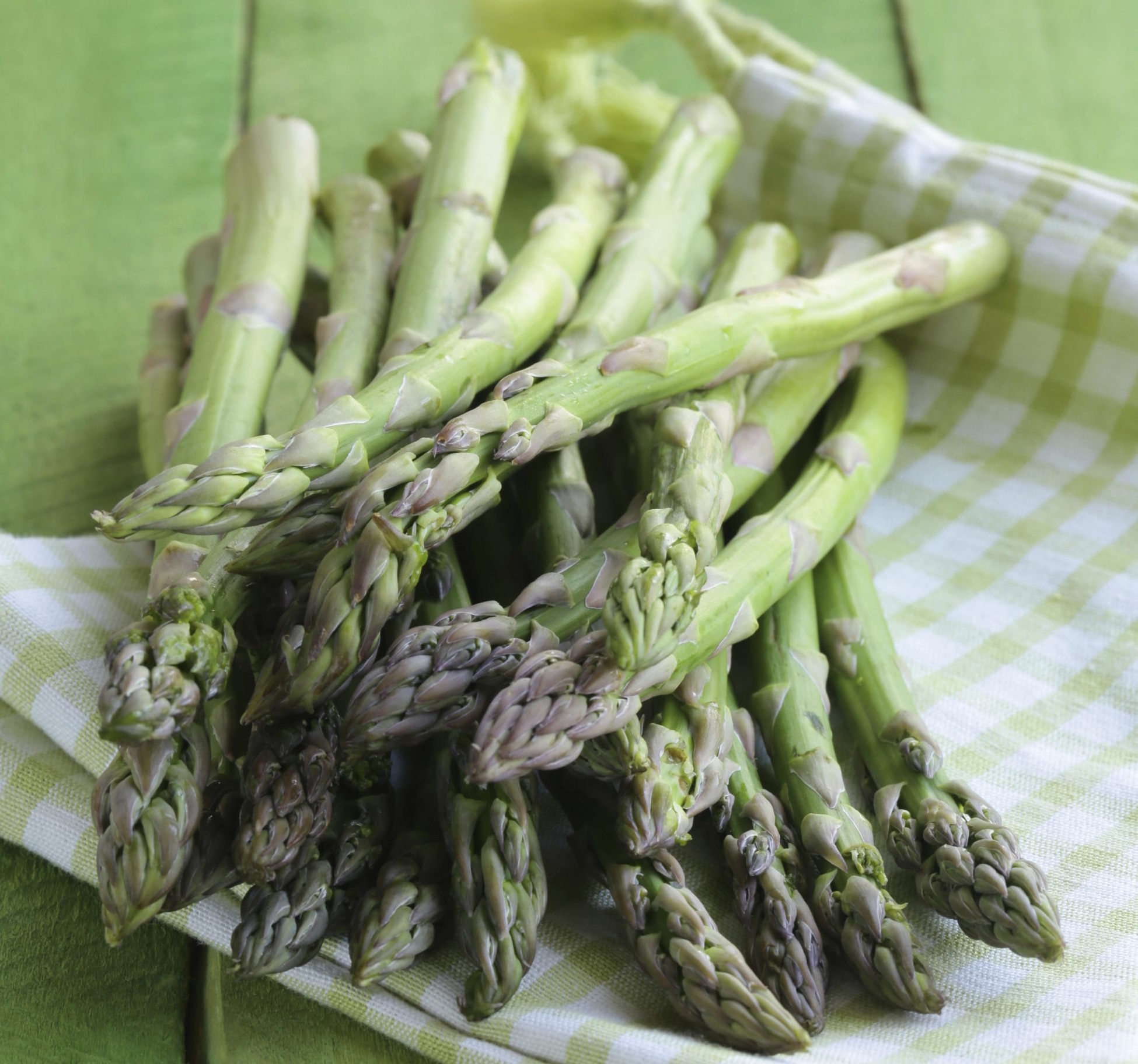 Fresh produce season is upon the Philadelphia region! The bounty of fresh fruits and vegetables will be available throughout the summer. But if you want to enjoy fresh asparagus, you'd better act quickly since it's only in season through this month.

Often harvested when plants are fairly young and the stalks are still tender, asparagus is known for its distinct flavor and dates back to ancient Egypt. Asparagus can be consumed raw, roasted as a side dish, or added to soups and stews. In addition to being a versatile green, asparagus also packs several health benefits. These green stalks can lower your risk for depression, stroke, cancer and osteoporosis, as well as aid in cardiovascular health and digestion.

If you are unfamiliar with asparagus and want to give it a try, here is a recipe to get you started.
---
Cavatelli with Asparagus, Lemon and Fresh Ricotta
Ingredients:
1 lb. bunch asparagus (tough ends trimmed and reserved; spears sliced on a bias into 2-inch pieces)
1 cup (8 oz.) fresh full-fat ricotta, drained
2 tbsp. freshly grated Parmesan, plus more for serving
2 tbsp. freshly squeezed lemon juice, plus zest of ½ lemon
1 lb. fresh or frozen cavatelli (or other pasta)
3 tbsp. olive oil
3 cloves garlic
Kosher salt and freshly ground black pepper
Grated Pecorino-Romano, for garnish
Fresh basil

Directions:
Place the woody stems from the asparagus in a food processor. Process until smooth. Transfer the pureed asparagus to a fine-mesh strainer set over a small bowl. Let the juices drain for 5 to 10 minutes, pressing down lightly on the puree with a wooden spoon occasionally. Reserve the juice and discard the pulp.

Bring a large pot of generously salted water to a boil.

Meanwhile, in a large bowl, mix the ricotta, Parmesan, 1 tablespoon lemon juice, salt and pepper. Add the lemon zest and set aside.

Once the water has boiled, add the pasta and cook according to the package instructions until al dente.

Meanwhile, add olive oil to a large skillet over medium heat. Add garlic and cook until lightly golden, about 2 minutes. Remove garlic. Add sliced asparagus and sauté until tender, 3 to 5 minutes.

Drain the cavatelli directly into the skillet with the asparagus. Add about half of the asparagus juice and simmer for 1 minute. Add remaining asparagus and lemon juices. Cook until pasta is glossy, about 1 minute.

Transfer to a bowl and garnish with Pecorino-Romano, lemon zest, dollops of the whipped ricotta, basil and black pepper.
---
Source: Well Plated