Proactive Care is Wellness: PCA Hosts Men's Wellness Event to Spur Conversation & End Stigma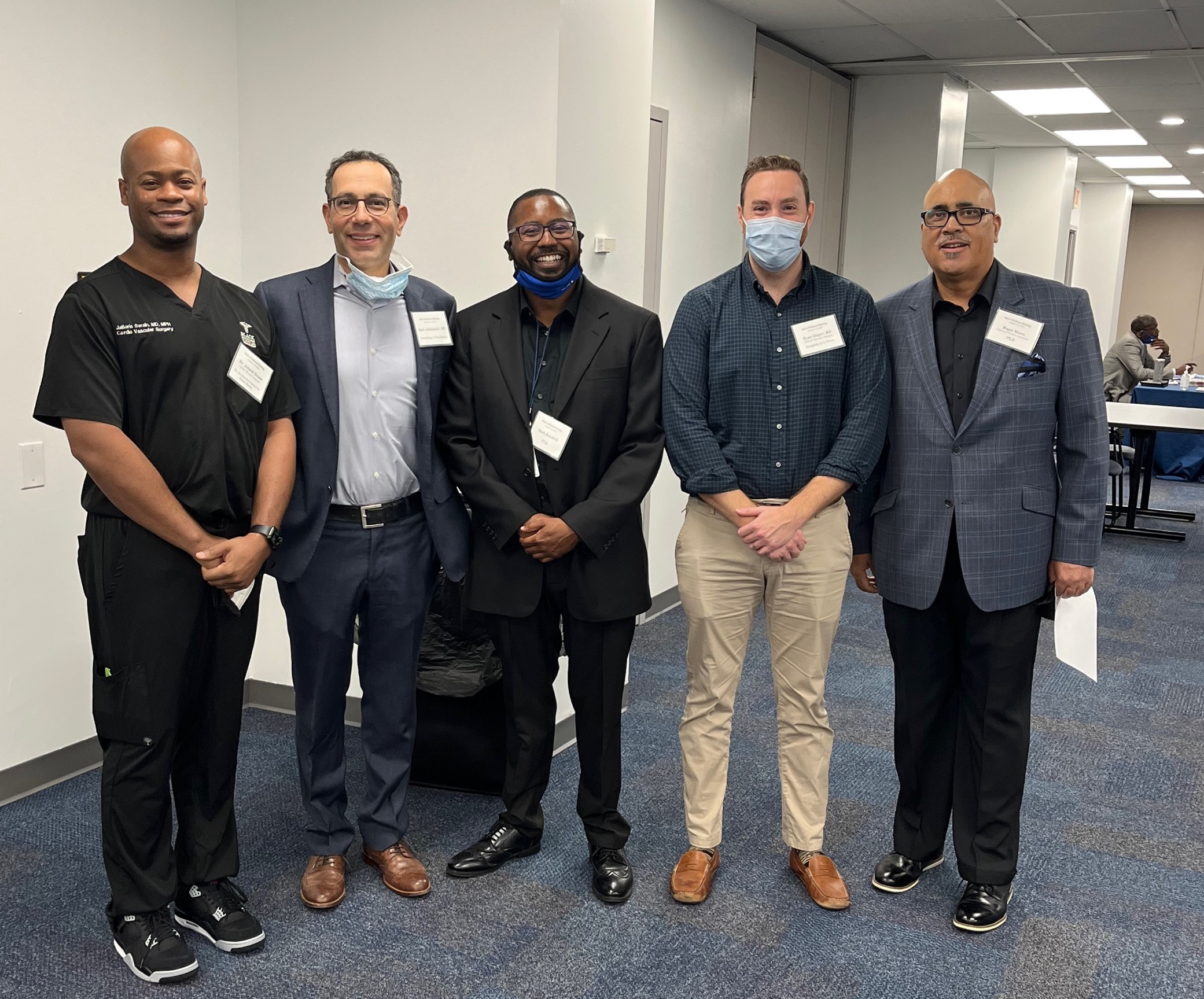 By Bill Conallen
---
PCA hosted several community stakeholders in the health and wellness space who provided key insights on topics such as how a healthy diet can lead to long-term health benefits, the harmful effects of skin cancer, prostate cancer screening tips, and many other pressing healthcare matters. The event was particularly focused on highlighting health disparities affecting men, especially those from diverse communities, and encouraging frank conversations that help to end the silence surrounding men's health.
Representatives from some of the most respected healthcare and wellness institutions in the city were in attendance including:
Penn Medicine: University of Pennsylvania Health System
Thomas Jefferson University Hospital
Dermatology of Philadelphia: Mohs Surgery Center
The Black Doctors Consortium
"PCA values the overall mental, physical, and spiritual health of the consumers it serves, with the understanding that part of living healthy lives includes being informed about the importance of following through with life-long, proactive wellness decisions," said PCA African, Caribbean, and Clergy Interfaith Coalition Outreach Coordinator Mark Kendrick. "Males, especially those from communities of color, are disproportionately at risk due to misplaced stigmas that caution against speaking out, which leads many to avoid routine health maintenance out of concern that it will show weakness or that it is not needed."
Attendees were given the chance to discover wellness strategies, optimize better health through proactive actions, and exercise emotional growth.