PCA celebrates 20 years of arts and aging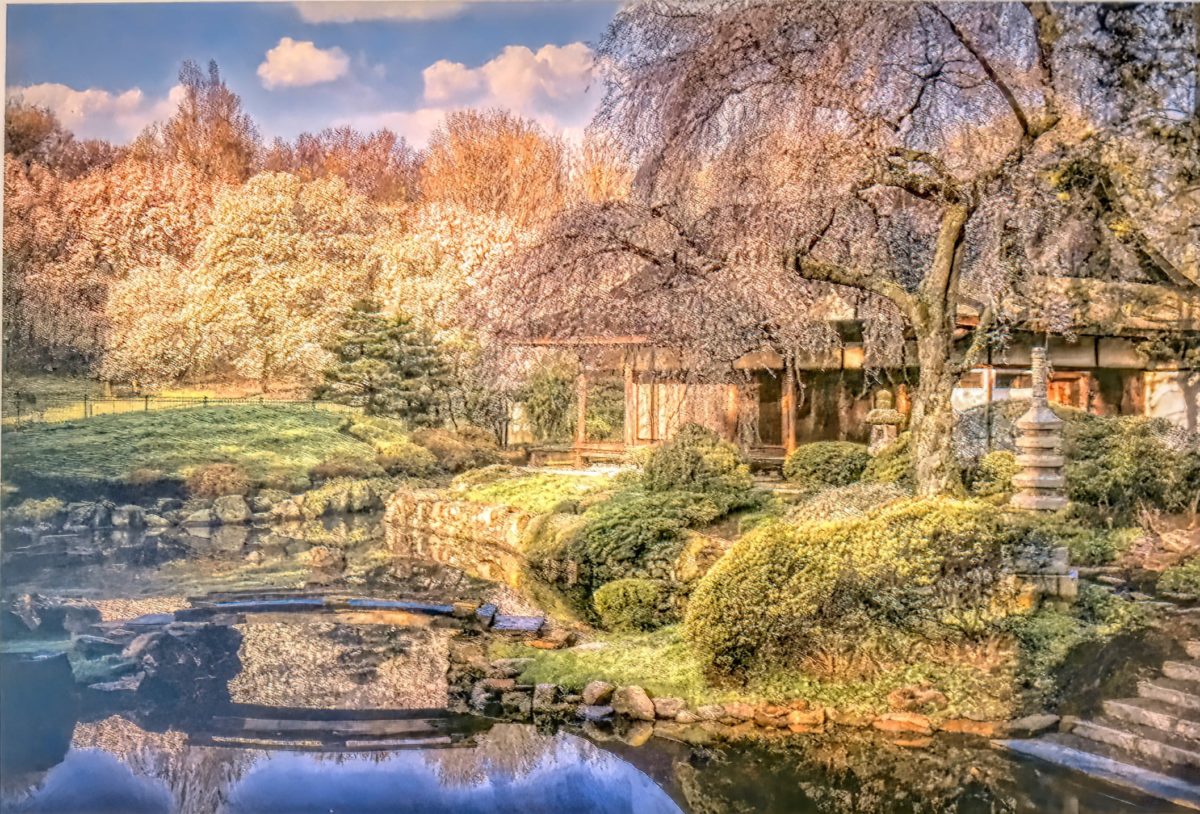 By Pamela Diaconis, Development Manager at Philadelphia Corporation for Aging
---
When she was 4 years old, Mary Narissa Ferrer would give paintings to people in her neighborhood. Always drawn to the arts, she couldn't decide whether to pursue art or the theater. She went on to live an adventurous life that was guided by her love of the arts. Ferrer served in the Navy, performed as an actress (including a guest appearance on the "Sergeant Bilko" show), lived in Spain for a decade, and owned an art gallery in Mexico for 25 years. Ten years ago, she moved to her hometown of Philadelphia. Now, at 98, she paints every day.

While some seem to be born with a love for art, others develop an interest for it later in life. Research for a home redecorating project led retired dentist Warren Veith to discover a process called "sublimation," in which photographs are transferred onto mosaic tiles. The 83-year-old South Philadelphia resident then taught himself how to use the photo editing software program Photoshop.

Veith began photographing as an art on trips to Italy, where he would capture images of mostly landmarks and structures. "I'm not a photojournalist," he said. "I just take pictures."

Now, he travels around Philadelphia taking photographs of various locations, including Shofuso Japanese Cultural Center in Fairmount Park. Veith then incorporates the images into mosaic pieces, which range in size and complexity from coasters to entire muraled walls.

Ferrer and Veith are among 122 older adult artists, ranging in age from 55 to 98, whose original artwork will be showcased in PCA's Celebrate Arts & Aging arts festival in May. Now in its 20th year, Celebrate Arts & Aging features work created by older adults in a variety of media.

PCA has served older Philadelphians for nearly 50 years. Since its inception in 1973, the realities of aging have changed, but perceptions of older adults have not. "Aging is still viewed by many people as something to cope with, instead of something to enjoy," said Terri Heavens, PCA director of marketing, communications and development. "Celebrate Arts & Aging helps communicate to the public through a positive, celebratory vehicle that life is vibrant at any age."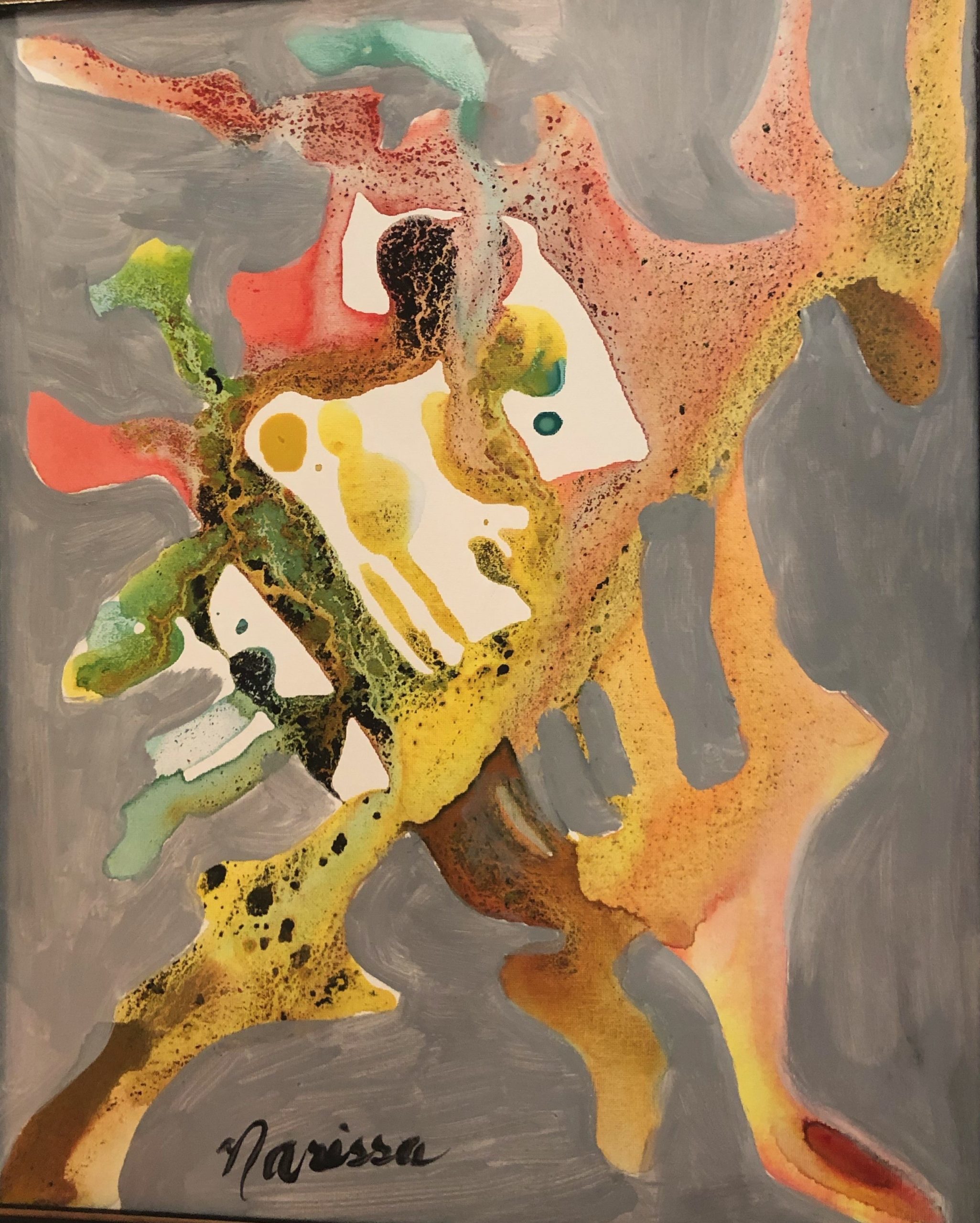 Celebrate Arts & Aging puts a spotlight on the period of immense growth and productivity that can occur later in life. The expression of creativity can lead to improved general wellness and quality of life.

"Painting is all I want to do right now," says Ferrer. "It just pours out of me. When I begin to put color to the canvas, I see things and then continue to paint based on what comes out. Abstracts come from within. I think Picasso wouldn't have been as successful if he hadn't switched to abstracts. He was much more innovative in his abstract works." Her submission to this year's Celebrate Arts & Aging exhibit is a dynamic abstract painting, titled "Cobra Strikes Back."

When Ferrer lived in San Miguel Allende, Mexico, she had adequate space to work on paintings as large as 6 feet. But living in a small Northeast Philadelphia apartment now limits her work to the size of 24 inches by 16 inches. Still, even her smaller paintings are starting to take over her home. In fact, she's looking for a place to donate about 80 of her original artworks to secure her legacy.
Celebrate art
Hosting the art show virtually for the past two years during the pandemic enabled older artists to participate without the risk of contracting COVID-19. This year's Celebrate Arts & Aging festival is a hybrid event, offering an in-person connection and the opportunity to reach a larger audience online. The full collection of original artworks created by older adult artists has been compiled into a virtual show at pcaCares.org/celebrate.

Celebrate Arts & Aging also features two in-person exhibits of selected artworks on display for public viewing, weekdays in May from 9 a.m. to 5 p.m., at the following locations:
Parkway Central Library, First Floor, West Gallery, 1901 Vine St. | Artists' reception: Friday, May 6 at 1:30 p.m.
Center on the Hill, 8855 Germantown Ave., behind the Presbyterian Church | Artists' reception: Thursday, May 26 at 4 p.m.
PCA's 2022 Celebrate Arts & Aging is sponsored by PECO, Wellcare by Allwell, and Always Best Care Senior Services.