PCA proudly presents its 2022 virtual Celebrate Arts & Aging exhibit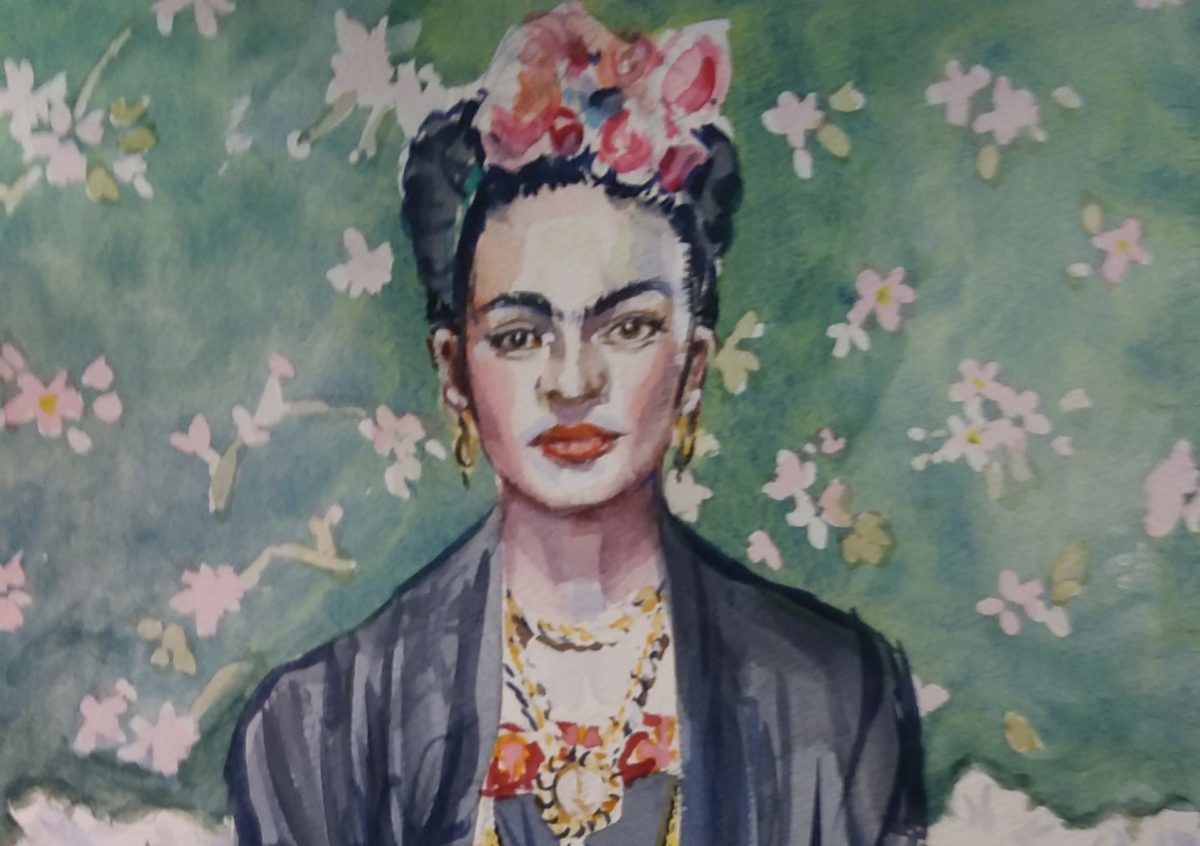 In conjunction with Older Americans month in May, PCA commemorates its 20th annual Celebrate Arts & Aging (CAA) exhibition of artwork by artists 55+. The event features 125 paintings, drawings, prints and photographs that have been created by older adults (including three married couples), highlighting the fact that age is just a number and aging is a period of immense growth and productivity. The exhibition runs from May 1-31.
This year's CAA is a hybrid event, offering an in-person connection as well as the opportunity to reach a larger audience. Pieces are on display for public viewing at Parkway Central Library as well as the Center on the Hill in Chestnut Hill. In addition, the full collection has been compiled into a virtual show available online below and via social media vehicles. An opening reception will be held on May 6 at the Parkway Central Library (1901 Vine St.) from 1:30-2:30 p.m. in the West Gallery. A closing reception will be on held May 26 at Center on the Hill (8855 Germantown Ave.) from 4-5 p.m.
PCA's 2022 Celebrate Arts & Aging is sponsored by PECO, Wellcare by Allwell, and Always Best Care Senior Services.