More than 300,000 older Pennsylvanians are eligible for Senior Food Box Program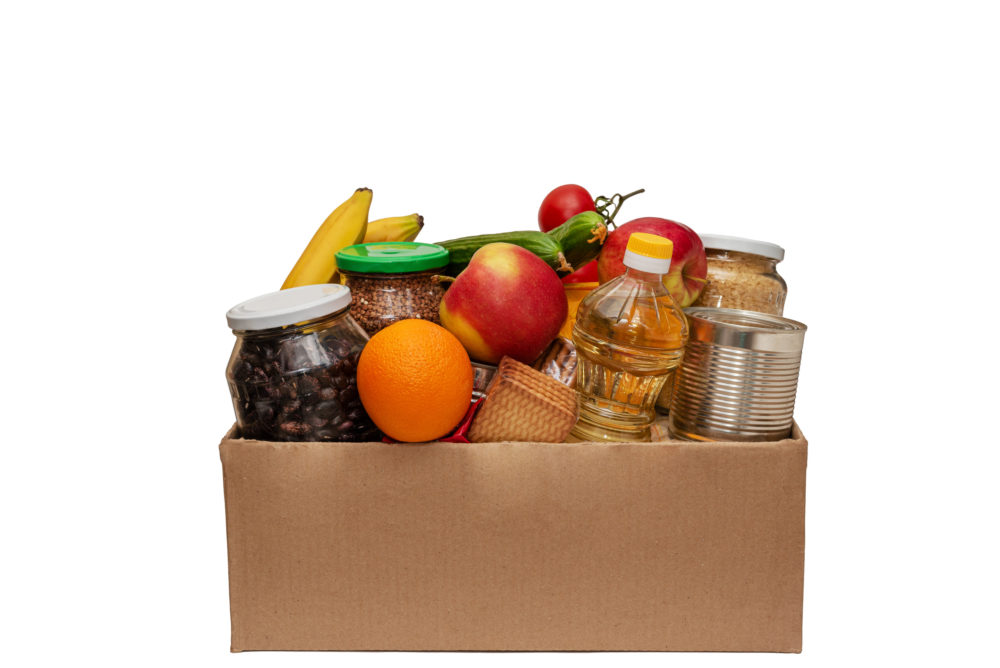 The Pennsylvania Department of Aging seeks to increase access to Pennsylvania's Senior Food Boxes, a supplemental food program available for free to adults, 60 or older, whose annual household income is at or below 130% of the U.S. poverty level ($16,744/individual or $22,646/couple). The state has removed several barriers to participation, including giving the program a new name and removing proof of income requirements, to encourage older adults to take advantage of the program.

More than 300,000 Pennsylvania older adults are eligible for the Pennsylvania Senior Food Box, but only about 35,000 are enrolled this year. Older adults often face barriers to access for food assistance programs, such as mobility, technology and stigma. This food box program aims to overcome those barriers through the availability of drop-off or drive-through, in addition to pick-up, and also by reducing stigma and red tape with the removal of income verification requirements.

To apply or for more information, go to agriculture.pa.gov/Food/food_assistance or call 1-800-468-2433 to be directed to the regional food bank distributing the Senior Food Box in your county.