Local health programs available through the Older Americans Act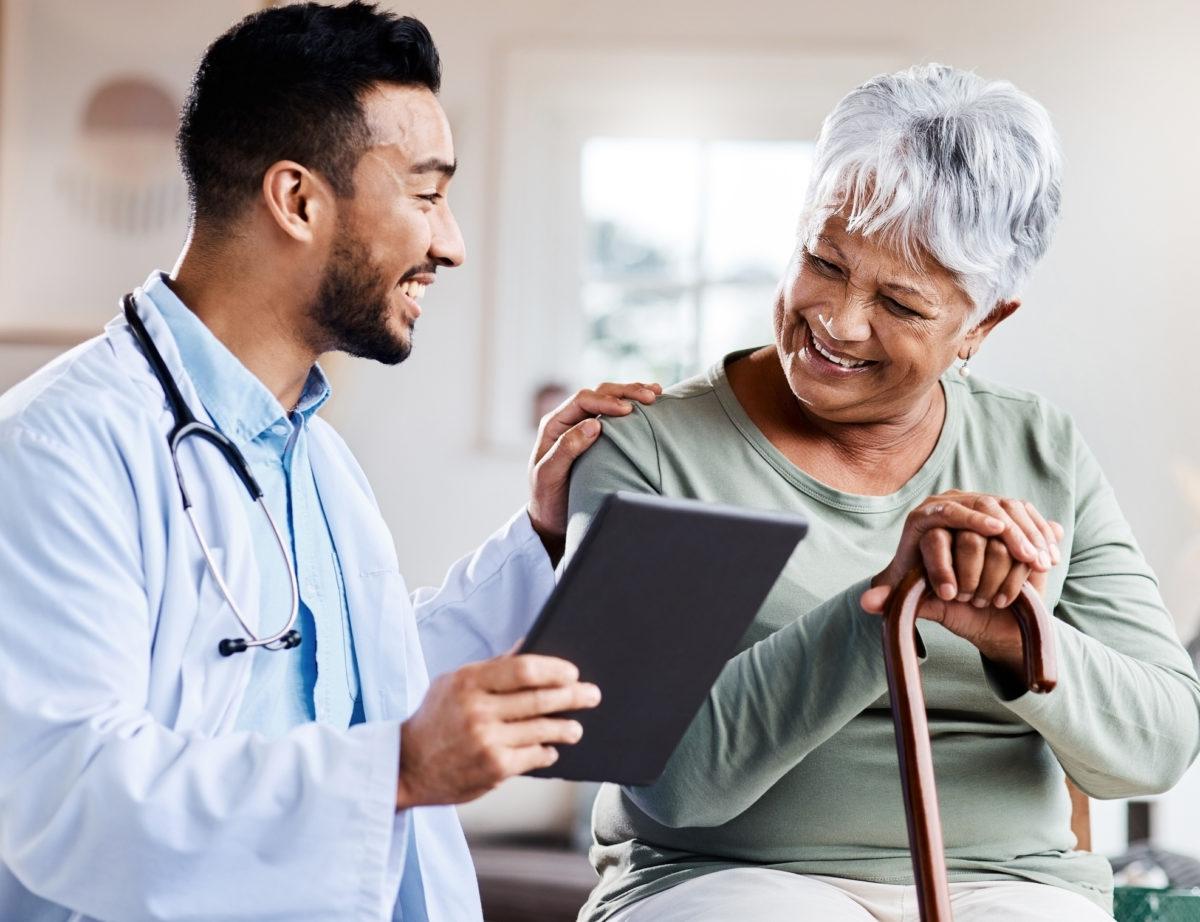 The Older Americans Act (OAA) is an extremely important piece of legislation on behalf of older adults in our country's history. It funds a wide variety of home- and community-based programs, including many health education, fitness and nutrition programs. Originally passed in 1965, the OAA was last reauthorized as the "Supporting Older Americans Act of 2020" through 2024. Area Agencies on Aging, including Philadelphia Corporation for Aging (PCA) in Philadelphia County, receive funding from the Administration on Community Living at the federal level through the State Units on Aging to implement programs locally.

Following are some of the updates that were made to the OAA in 2020.

Person-centered, trauma-informed care takes a holistic approach to providing services that promote dignity, strength and empowerment of trauma victims.

Vaccination promotion provides education and resources for older adult immunizations to prevent infectious diseases.

Programs to reduce malnutrition include education and nutrition screenings.

Programs to prevent sexually transmitted diseases include education and evidence-based health promotion programs.

Disease prevention and health promotion services now include:
Screenings, coordination of treatment and other services for fall-related injuries, including traumatic brain injury.
Evidence-based programs for chronic pain management.
Services to address public health emergencies and emerging health threats.
Suicide risk screening as part of comprehensive mental and behavioral health services.
Screening and coordination of services and health care to prevent and address negative health effects of social isolation.
Senior community center services promote social connectedness and reduce the negative health effects associated with social isolation as part of comprehensive supportive services.

State and community programs on aging measure impacts related to social determinants of health of older individuals.
---
Resources
For more about services provided through the Older Americans Act, go to ACL.gov/about-acl/authorizing-statutes/older-americans-act. You may also contact PCA at 215-765-9040 or pcaCares.org for programs and services available to older Philadelphians and adults living with disabilities.