Knowledge, resources are powerful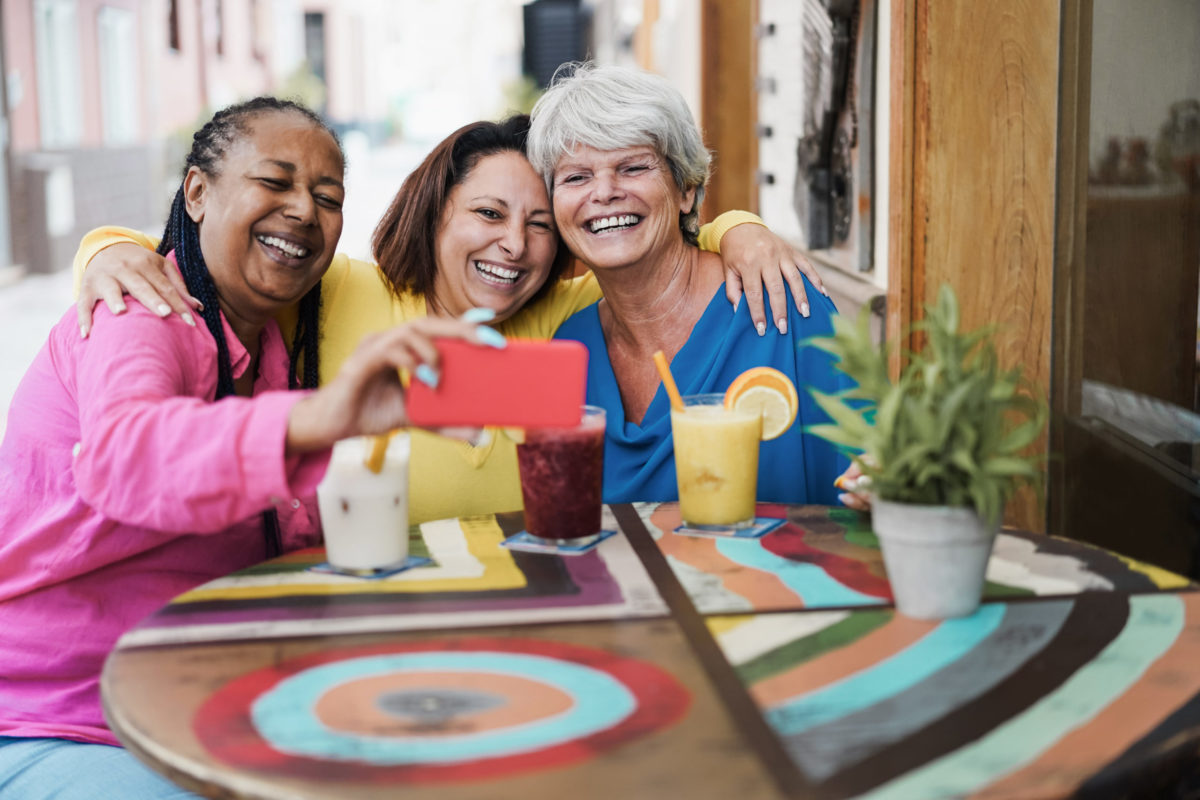 By Najja R. Orr, MBA, DBA, PCA president & CEO
---
It has been more than two years since the COVID-19 pandemic disrupted our lives. There is now widespread availability of health information, vaccines and testing kits to help prevent and contain the spread of COVID-19 within our community.

As you enjoy planned activities and gather to celebrate life's important moments this summer, it is important to remember that COVID-19 has not gone away. Though we are happy and grateful to return to some sense of pre-pandemic normalcy, a new outbreak of the disease's variant is present. Older adults, people with chronic health conditions and their caregivers should consider following the advice of the Centers for Disease Control and Prevention by speaking with their primary physician or another health care provider to learn if the COVID-19 vaccines and/or boosters could work for them.

One of the greatest lessons that we've learned from the pandemic is that knowledge is power. Information can create a safety net to get us through the toughest times. That's why we dedicated August 2022 Milestones newspaper to bring you the latest resources and health information. We want to present information on the COVID-19 virus and share resources to assist with the pandemic's continued effects.

I'm extremely appreciative and fortunate to be a part of such a caring organization, where all the PCA family members continue to bestow daily acts of kindness, generosity and partnership as they have throughout the pandemic. Due to this continued commitment, we have not missed a beat in addressing the needs of older Philadelphians.

Since March 2020, PCA has distributed millions of home-delivered meals and grab-and-go meals at senior community centers throughout the city. Supporting many of our consumers remotely during stay-at-home orders, PCA continued to operate its Helpline, investigate reports of suspected elder abuse, helped those who require our care management or service coordination supports, advocated for the rights and benefits of those whose need our voice, and many more activities.

At PCA, we know that older adults have an immense capacity for resilience. Our collective approach to supporting each other during the pandemic has been nothing short of inspiring. I encourage all of us to remain flexible and open to addressing new challenges the pandemic may still present. I am in awe of what we've accomplished together despite a global pandemic. Let's pledge to remain informed and diligent together.

PCA is here for you at 215-765-9040 or online at pcaCares.org

Marriage equality
PCA's mission is to improve the quality of life for older Philadelphians and people with disabilities and to assist them in achieving their maximum levels of health, independence and productivity. Inherent in this mission is assuring that ALL groups of people have the same rights under the law. Marriage equality is one of those rights that must be protected for all citizens. Love has no race or sexual orientation.

That's why we support continued proactive steps to protect marriage rights for LGBTQ+ and interracial couples who are married.