Home safety tips for older adults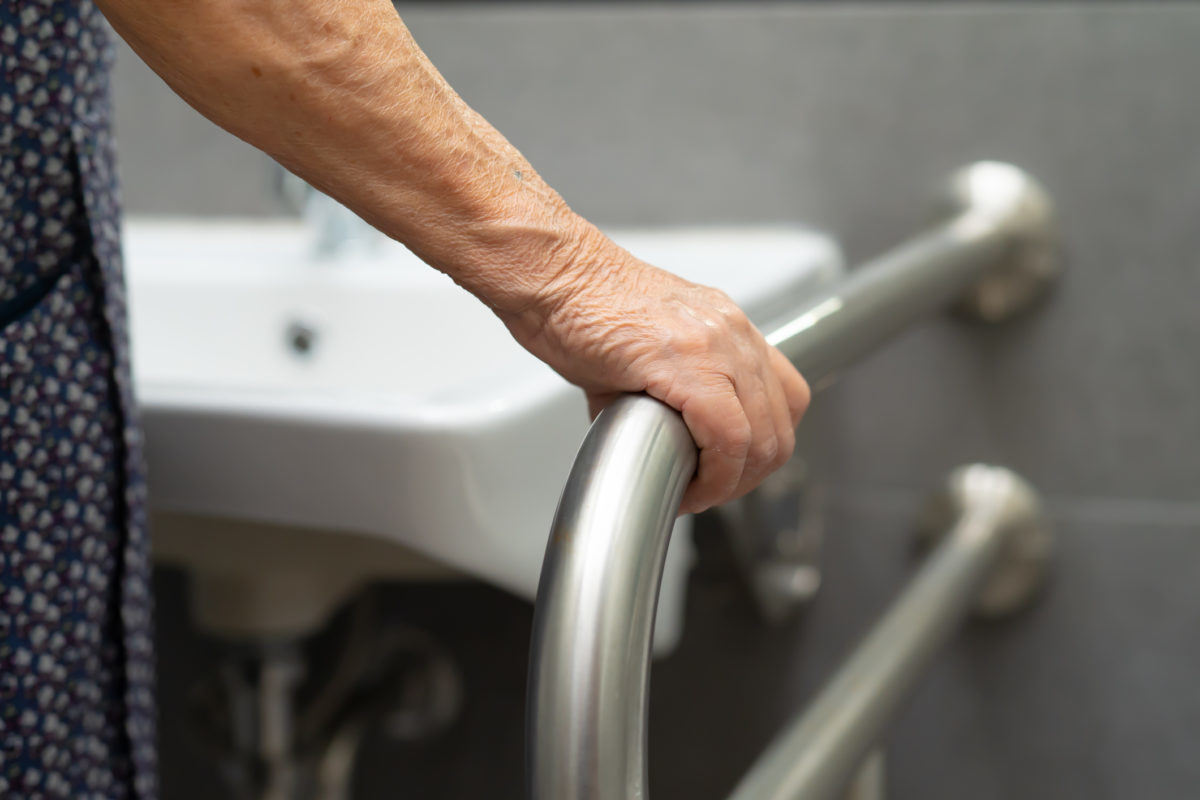 To help you remain healthy and independent, it's increasingly important to avoid injuries in your home. Falls, burns and poisonings are among the most common at-home accidents involving older people. Here's what you need to do to stay safe.

Emergency phone numbers
Keep a list of emergency numbers by each telephone and also store these numbers in your mobile phone for easy access. Write this information in large enough print that you can read it easily if you are in a hurry or frightened. List numbers for poison control (1-800-222-1222), a close family member or friend who you can call in an emergency, your primary health care provider's office, and the local police department. If you are injured or involved in a crime, always call 911 first.

Prevent falls
If you have difficulty with balance or walking, are afraid of failing, or have fallen previously, talk to your health care provider about having a falls risk assessment. You may benefit from an exercise program to prevent falls and/or a medical alert device. Philadelphia Corporation for Aging can provide information about falls prevention programs at 215-765-9040.

Here are some falls-prevention tips:
Don't rush to answer the phone. Instead, carry a cordless or mobile phone with you around the house, or use an answering machine to take messages.
When walking on smooth floors, wear non-slip footwear, such as slippers with rubber bottoms or flat shoes.
Always use your cane or a walker if you need one. Don't support yourself by holding onto walls and furniture.
Safety-proof your home
Make sure all hallways, stairs and paths are well lit and free of objects.
Use handrails when going up and down the stairs. Never place items near stairs.
Secure all area rugs to the floor so they do not move when you walk on them.
Prevent fires
Plan at least two exit routes to get out of your apartment or home.
If there is a fire in your home, don't try to put it out yourself. Leave, then call 911.
When you're cooking, don't wear loose clothing or shirts with long sleeves.
Don't plug too many electric cords into one socket or extension cord. Replace appliances and electronics that have fraying or damaged electrical cords.
Install a smoke detector on every floor of your home. Test it and replace the batteries twice a year.
Never smoke in bed or leave candles burning in an empty room.
Avoid bathroom hazards
Set the water heater thermostat no higher than 120° F to prevent scalding.
Put rubber mats in the bathtub.
If you are having a hard time getting in and out of your tub, or on and off the toilet, consider installing grab bars, a tub chair and/or a raised toilet seat.
---
Source: HealthinAging.org, a resource created by the American Geriatrics Society