Health Brief: Tips to stay safe at home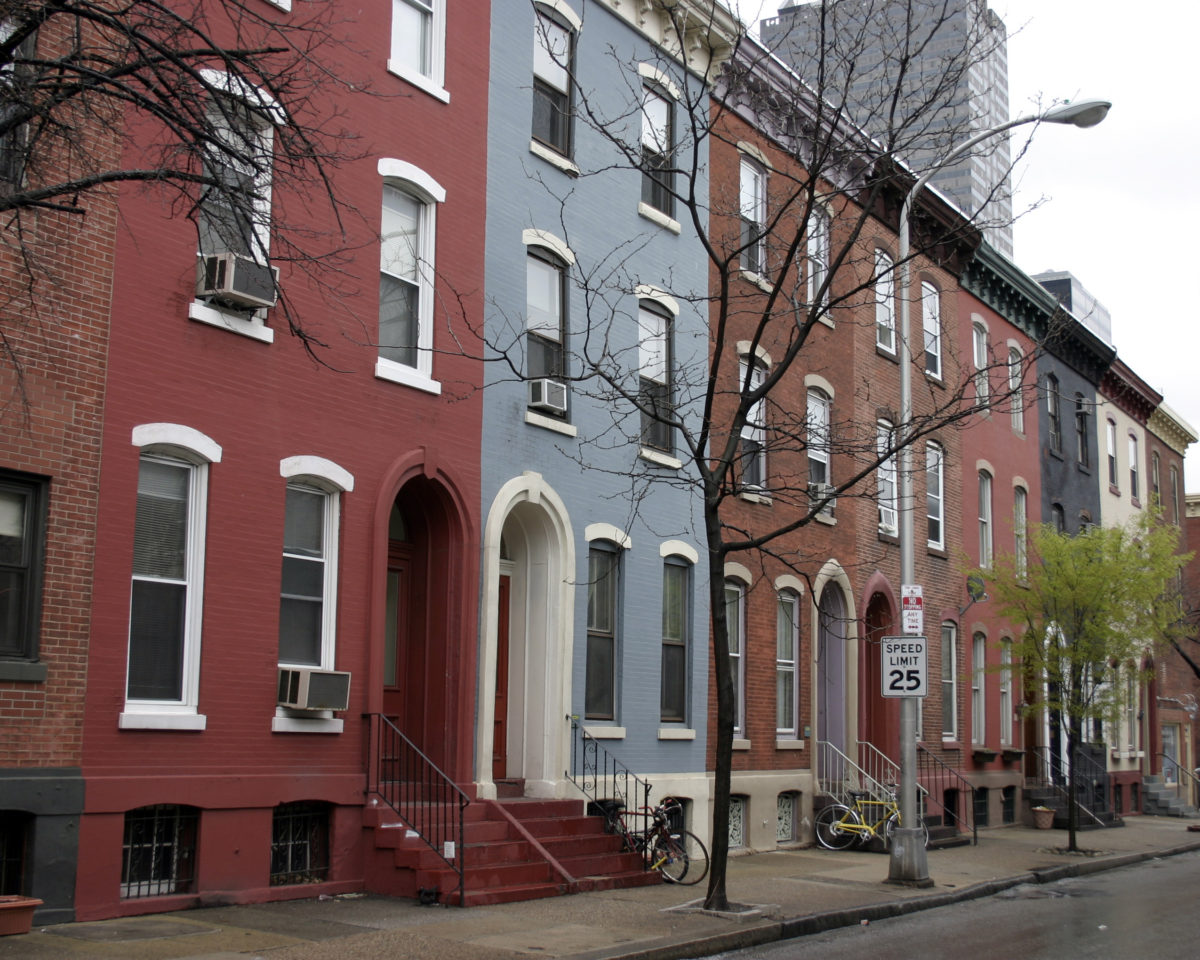 National Safety Month in June is the perfect opportunity to take a few minutes to check your home for potential hazards. The best thing you can do to maintain your health and independence as you age is to avoid accidents and injuries. Below are a few tips to keep you feeling safe and secure in your home this summer.
Display emergency numbers
It can be easy to forget important phone numbers in the heat of the moment. Make sure you have a list of emergency contacts written down. Display these phone numbers in an obvious place that is easily accessible at any time, such as the refrigerator door or near the telephone. You'll want to list phone numbers for your local police and fire departments; your doctors; poison control; and your closest friends, neighbors or loved ones.
Check your detectors
Smoke and carbon monoxide detectors are two of the most important home safety devices available. But these life-saving devices are only useful if they are functioning properly. According to the U.S. Fire Administration (USFA), detectors should be tested at least once a month and batteries should be replaced at least once or twice a year. A good rule of thumb is to test your smoke and carbon monoxide detectors and replace the batteries when you change your clocks for Daylight Saving Time.
Prevent falls
According to the National Institute on Aging, six out of 10 falls happen at home. Reduce your chances of falling by keeping the areas where you walk tidy and free of tripping hazards, such as power cords, household clutter or pet supplies. Make sure all hallways, pathways and stairwells in your home are well lit. Avoid the use of throw rugs or small area rugs and install no-slip strips on tile and wooden floors. Additionally, check to see if you or your loved ones qualify for home modifications, such as installation of handrails or grab bars, through Philadelphia Corporation for Aging (PCA).
---
PCA's Senior Housing Assistance Repair Program (SHARP) provides minor home repairs and modifications to make homes safer and more secure for older adult Philadelphia homeowners. Many SHARP services are free for those who qualify and may be available to people with higher incomes on a cost-sharing basis. For more information, contact PCA's Helpline at 215-765-9040.
---
Source: Age Safe America