FAQs about COVID-19 booster shots for older adults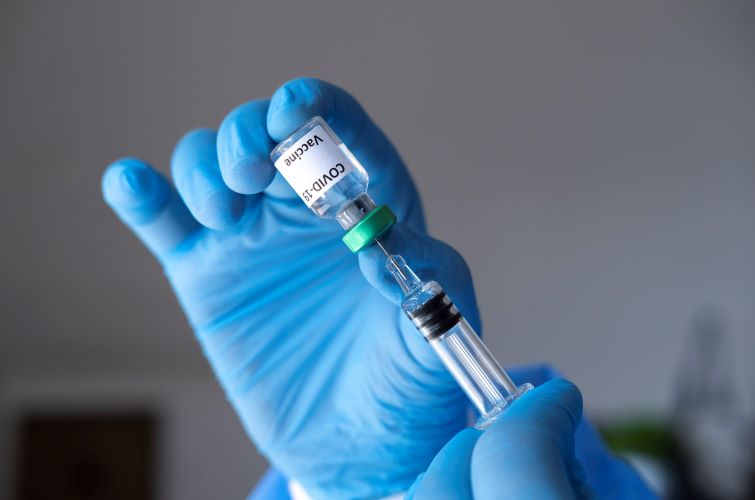 The Philadelphia Department of Public Health provides answers to some of the most frequently asked questions about vaccinations, booster shots and the pandemic.

What is a booster shot?
A booster is an additional dose of vaccine that improves (boosts) your protection against COVID-19.

Do boosters mean the vaccines don't work?
It is expected for some vaccines to lose strength over time, such as the tetanus vaccine. Other vaccines require regular doses, such as the annual flu vaccine. We all need a booster dose to keep up our protection against COVID-19. A booster reduces the chances of getting COVID-19 and can help prevent you from spreading the virus to others. Data also shows that people who are fully vaccinated and boosted are likely to have a mild case of COVID if they do catch it, and less likely to be hospitalized or develop complications.

Aren't enough people vaccinated?
Even with so many people vaccinated in the Greater Philadelphia region, people are still getting COVID, passing it to others, and getting sick or dying from the disease. Older adults and people with certain health conditions are more at risk of getting very sick due to COVID. The person you may pass COVID-19 to may not be able to fight off the virus and could become seriously ill.

Isn't the pandemic over?
No, the pandemic isn't over. The number of people with COVID-19 can go back up, and new variants are still arising. The more people who are boosted and fully vaccinated, the less chance there is for the virus to pass from person to person.

I already had COVID-19. Do I still need to get a booster?
According to the Philadelphia Department of Public Health, you should get a booster. Experts do not yet now how long you are protected from the virus after recovering from COVID-19. You can get COVID-19 more than once and a booster protects you from getting severely sick, if you do get the virus again.

Who can get a booster dose?
• Anyone 12 or older who got a second dose of the Pfizer vaccine at least five months ago.
• Anyone 18 or older who got a second dose of the Moderna vaccine at least five months ago, or who got the Johnson & Johnson (one-dose) vaccine at least two months ago.

Where can I get a COVID-19 vaccine or booster dose?
Visit www.vaccines.gov, www.phila.gov/vaccine or call 215-685-5488 for vaccine locations. If getting to a clinic is challenging, sign up for the In-Home Vaccination Program for you and your caregiver at https://bit.ly/homeboundvaccinephl or call 215-685-5488.

Are the City's vaccine clinics accessible?
All PDPH vaccine clinics are ADA accessible for people with disabilities. Free language interpretation and free door-to-door transportation is also available. For information call 215-586-3006 or visit bit.ly/KnowB4Ugo.

I lost my COVID-19 vaccine card. How can I replace it?
Request a copy of your vaccine record that can be used as a vaccine card at 215-685-5488 (press 5 for language interpretation or bit.ly/LostVaxCardPHL.