SeniorLAW Center continues advocacy for older adults during COVID-19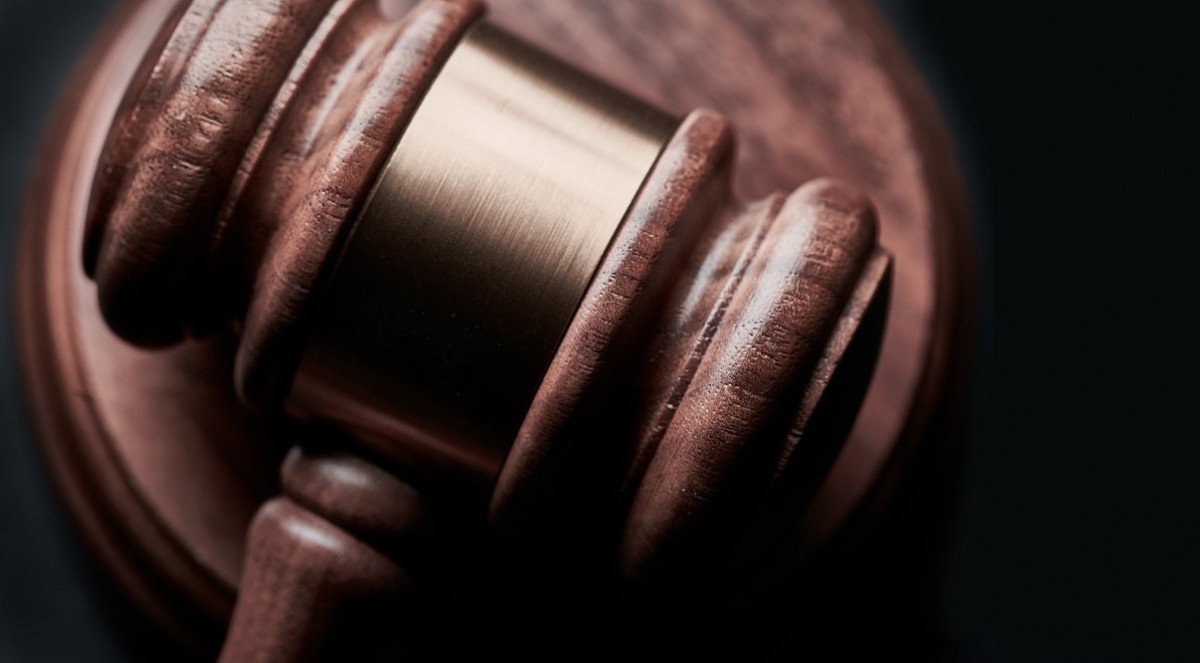 While physical offices are closed, SeniorLAW center is offering services remotely to those impacted by the crisis. Areas of law include: fraud/bank account issues, illegal lockouts/evictions, COVID-19 scams, emergency custody and protections from abuse, elder abuse, social security/income, and utility shutoffs. Two critical concerns for seniors:
All evictions and foreclosures have been halted in Pennsylvania until at least July 10. In order to legally evict a tenant, the landlord must go through the court system and receive a court order for the eviction. Court orders allowing evictions have been temporarily suspended. Any evictions being performed at this time are illegal. An illegal eviction may include changing the apartment or building locks, shutting off utilities, and/or removing possessions.
Homeowners are advised to open and read all mail from their mortgage lender. The deadline for paying 2020 property taxes or requesting installment agreement payment has been extended. Beware of scams. Avoid pitches from door-to-door salesmen and home-repair contractors. Do not pay for home repairs in cash or sign a contract containing blank spaces.
For assistance: 215-988-1242 (Philadelphia), 1-877-727-7529 (Pennsylvania) or SeniorLAWCenter.org.