Important notice regarding home-delivered meals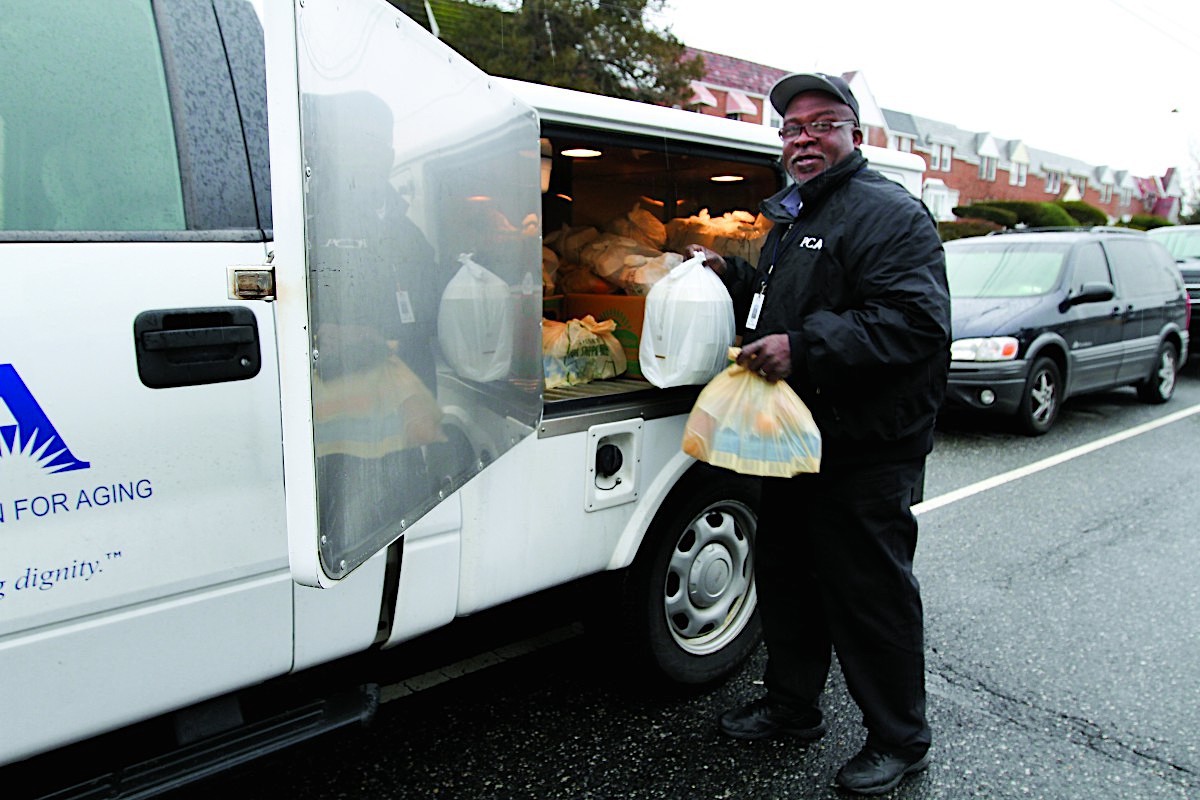 Due to the COVID-19 pandemic, PCA's Meal Distribution Center is currently operating under emergency management procedures with staff, volunteers and collaborative partners pitching in to keep Philadelphia's older adults nourished during this difficult​ time.
Over the next few weeks, recipients of home-delivered meals will see different drivers and your meals may be delivered at different times and even different days. PCA will be providing meal recipients with some emergency meal packages to use in case some deliveries are missed.
Please know that we are working very hard to get meals to you. Should you have concerns, please contact your case manager, service coordinator or social worker.