LGBT seniors face higher risks for three chronic conditions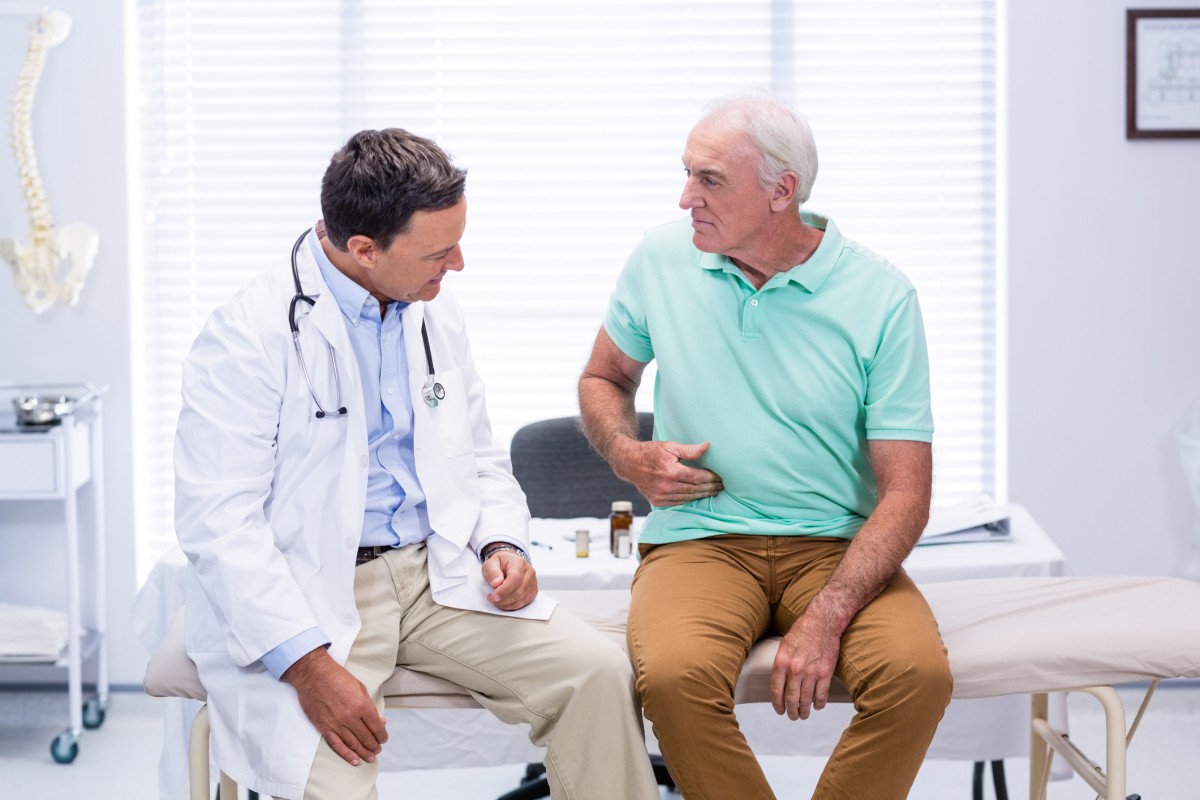 LGBT older adults are at a higher risk for three chronic health conditions: cancer, mental health issues, and cardiovascular disease, according to the National Council on Aging (NCOA).
The higher risks for the aging LGBT community can be attributed to a number of factors, including discrimination in health care. Approximately eight percent of lesbian, gay and bisexual individuals report being denied needed health care based on their sexuality, according to researchers. That number is 27 percent for transgender and gender-nonconforming individuals. Seniors who have faced discrimination may put off doctors' appointments or important health screenings out of anxiety or embarrassment.
Doing so can be especially detrimental in instances of diseases such as cervical and anal cancer, when early detection is crucial to successful treatment. The NCOA notes that LGBT older adults are more likely to have risk factors associated with several types of cancer, including breast, cervical, testicular, prostate and colon.
Members of the LGBT community are also at higher risk of depression, loneliness and suicide later in life. Fifty-nine percent of LGBT older adults report that they lack companionship, and 53 percent feel isolated, according to the NCOA. It is widely reported that feelings of isolation put seniors at a higher risk for depression and other mental health issues. Discussing feelings of loneliness or depression with a doctor may help members of the aging LGBT community find a roadmap for happiness and increased mental health through therapy, medication or some combination of both.
Heart disease affects the lives of 29 percent of adults 65-plus. That rate may be even higher for members of the LGBT community due to higher instances of cigarette smoking and alcohol abuse among the LGBT population. Abstaining from smoking and drinking alcohol, while eating a balanced diet and exercising regularly can drastically reduce the risk of cardiovascular disease. Hypertension (or high blood pressure), diabetes and high cholesterol are all risk factors associated with heart disease. Regular screenings for these conditions are important for all seniors, including those in the LGBT community.
While lifestyle impacts some of the risk factors for chronic conditions, much of the increased risk in the aging LGBT community stems from past or present discrimination. It is vitally important for LGBT seniors to feel safe and comfortable discussing all aspects of their lives with doctors and caregivers.
Seniors who may be reluctant to share their sexual orientation with their health care professionals can find an online directory of LGBT-friendly doctors in the Philadelphia area through the LGBT Elder Initiative website at lgbtelderinitiative.org.
Source: National Council on Aging
(Photo: Thinkstock)