Help seniors with heat, food, other necessities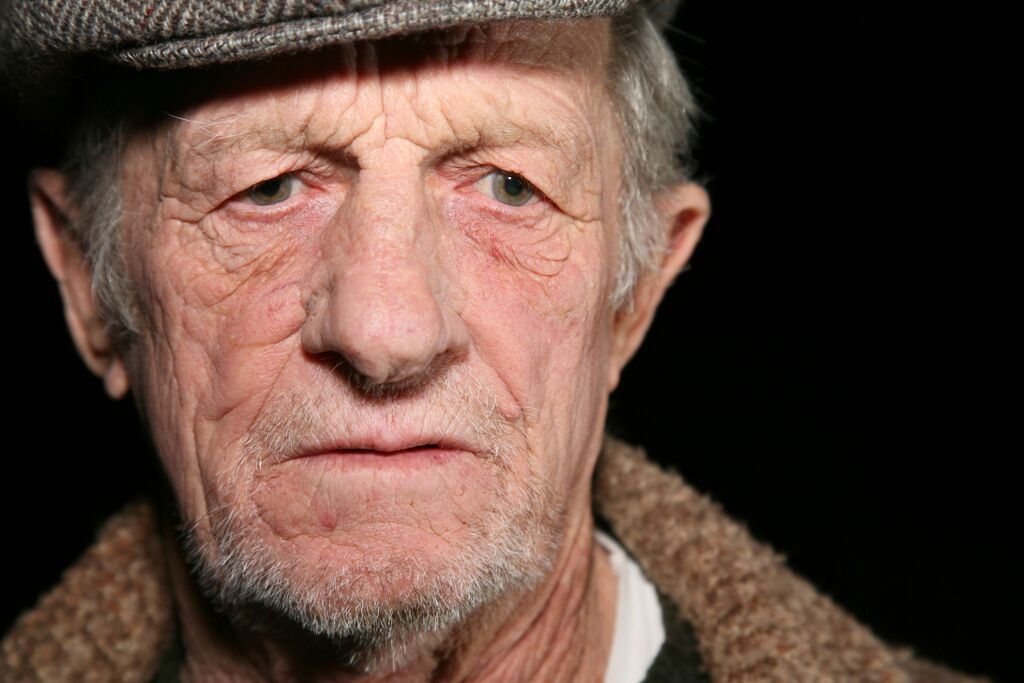 The cold weather months are the time of greatest demand for assistance from PCA's Emergency Fund for Older Philadelphians, which is a resource of last resort for seniors in crisis. Last year, the fund served 1,373 senior households. Fifty-one percent of the disbursements were for heating costs. The fund provides 100 gallons of oil or $100 towards a heating bill. (Payments are made directly to the vendor.) The remaining Emergency Fund disbursements provided financial assistance for food, prescriptions, medical supplies, rent/mortgage and other basic needs. Altogether, the fund disbursed nearly $127,000 to assist seniors last year.
In Philadelphia, the percentage of seniors living in poverty is nearly double that of the elderly in the nation. "Many seniors choose between heating their homes to stay warm, eating three meals a day, and taking the full dosage of their medicine – choices no one should have to make," says Holly Lange, PCA president and CEO. "The fund is often the last resort for hundreds of older Philadelphians in crisis. Through the fund, seniors are served with dignity, respect and expediency."
The Emergency Fund serves individuals age 60-plus, with a household income at or below 175% of the poverty level (currently $20,790 for one person and $28,035 for a two-person household), who have exhausted other resources for help. "Many low-income seniors in our community will suffer from the cold this winter, but with the help of our Emergency Fund donors, we can make a difference," says Lange.
Founded in 1979, the fund is supported by individual donations, corporations and foundations, and proceeds from the annual Emergency Fund Luncheon and Silent Auction event. Referrals for assistance are accepted from recognized social service agencies and members of the clergy. PCA administers the fund on behalf of a coalition of 25 community-based human service organizations and service providers that guide and support the fund.
Mark Weber, Center Counselor at Journey's Way and co-chair of the Emergency Fund Coalition, talks about how the fund helps seniors pay for utilities so they can heat their homes in the winter.
---
Addressing overwhelming needs
Among Philadelphia's senior citizens:
135,000 (46% live in poverty)
77,000 live in homes that need repairs or renovations
32,000 skipped a meal due to lack of money
29,000 did not fill a prescription due to cost
11,600 did not seek health care due to cost
To donate to the Emergency Fund for Older Philadelphians, go to www.pcaCares.org/donate; or call the PCA Helpline at 215-765-9040. For information on corporate or foundation giving opportunities, call Joan Zaremba, PCA director of marketing and development, at 215-765-9000, ext. 5051 or email jzaremba@pcaphl.org.