Annual report highlights PCA's impact on Philadelphia seniors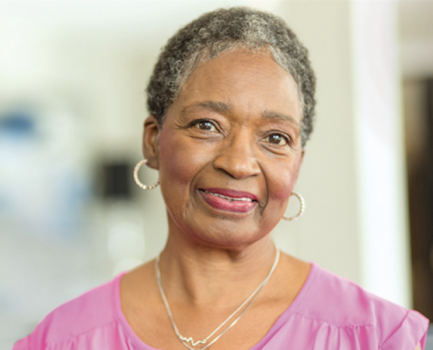 Philadelphia Corporation for Aging (PCA) has released its annual report, which highlights the agency's impact on the lives of Philadelphia seniors. The 2017 report conveys the agency's mission, funding and governance and highlights personal stories from several people who have been assisted by PCA.
Some highlights from the annual report:
The annual report is also available as a downloadable PDF.