The strong roots of Black history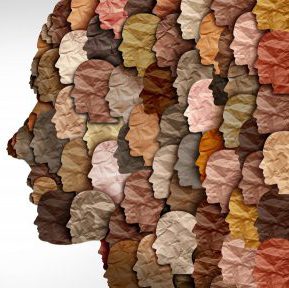 Each year, the month of February is an exceptional time for all communities to learn, study and celebrate Black history. School systems, television networks and organizations will recognize the month by building Black history into their programming during February. But all of us can do more to celebrate Black history through our actions.
The National Association for the Advancement of Colored People (NAACP) challenges its supporters to celebrate Black history a different way each day. Here are some ideas.
ARTS & CULTURE
• Read a book by a Black author
• Explore Black music
• Support a Black creative (artist, poet, local musician, etc.)
• Decorate your home with Black art • Watch a Black film marathon
• Learn the lyrics to "Lift Ev'ry Voice and Sing"
• Write a Black children's Book
• Cook a traditional African meal
EDUCATION
• Visit a Black history or civil rights museum (either in person or online)
• Read a biography of an influential Black figure
• Study the African diaspora
• Learn about an unsung hero of Black history
• Read Dr. King's "I Have a Dream" speech
• Support and follow Black media and Black press, especially locally
COMMUNITY
• Spend time with a Black elder in your community
• Attend or host a Black culture event in your community
• Trace your family history • Call out racism and prejudice in your community
ACTION
• Support a Black-owned business
• Donate to an organization that supports Black/civil rights or to a historically Black college or university
• Join or volunteer for a Black organization
• Engage in healthy conversations about Black history on social media and in social settings
• Contribute an essay or blog to a Black media outlet