Streamlining assistance for aging, disability communities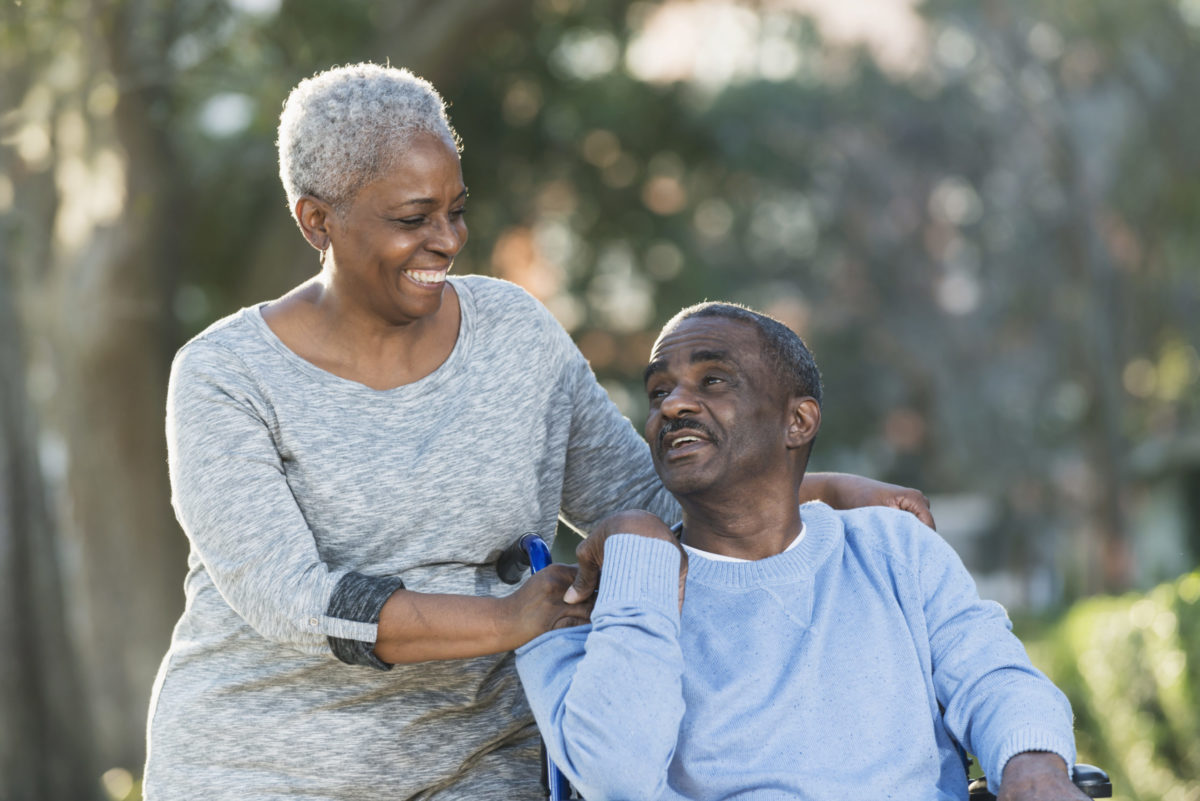 By Bill Conallen
---
There's a nationwide initiative to streamline the way we assist older adults and adults with disabilities who need help accessing long-term services and supports. Generically known as aging and disability resource centers (ADRCs), they serve as a single point of entry into the long-term supports and services system for older adults and people with disabilities. In Pennsylvania, the ADRC program is named Pennsylvania Link to Aging and Disability Resources, commonly referred to as PA Link.

PA Link is dedicated to improving access to long-term care supports, expanding the use of community-based solutions, promoting consumer-directed decision making through person-centered counselling, and improving the quality of services regardless of an individual's age, physical or developmental disability, or ability to pay. PA Link takes a seamless, "no wrong door approach to connecting individuals with services and supports. PA Link partners work together to connect consumers with all available resources related to care, medication, nutrition, insurance, housing, transportation and other supports that make it possible to continue to live the community as independently as possible. PA Link consists of 15 service areas that collectively encompass all 67 counties in Pennsylvania.

Here in Philadelphia County, Philadelphia Corporation for Aging (PCA) has a significant role as a PA Link partner. In addition to services and programs offered, PCA offers person-centered counseling, a free service that connects older adults and adults with disabilities to public benefits and private resources. A trained counselor will assist with helping individuals to identify long-term services and supports available in the community, provide guidance to help secure services, and follow-up to make sure things are going as planned.

"Person centered counseling helps with identifying and navigating the vast array of long-term services and supports that are available," said PCA ADRC Coordinator Julie McNair. "The process is designed to help alleviate some of the frustrations many older adults, people with disabilities, their caregivers and family members experience when trying to access assistance."

PA Link to Aging and Disability Resources can be reached by calling the PA Link's toll-free statewide helpline at 1-800-753-8827 or go to aging.pa.gov/link. For more information about PCA services or to schedule a person-centered counseling appointment, call the PCA Helpline at 215-765-9040.
---
Bill Conallen is the public relations specialist at Philadelphia Corporation for Aging.