Social Security offices are open: What to know, before you go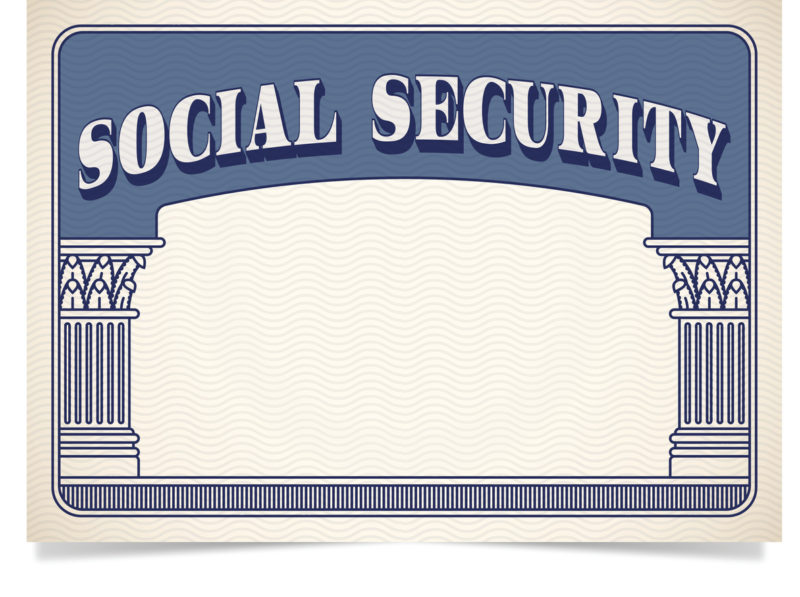 By Mary Anna Rodabaugh
---
After exclusively conducting online and telephone business operations throughout the COVID-19 pandemic, the Social Security Administration (SSA) re-opened its Philadelphia branches for in-person services in April. If you are planning to visit your local SSA branch, there are a few things you should know.

Be prepared
Currently, all SSA branches require visitors to wear a face mask before entering the office. If you do not have a face mask, one will be provided to you. Due to the size of certain offices, the number of visitors may be limited to adhere to social distancing for everyone's health and safety. Therefore, if you stop by during a busy time, you may be asked to wait outside, so you should prepare accordingly. Typically, the busiest times are Mondays, the morning after a federal holiday and the first week of the month.

Visitors are asked to come alone unless they require a support person for assistance. To reduce your wait time, you can call your local branch to make an appointment. To find your local branch, call 1-800-772-1213 or go to ssa.gov/locator to search by your ZIP code.

For quicker access to a representative, try calling early in the day (8-10 a.m.) or later in the afternoon (4-7 p.m.). The SSA website also notes that phone representatives are less busy later in the week, from Wednesday to Friday, and later in the month.

In-person services
"We do accept walk-ins as well, but most of our services and business can be conducted online," says Richard Gaudiosi, SSA public affairs specialist. "Some folks may prefer to come in person, which is understandable."

Even though most services are available online or by phone, your local SSA branch representatives can assist with Social Security application questions, check your application or eligibility status, provide information regarding Social Security check disbursement, and help you apply for Social Security Disability Insurance (SSDI) or Supplemental Security Income (SSI) if you are eligible.

"There could be cases where a person is in dire (financial) need and hasn't received their Social Security check as scheduled," Gaudiosi said. "That would be a situation where they would probably want to come into the office."

Lose your card?
One of the more common requests is to replace a lost Social Security card. Gaudiosi wants to remind the community that cards cannot be replaced at a local Social Security branch. Instead, replacement cards and all other card services must be requested either online or at the Social Security Administration Card Center, located at 2 Penn Center, Suite 2000B, at 1500 JFK Blvd. in Center City. You will need a driver's license or state-issued ID card to complete your replacement card request. The Philadelphia card center is open weekdays, from 9 a.m. to 4 p.m. To make an appointment or for information, call 1-877-541-5846.

"For people who do not live in Center City, say Germantown or the Northeast, going to the Card Center might not be convenient," says Gaudiosi. "We just want to remind everyone that they can also apply for a replacement card online, and it will be mailed to your address."

Online Social Security services can be accessed at ssa.gov/MyAccount, a secure, online portal that allows you to estimate future benefits, manage current benefits, check application status, and request a replacement Social Security card. Even if you are not receiving benefits, you can still register for a free My Social Security account and get personalized retirement benefit estimates for yourself and your spouse, obtain proof you did not receive benefits, or view your Social Security statement.
---
Mary Anna Rodabaugh is a writer, editor and writing coach.