Smart security: A look at doorbell cameras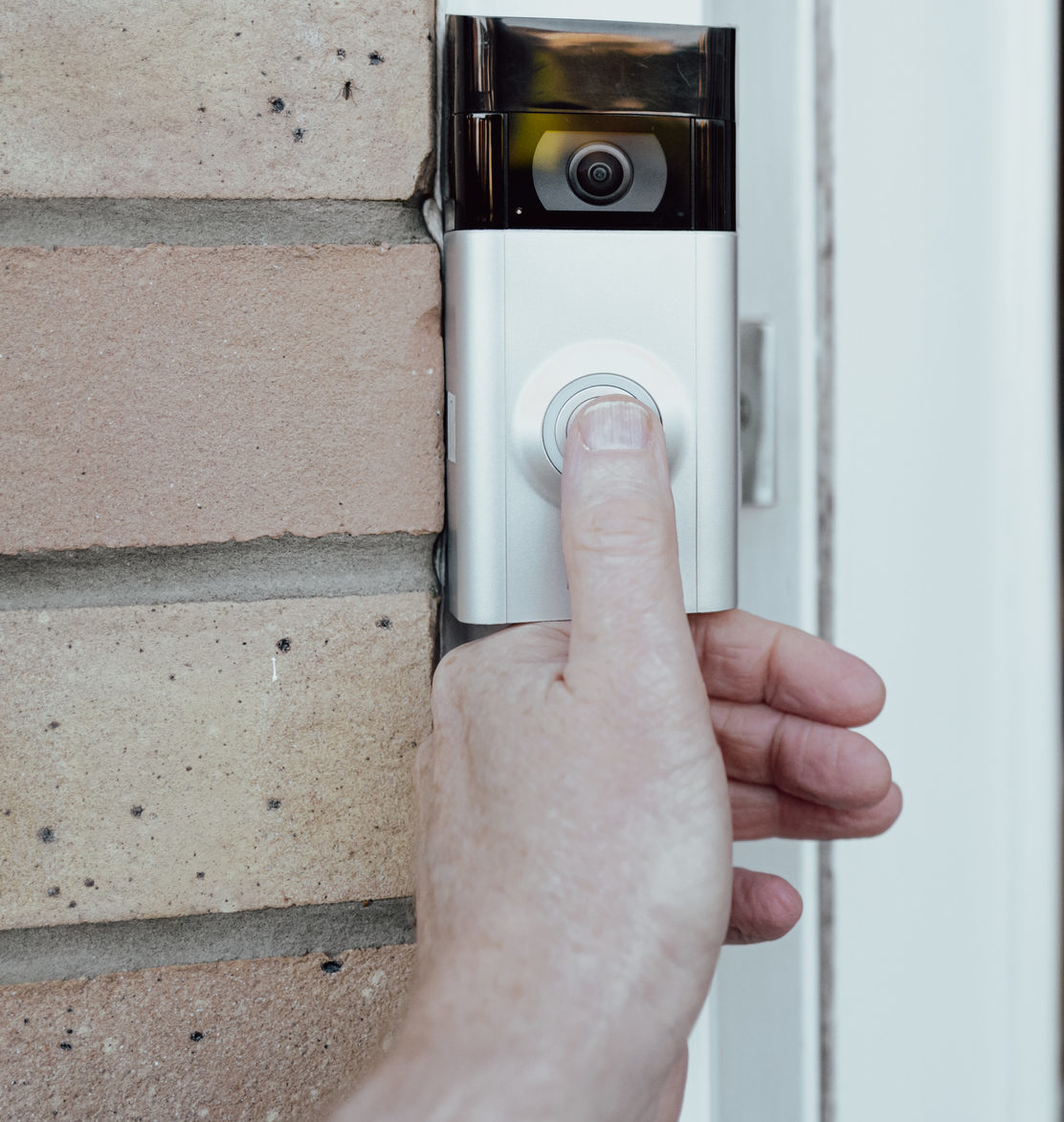 By Mary Anna Rodabaugh
---
These days, many high-tech devices on the market are advertised to make our lives easier, better and more efficient. Today, doorbell security cameras continue to grow in popularity. According to Strategy Analytics, more than 20 million homes in the U.S. are equipped with a video doorbell.

A doorbell or outdoor camera may provide an added layer of safety and security. There are several different types of cameras available. Many security cameras on the market are equipped with "smart technology" and can relay video footage and information/alerts to a secure account on your smartphone or tablet.

Doorbell cameras are good for personal safety and can also notify you in the case of stolen property.

"If you order a package and it's delivered by USPS, DHL, or Amazon, you will be able to see when the package was delivered, if you're not home," says Philadelphia Police Department Officer Miguel Torres. "If the package is stolen, you will have proof of who took it and when the theft occurred. This can help authorities and the store that sent you the package when you request replacement or refund."

Types of security cameras
"Wireless" refers to how the doorbell camera communicates with the user, not how the camera is powered. A wireless camera will communicate over a wireless internet connection, known as "Wi-Fi." A wireless doorbell camera is usually powered by batteries or electricity. Recorded video footage is stored on a memory card or cloud-based storage system. Cloud storage uses a secure, designated folder on the internet to store large files. Wireless doorbell cameras can be placed almost anywhere outside the ho me that is within range of your home's Wi-Fi connection.

A wired doorbell camera is powered by batteries or electricity and connects to the internet through a wire or cord. This hardwired connection transmits the camera's footage to a central recording hub or a secure account. Wired doorbell cameras need to be placed in a location where an internet cable can connect to the device. The information transmitted is protected, since it does not require a wireless signal to transmit security footage.

You can purchase a doorbell camera at many local stores or through online retailers. Doorbell cameras allow you to use your smartphone, tablet, or another mobile device to interact in real-time with visitors or to view recorded video footage. You can also set up notifications to receive alerts on your mobile device when someone is at your door or motion is detected during a set range of time. For example, you can receive motion alerts at night for added peace of mind. Be sure to ask questions when purchasing a doorbell camera for the first time, as some cameras require an annual paid subscription to operate and store video.

"Any doorbell camera or private security camera can be a deterrent for stopping crime," Officer Torres said. "Cameras can offer valuable evidence for your local police department about suspects committing a crime."

The Philadelphia Police Department requests that Philadelphia residents register their doorbells and/or private security cameras with SafeCam at https://safecam.phillypolice.com. The quick three-step setup process can be completed online. Camera registration allows the Philadelphia Police to ask for footage from your security camera. You will only be contacted by the Philadelphia Police Department in the future if there is a criminal incident in the vicinity of your security camera.

Doorbell cameras are a great asset that can add additional safety and security to the home, especially for older adults living at home. Most cameras are easy to install and simple to operate. To learn more about doorbell cameras and read about ratings on popular models, visit ConsumerReports.com and search for home security doorbell cameras.
---
Mary Anna Rodabaugh is a writer, editor and writing coach.