Program empowers crime victims through resources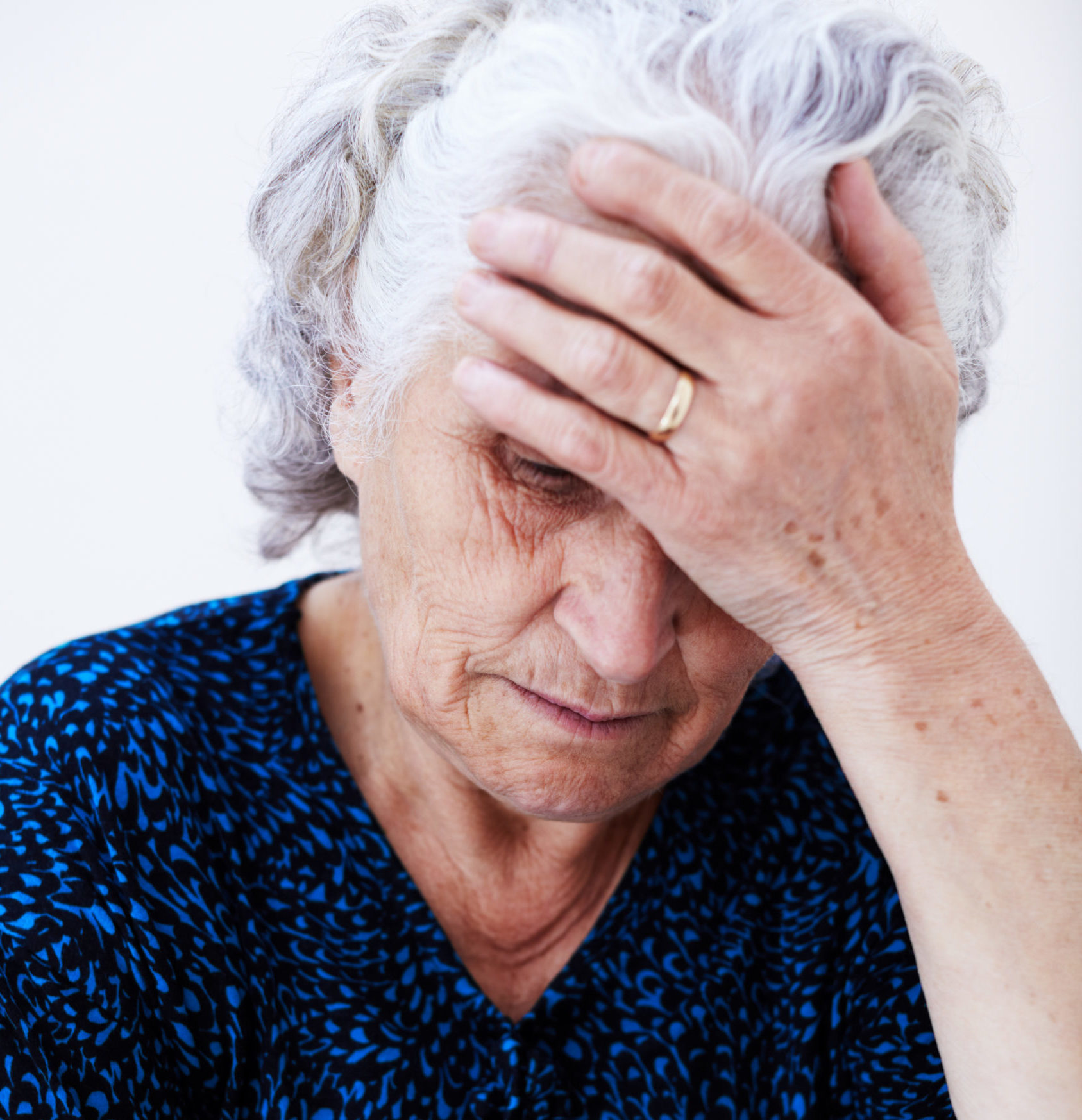 In 1987, the Older Adult Protective Services Act made it possible for organizations around the nation to designate resources for older adults who may be subjected to abuse, neglect or exploitation. The following year, Philadelphia Corporation for Aging (PCA) created its Older Adult Protective Services (OAPS) unit to investigate reports of elder abuse in Philadelphia. According to PCA's OAPS Director Jen Spoeri, the unit received approximately 5,000 reports of need this past year. She anticipates that reports will continue to grow by an additional 300 reports each year thereafter.

While PCA's OAPS unit has substantiated and intervened in many thousands of elder abuse cases over its more than 30 years, a federal grant has allowed the program to expand its capacity to help. In 2018, PCA secured funds from the Victims of Crime Act (VOCA) grant, creating the Victims Services Program (VSP).

The program's primary goal is to prevent re-victimization of individuals whose cases have been substantiated through OAPS.

"The goal of our program is to make sure that those who were once a victim do not become a victim again," said PCA's Victims Services Program Supervisor Jennifer Mays. "Ultimately, we work to decrease recidivism and revictimization."

One of the ways that OAPS prevents victimization is by teaching older adults how to identify financial exploitation and by empowering them to take control of their own finances.

Once an older adult is identified in OAPS as a victim and the case is substantiated, that person is assigned a victims
service coordinator who will work with the older adult to go through the processes needed to move forward. This can include providing resources to the individual, such as temporary lodging for a person living with an abuser, or transportation to a court appointment.

Other provisions provided by VSP include walking an individual through processes or providing information to prevent further victimization. For someone who was a victim of financial exploitation, assistance can include working with an individual's financial institution, such as facilitating conversations with the bank or accompanying the individual to his/her bank to prevent future funds being removed from that person's account. In 2010, PCA founded the Philadelphia Financial Exploitation Prevention Task Force to bring together representatives from Philadelphia's police department, district attorney's office, community agencies and financial industry to help combat the financial abuse of older adults.

"When we work with (crime victims), we work to make them feel as whole as possible," Mays said.

Since 2018, PCA's VSP has worked with older adult crime victims identified in approximately 200 cases and Mays proudly reports that all individuals who have gone through the VSP program have never come back through OAPS.

In early 2021, PCA's VOCA grant was renewed until the fall of 2023, so that older adult crime victims can continue to receive additional support.

If you suspect that you or someone you know is the victim of abuse or exploitation, please call 215-765-9040. Social workers are available 24/7 to provide intake, investigation, assessment, care planning and crisis resolution. Confidential calls to report abuse may be made by anyone, including the older adult in need.