PCA recognizes Older Adults Mental Health Day on May 11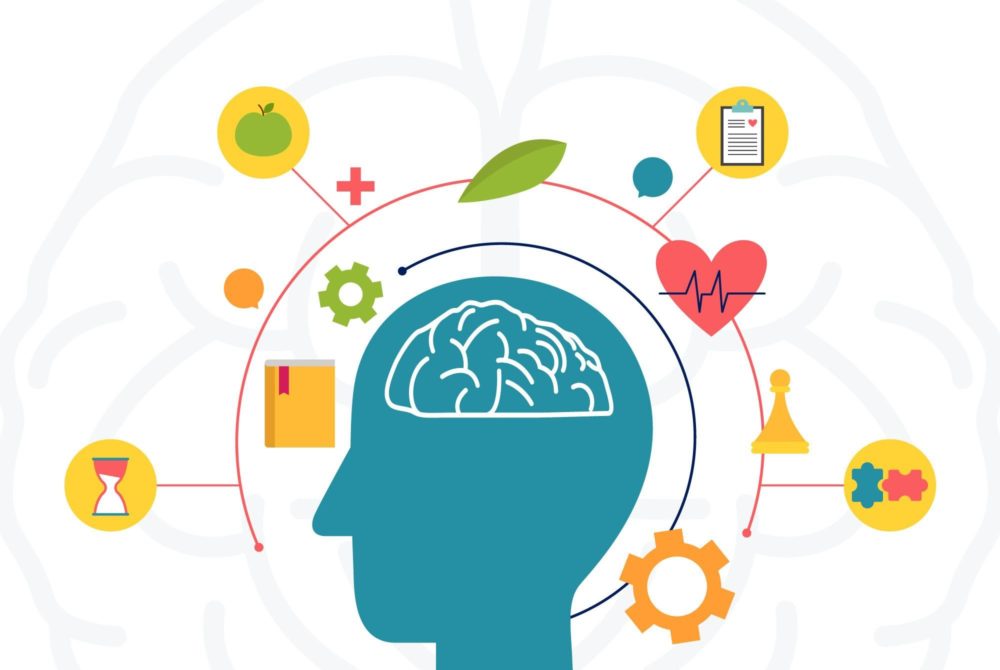 As a leading organization dedicated to supporting older adults in the Philadelphia community, PCA recognizes the importance of addressing mental health issues among the older adult population. With an aging population that often faces unique challenges and vulnerabilities, our agency is committed to promoting mental well-being, reducing stigma, and ensuring access to quality mental health services. Through various educational initiatives, community outreach programs, and partnerships with local mental health providers, these colloborative efforts hope to raise awareness about mental health issues affecting older adults and empower individuals to seek the help they need
By emphasizing the value of seeking help and providing information on available resources, this intiative aims to foster a community that values and supports the mental health needs of older adults. Through our ongoing efforts, PCA hopes to contribute to a society where mental health is prioritized, stigma is eliminated, and older adults can lead lives of dignity, resilience, and fulfillment.
These flyers were developed to help educate, reduce stigma, and help people access services.
Older Adult Mental Health – Know the Facts
Mental Health Awareness Day – May 11, 2023 – Helpful Hints for Accessing Services Needed
Older Adult Mental Health – Myth vs Reality
If you or someone you know is experiencing a mental health crisis, please reach out for help.