PCA Health Promotion Unit to offer virtual Lay Leader training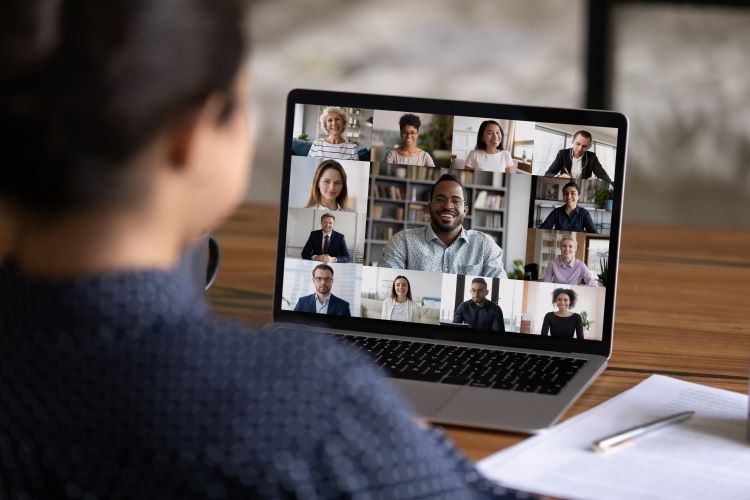 PCA's Health Promotion Unit will be hosting a virtual Lay Leader training for those interested in becoming a certified leader for the evidence-based Chronic Disease Self-Management Program. This is a six-week workshop offered to older adults 60+ living with chronic conditions. These workshops are sponsored by the Pennsylvania Department of Aging and are offered in-person and virtually at various sites throughout Philadelphia. Workshops meet weekly for 2.5 hours over the course of a six-week period.  
The virtual Lay Leader training will be held twice a week over the course of seven weeks. Training will take place on Mondays and Wednesdays from 9:30 a.m. to 12:00 p.m. starting October 18 and concluding December 6. We will skip the week of Thanksgiving.
If you are interested in becoming a certified leader or have additional questions, please reach out to Lauren Jirinec at 215-765-9000 x5119 or Lauren.Jirinec@pcacares.org.
Click here for the Lay Leader virtual training flyer>>