PACE, PCA collaborate to open hotline to help Philadelphians 60+ register for vaccine appointments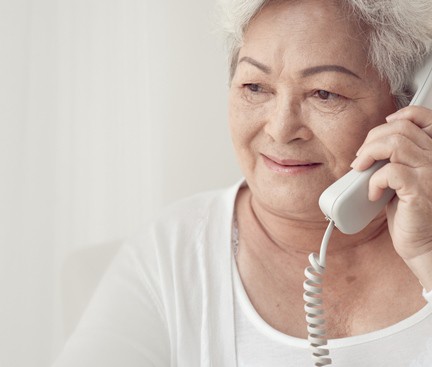 PCA has worked closely with the Pennsylvania Department of Aging's PACE program to develop the new COVID-19 Vaccine Hotline for Philadelphians, age 60 and older.
The toll-free hotline has been established to assist older Philadelphians with scheduling vaccine appointments at vaccination sites within Philadelphia County.
The COVID-19 Vaccine Hotline is available to all individuals 60 and older at 1-800-424-4351.
"PCA is grateful to collaborate with PACE, Pennsylvania's Prescription Assistance Program, on its new hotline, which provides older Philadelphians with an 800-number to call and directly schedule vaccine appointments over the phone," Najja Orr, PCA president and CEO said. "Our collective goal for this hotline is to help bridge the digital divide for those who do not have access to computers or the internet in scheduling their appointments."
Older Philadelphians can take advantage of this service Monday through Friday from 8:30 a.m. to 5 p.m.
"The Department of Aging is pleased to collaborate with PCA to advance our mutual goal to make sure every older adult who wants a vaccine is able to get one," said Robert Torres, Pennsylvania Secretary of Aging, "We look forward to making measurable progress in reaching older adults and getting them scheduled for appointments through this collaborative effort."
Please share this information with your networks: