Older Philadelphians receive produce vouchers through PCA during COVID-19 crisis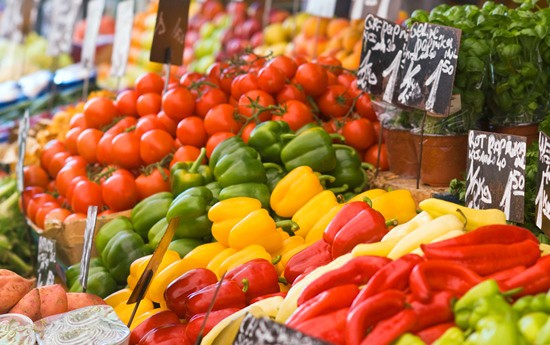 Philadelphia Corporation for Aging (PCA) is excited to announce that it served more than 25,000 older Philadelphians through the 2020 Senior Farmers' Market Nutrition Program (SFMNP) by completing the program entirely by mail during the COVID-19 pandemic.
This task was completed through no small effort, as PCA staff across various departments volunteered many hours to ensure delivery and bolster the agency's efforts to decrease food insecurity among older Philadelphians.
Each recipient received four $6 vouchers to purchase fresh, Pennsylvania-grown produce at participating farmers' markets in the Philadelphia area through Nov. 30. To download an up-to-date list of locations where SFMNP vouchers can be redeemed, click here, or visit pafmnp.org to search for participating markets.
PCA modified its 2020 SFMNP distribution to comply with all COVID-19 social distancing protocols and guidelines, completing the process entirely by mail for the first time.​ We would like to thank our partner organizations and our staff, as well as participating older adults for their patience and assistance in carrying out this monumental effort.​