Older Americans Month celebrates 60 years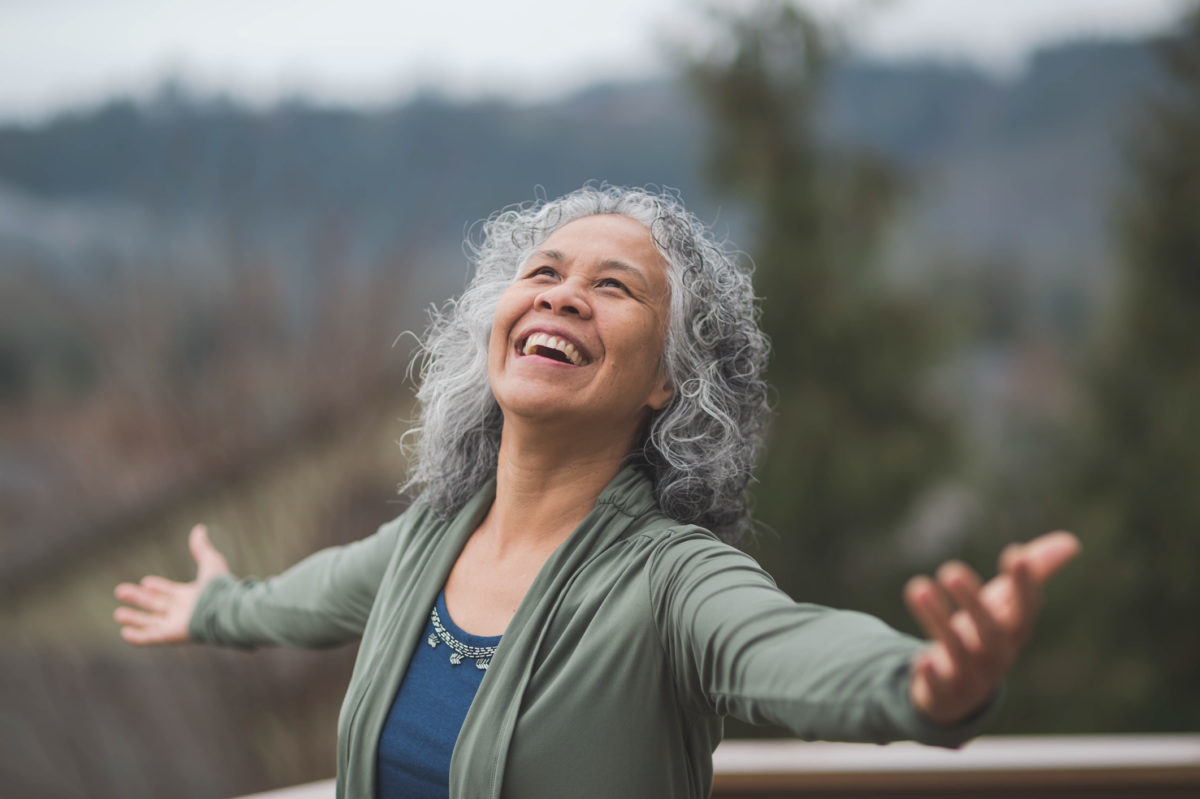 By Najja R. Orr, MBA, DBA, PCA president & CEO
---
Every May since 1963, our nation has observed Older Americans Month (OAM) as a special time to acknowledge the many contributions of older adults – past and present – to our society. Sixty years ago, only 17 million living Americans had reached their 65th birthday, and one-third of older Americans lived in poverty with few programs to meet their needs, according to the Administration for Community Living (ACL).

Growing concern for the care and well-being of our nation's older adults led President John F. Kennedy to designate May as "Senior Citizens Month," which is now known as Older Americans Month. Two years later, in 1965, Congress passed the Older Americans Act (OAA) in response to the lack of community-based programs to support healthy aging for older adults.

This landmark legislation created a nationwide network of local epicenters for aging services, known as Area Agencies on Aging (AAAs). As a result, Philadelphia Corporation for Aging (PCA) was founded in 1973 to provide social services and programs to older adults living in Philadelphia County.

Over the past 50 years, PCA has helped millions of older Philadelphians remain independent by providing the services needed for community living. PCA offers more than 30 programs to help older adults remain in the community, including information and referral to resources, senior community centers, transportation, care management, healthy meals, and home repairs.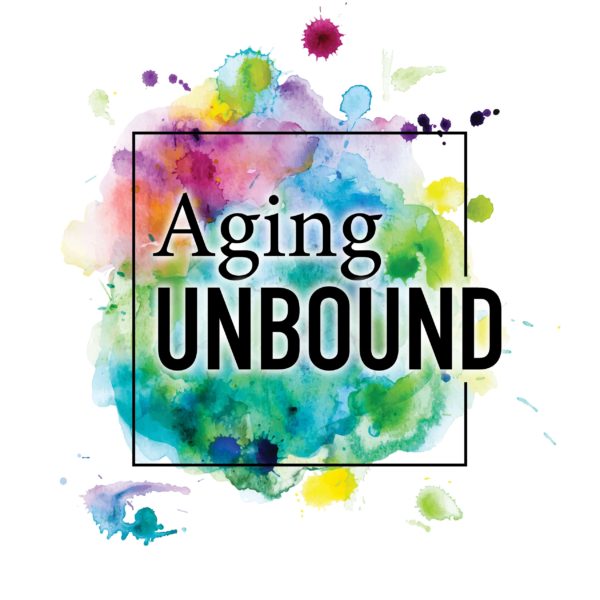 Older Americans Month is a wonderful opportunity to spotlight the accomplishments of older adults. In 2023, ACL has chosen the theme "Aging Unbound" to "explore an array of aging experiences without being boxed in by expectations and stereotypes." (For more information about Older Americans Month and ways to combat ageism, read the article "Life goes swimmingly for older adults who live without limits.")

For the past 21 years, PCA has commemorated Older Americans Month with a month-long arts festival in May that showcases the creativity of older Philadelphians. I am continually amazed by the incredible talent and personal expression of our city's older adults. I invite you to join me at PCA's Celebrate Arts & Aging festivities all month long. There will be three in-person exhibitions of original artwork created by older artists, in addition to an online digital showcase. Each location will also host a special artists' reception. (To learn more about Celebrate Arts & Aging, go to pcaCares.org/art.)
---
A special thank you

Diane Menio, a true advocate for older Philadelphians, has retired after 34 years with the Center for the Rights & Interests of Elders (CARIE). Through her work as executive director, Diane has been an indispensable partner in PCA's mission and has worked tirelessly to promote the well-being, rights, and autonomy of older adults through advocacy, education, and action. Under her leadership, CARIE's work advanced the health, safety, and dignity of older adults from all socioeconomic, racial, and cultural backgrounds. Diane is instrumental in CARIE being a longtime provider of PCA's Ombudsman and PA MEDI programs, which give a voice to residents of long-term care facilities and counsel older adults on Medicare benefits, respectively. On behalf of PCA and older Philadelphians, I thank Diane Menio for her many years of dedication and advocacy. (To read more about Diane Menio and her work with CARIE, Click Here>>.)