Older adults share their thoughts on post-pandemic re-entry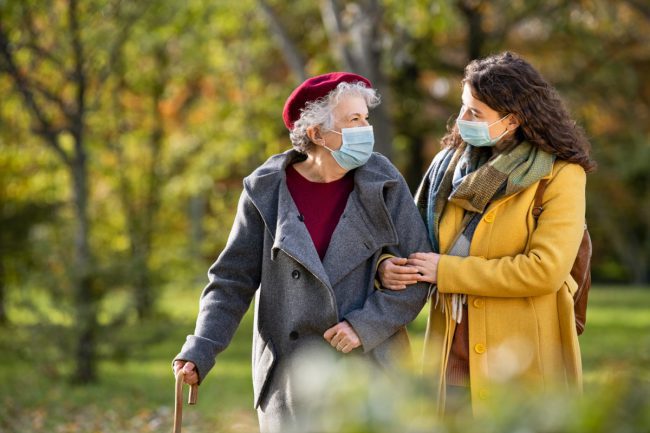 By Mary Anna Rodabaugh
---
Summer is in full swing as older Philadelphians cautiously resume pre-pandemic activities. For some, the return to normalcy has been a meaningful celebration after more than a year in quarantine and isolation. For others, normal feels out of reach, as personal health and safety remain of top concern.
Reunited with friends
Steve Kwon, 86, of University City, spent much of the pandemic at home on the computer, a tool he has enjoyed learning. During quarantine, Kwon watched Korean news and worked out with exercise videos online to stay on top of his fitness. Now, Kwon makes the trip from his home to the Penn Asian Senior Services Jubilee Center for in-person events and activities.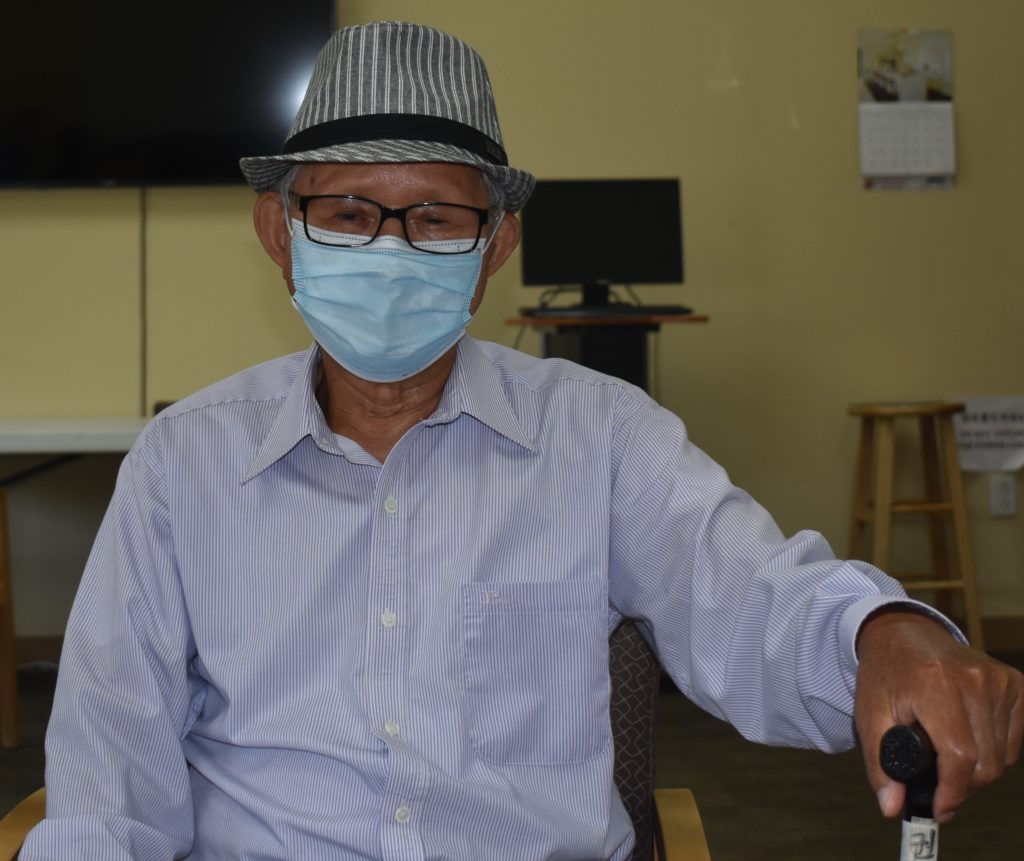 "I am most excited about resuming the activities I did before the pandemic, like attending the adult day center, spending time with peers and exercising with my friends," Kwon said.

As for worries about the future, Kwon is concerned he may catch a COVID-19 variant, but he is taking all the necessary precautions as he enjoys his favorite activities. When asked what advice he'd give to older adults during this time, Kwon says, "Stay safe. Keep your distance, and do not spread germs."
Missed connections
Winnie Mager, 73, of Kensington, couldn't wait to hold her great-granddaughter who was born in May 2020. But due to the pandemic's safety restrictions, she had to settle for photos and videos until it was safe for her to do so.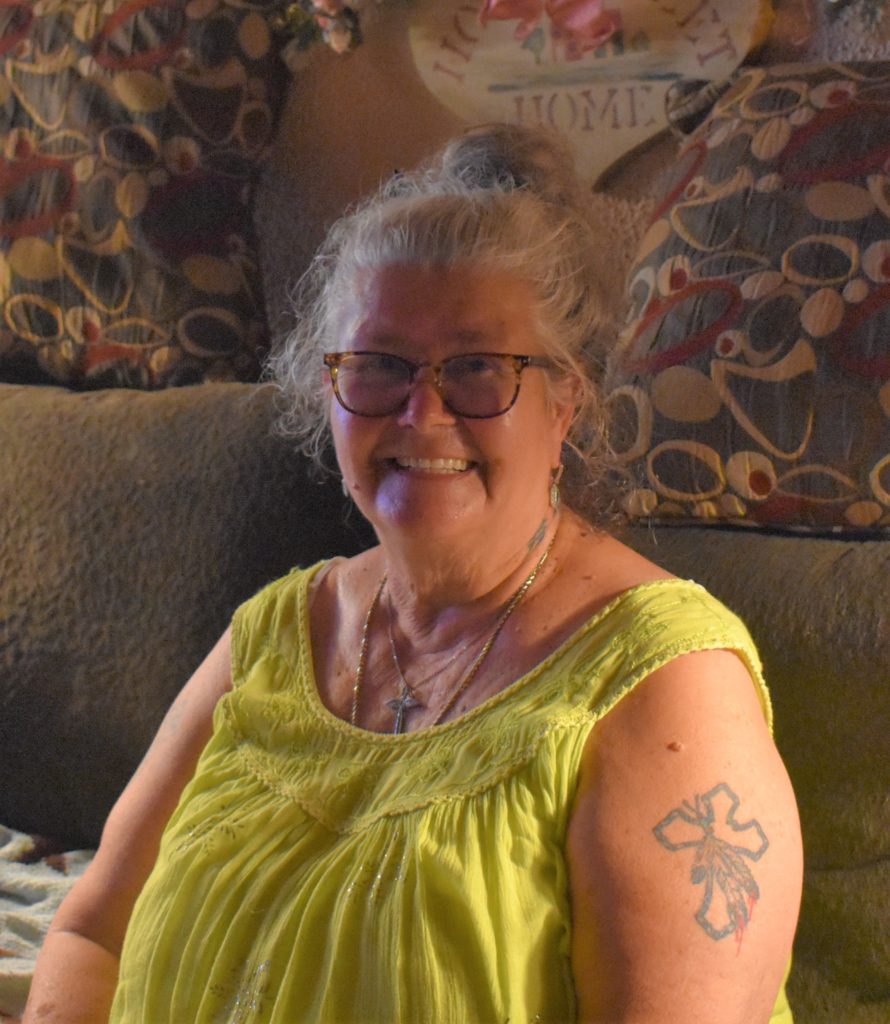 "Every affair, I couldn't go," Mager said. "I missed birthday parties, confirmations and christenings. Holidays were the worst. We didn't even do Christmas." Now that restrictions are lifted and more people are getting vaccinated, Mager
has been able to enjoy visits with her family in person. While she is grateful, she remains skeptical about the future.

"I don't think it will ever be normal," Mager said. "I know a lot of people my age who are scared."

Mager says she feels bad for the older adults who do not drive or have the support system of children or grandchildren. As far as the future, she hopes younger generations are more prepared should a pandemic like this arise again.
Staying home for safety
Shirley Ray, 78, of West Philadelphia, says despite being vaccinated, she plans to continue wearing her mask for the foreseeable future. Ray spent much of the pandemic alone in her apartment watching television or taking short walks early in the morning.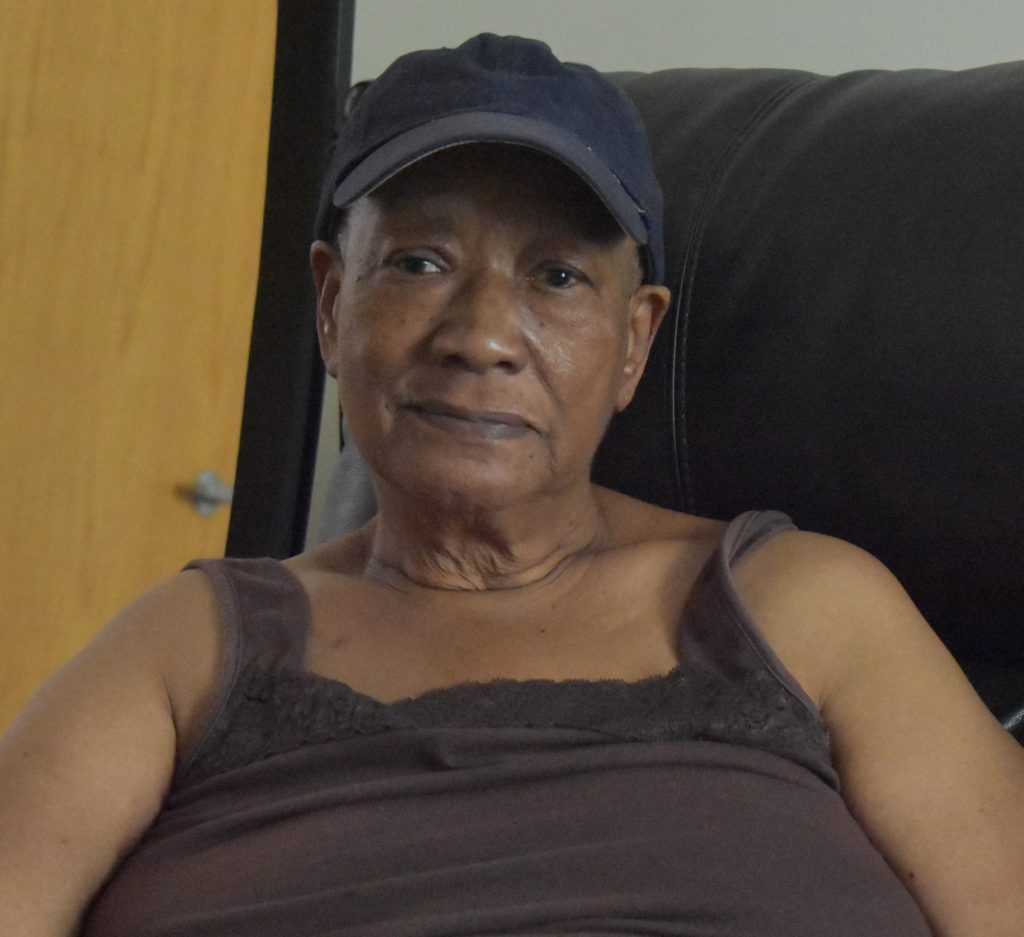 "The TV doesn't help me, "Ray said. "It used to keep me company, but not anymore. I'm tired of sitting at home."

As Philadelphia progresses into a post-pandemic era, Ray remains cautious and vigilant. "Some people don't want to put a mask on their face," she said. "I don't deal with anybody. By the grace of God, I'm still here. People are scared at my age. I'm not afraid of dying, but I don't want to go like that."
Cause for celebration
Maryann Volk, 81, had just moved into her new apartment at Philadelphia Protestant Home in April 2020 when the pandemic restrictions began.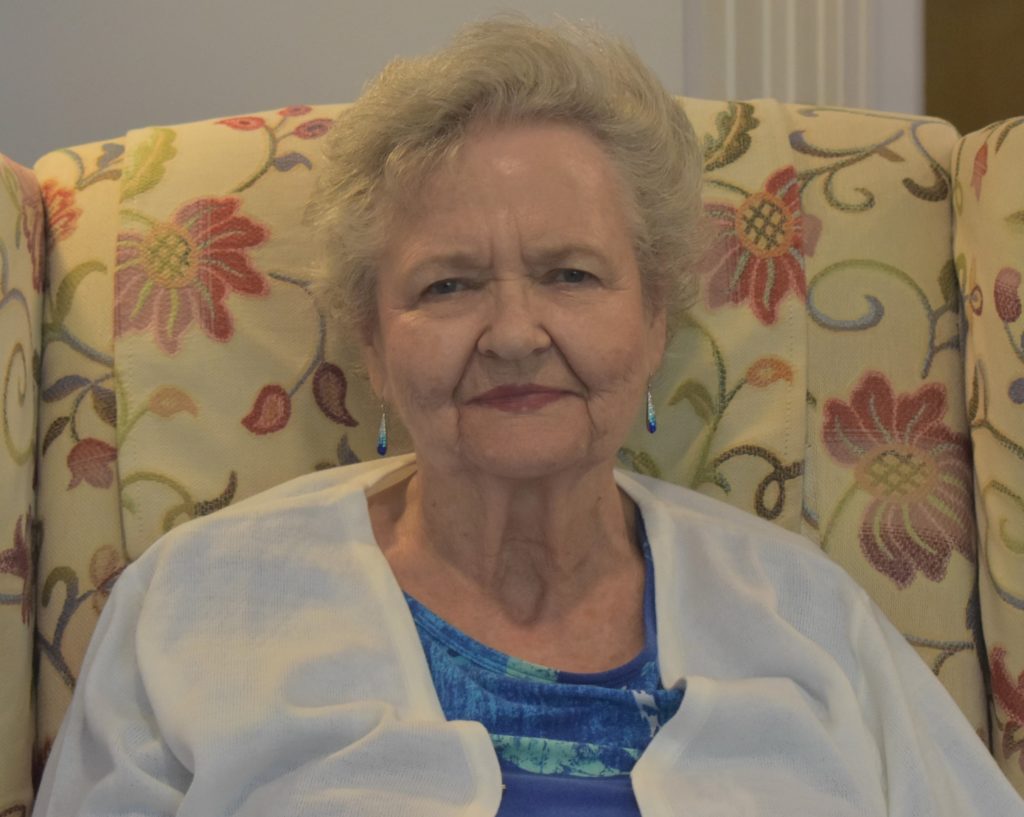 "I had no visitors," Volk said. "I didn't meet any people. For an entire year nobody saw my apartment."

Instead of lamenting over the circumstances that forced her into isolation, Volk searched for the gifts offered by her time alone. She sorted through her closets, learned about quantum physics, and connected with friends and family through Facebook and email. Volk also used this time to organize and file her end-of-life materials in one place.

"I wouldn't have done it otherwise," she said. "The materials were scattered all over. So, that was an enormous thing I did."

When restrictions lifted, Volk was finally able to welcome family and friends to her new home. The time spent alone
was a very different time. But the deprivation of the past makes present celebrations all the more marvelous.

When asked about her feelings for the future as we attempt to return to normal, Volk said, "I hope we never get back to normal. I hope we slow down. I hope we pay more attention to relationships. The pandemic gave us time to stop and listen."
---
As we continue to deal with challenges stemming from the COVID-19 pandemic, it's important to remain connected to others. For information about senior community centers, which offer virtual and in-person programs, call the PCA Helpline at 215-765-9040 or click here>>
---
Photos by Mary Anna Rodabaugh, who is a freelance writer, editor and writing coach.