Need something to do in Philly? Here's 100+ ideas.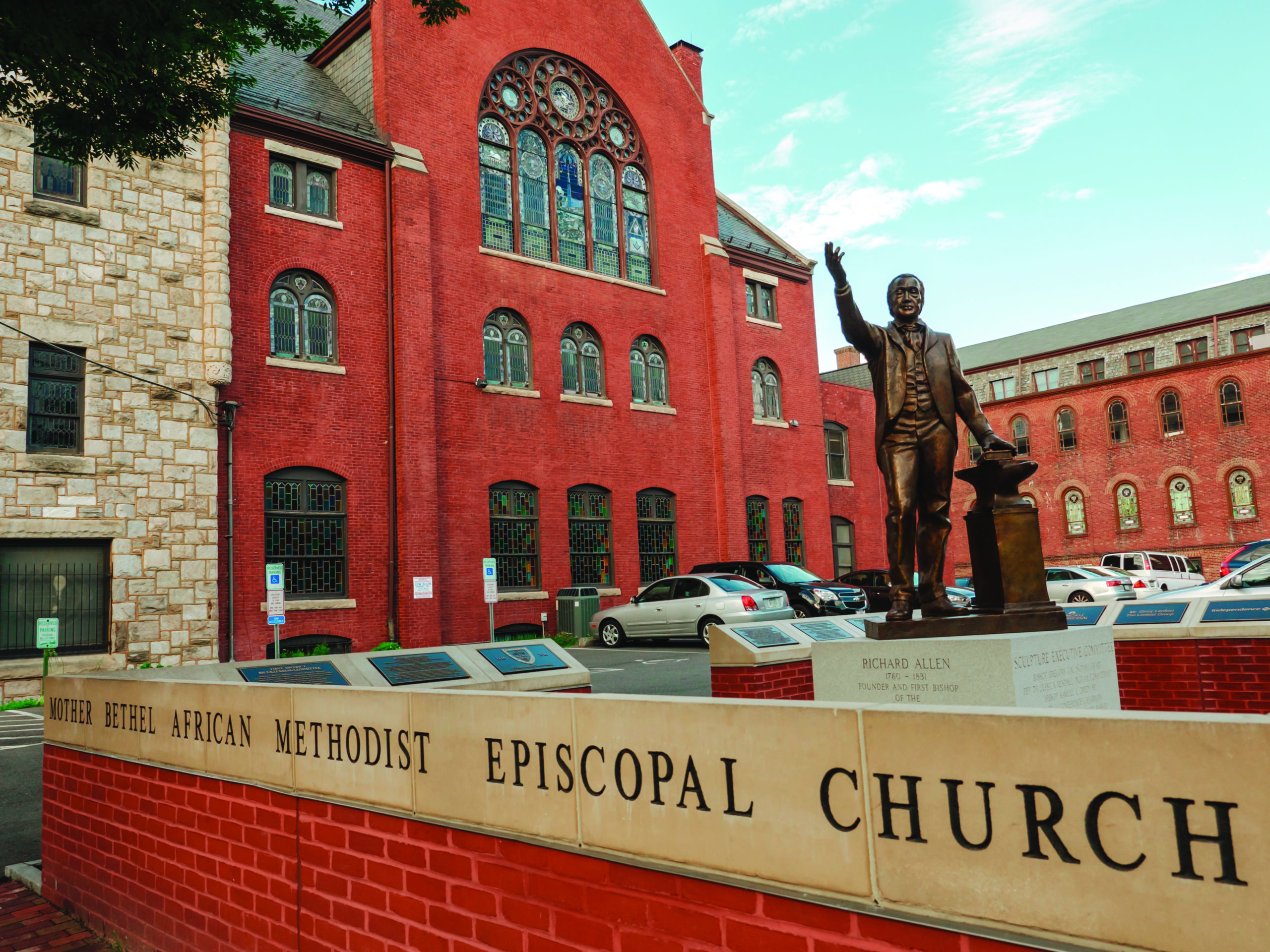 By Jay Nachman
---
Whether you're planning a staycation or escorting visitors on tour of the City of Brotherly Love, Irene Levy Baker has got you covered.

Her book, "100 Things to do in Philadelphia Before You Die," now in its second printing, offers recommendations in five categories: Food and Drink, Music and Entertainment, Sports and Recreation, Culture and History, and Shopping and Fashion.

"No one should ever waste free time doing laundry and errands," Baker said. "Put sticky notes on the pages with things you'd like to do. Then have a few adventures each week. Enjoy the amazing, ever-changing, surprising, delightful place we call home. After staying home for more than a year, it's never been more important or felt so good. If you do that, then I've accomplished my mission."

The book offers a multitude of suggestions for exploring the city. "The title is misleading, since the book actually provides several hundred suggestions," she said. "I included vegetarian and vegan restaurants, noteworthy BYOBs, great places to hear jazz, live music venues and more. In the second edition, I was supposed to take out 20 of the things and replace them with new things. Instead, I left in almost everything from the first edition, added 20 new things and updated every page."

Each place has tips for visitors. The page on cheesesteaks warns non-Philadelphians: "These babies are juicy. Eat like a local — standing up and leaning forward." Some of the tips are of an insider nature that even lifelong Philadelphians will find useful. Baker notes that the cheese mongers at Di Bruno Bros. are happy to give free samples, along with their culinary advice. She also offers this ear-pleasing tip: You can hear the "legends of tomorrow" studying at the Curtis Institute of Music – for free. The students, all of whom attend on full scholarships, give recitals several nights a week, and no tickets are needed.

The book delivers some serious history, as well. Readers will learn that Mother Bethel AME Church, a National Historic Landmark, was built in 1889 on "the oldest parcel of land continuously owned by African Americans in the United States."

The church was once a stop on the Underground Railroad and now houses the Richard Allen Museum, which is dedicated to the founder of America's first independent Black congregation: the African Methodist Episcopal Church.

The U.S. Mint in Philadelphia is only one of two in the country that can be toured. Coins have been made continuously there for more than 200 years, and 1 million coins can be made in just 30 minutes, Baker wrote.

"I like to take visitors to only-in-Philadelphia places, such as Reading Terminal Market, Magic Gardens, Spruce Street Harbor Park, the historic district, Rittenhouse Square, the Barnes, and to Philadelphia's amazing restaurant scene," Baker said.

"100 Things To Do In Philadelphia" suggests itineraries of things to do for free and for visitors with young children, families with teens and empty nesters. The book also suggests places to visit by season.

If you get hungry during your touring, don't worry. Baker wrote another book, "Unique Eats and Eateries of Philadelphia," that "tells the sweet and spicy stories behind the region's most fascinating restaurants and is full of tips, such as where to spot celebrities, how to order secret menu items and more."

For more information, follow 100ThingsToDoInPhiladelphia on Facebook and Instagram and @100Philly on Twitter. Both books can be purchased at 100ThingsToDoInPhiladelphia.com.
---
Jay Nachman is a freelance writer in Philadelphia who tells stories for a variety of clients.
---
CAPTION: Mother Bethel AME Church was built in 1889 on the oldest parcel of land continuously owned by African Americans in the United States. (Photo by P. Meyer for Visit Philadelphia)