Navigating the caregiver's journey: Resources and resilience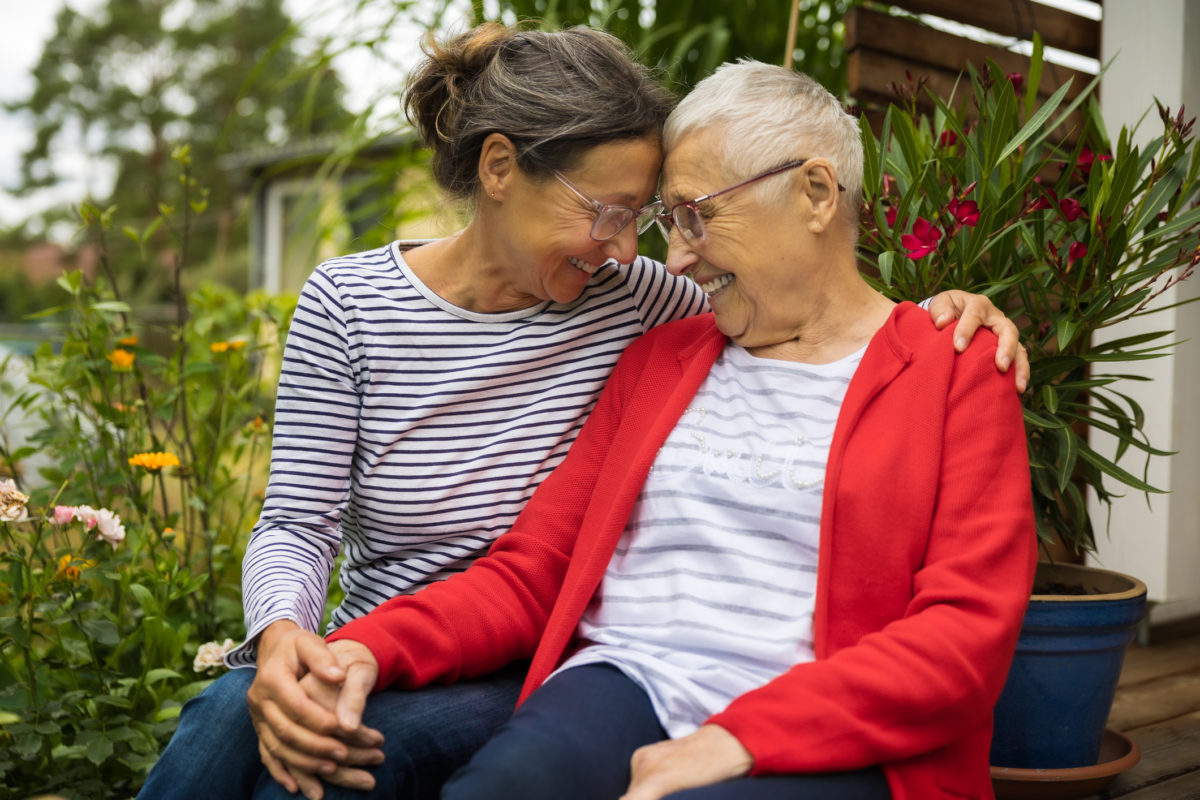 PCA offers a comprehensive Caregiver Support Program designed to assist primary caregivers who provide unpaid care for older loved ones or for a child relative. This program provides an extensive range of resources, including education and training, financial assistance of up to $600 per month, caregiving support groups, and respite care services (temporary care that provides relief to an individual's usual caregiver).

Over the past five years, there has been a significant increase in the number of Americans who find themselves in the role of unpaid caregivers across the nation, it is crucial to access the valuable information and resources available to help you navigate the challenges of caregiving.

During the month of November, which is recognized as National Family Caregivers Month, special attention is given to caregivers. This time of reflection serves as an opportunity to celebrate and honor family caregivers while emphasizing the importance of raising awareness about caregiving issues, educating communities, and bolstering much-needed supports.

Caregivers undertake the crucial responsibility of caring for individuals with injuries, illnesses, or disabilities. Their tasks can encompass a wide spectrum, from helping older adults with household chores like cleaning and laundry to assisting with personal hygiene, managing finances, administering medication, and much more.

Cheryl Clark, the director of PCA's Caregiver Support Program, emphasizes that caregiver stress is not a one-size-fits-all experience. It can manifest as a range of emotions, including frustration, anger, and helplessness. Caregivers may also feel unprepared or lacking in medical knowledge. Given the uniqueness of each caregiving situation, it's essential to recognize the signs of caregiver stress and address them promptly.

The resources provided through the Caregiver Support Program are specifically designed to ensure that caregivers take care of themselves alongside their loved ones. The program offers education and training to enhance caregiving skills while reducing stress and creating a refreshed, informed environment. By identifying signs of caregiving stress, caregivers can maintain their own happiness and well-being while delivering the care their loved ones require.

"Relief programs for caregivers are nothing short of a lifeline for those who take on the selfless and demanding role of caregiving. These programs offer a multifaceted approach to support, acknowledging the incredible dedication and sacrifice caregivers make for their loved ones," said Clark. "At the heart of these programs is education and training, ensuring caregivers are equipped with the knowledge and skills they need to provide the best possible care. This not only benefits the care recipients but also gives caregivers the confidence and competence to handle challenging situations."

Both personally and professionally, Clark has witnessed the extent to which these services can enhance the dignity and quality of life for both caregivers and care receivers. "Being a caregiver demands an immense investment of time and resources," Clark emphasizes. "It's crucial that caregivers are equipped with as many resources as possible to fulfil their responsibilities to their loved ones to the best of their ability while also taking care of themselves."

For caregivers in need of assistance, PCA's Caregiver Support Program stands ready to provide emotional support, reimbursement for caregiving services and supplies, training, and benefits counseling. This program also extends its support to adults aged 60 and above who are raising grandchildren or other young relatives under the age of 18.
For more information, please contact the PCA Helpline at 215-765-9040 or visit pcaCares.org/caregivers.