Important Heat Safety Information for the Public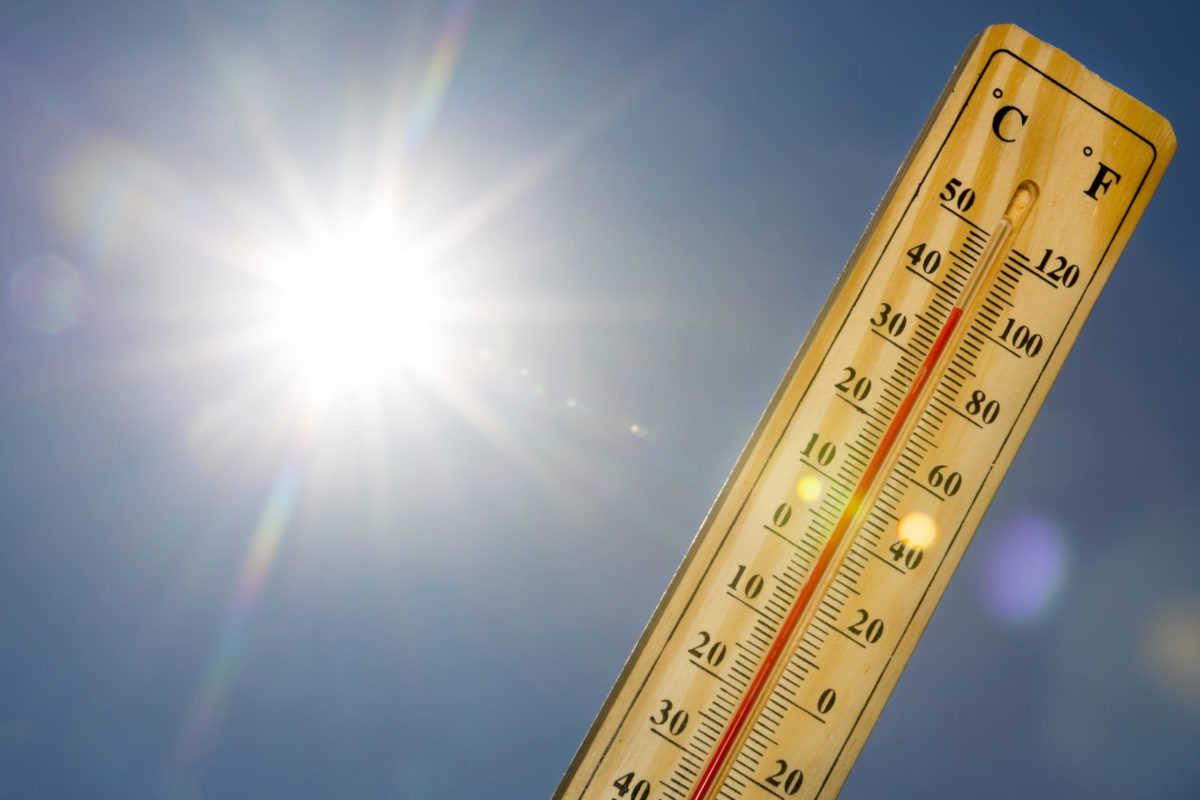 Reprinted from Philadelphia Department of Public Health
---
It will be really hot this Labor Day weekend and early next week, September 4, 2023, through September 6, 2023. It's important to check on your neighbors, especially older adults, anyone living alone and people with chronic health conditions who are more likely to get sick from the heat. Make sure they have access to air conditioning, are staying hydrated, and know how to call for help if they need it.
Stay cool:
Stay in air-conditioning at home or in a cool public space. Visit www.art-reach.org or call (267) 515-6720 for free or discounted indoor activities.
The hottest part of the day is from about 11am – 4pm. Try to stay out of the sun and avoid strenuous activities, if possible.
Stay hydrated. Drink water or fruit juice even if you don't feel thirsty.
If you are hot and don't feel well, call a doctor. Call 911 if you think someone is having an emergency.
These resources may also be helpful when it's very hot out:
The Philadelphia Corporation for Aging Helpline (215)-765-9040: Residents can call to get health and safety tips and be connected to resources.
Utility Emergency Services Fund (215)-814-6845: Utility and housing assistance and more. Residents can call to learn about and enroll in state and federal benefits.
Office of Homeless Services. If you see someone on the street who needs help, call (215) 232-1984 (open 24 hours) or 911.
Other resources:
Contact publichealthpreparedness@phila.gov with any questions, requests for presentations about staying safe in extreme heat, an information table at your next event, or additional resources!