Gram's Gift: Using storytelling to pass down family history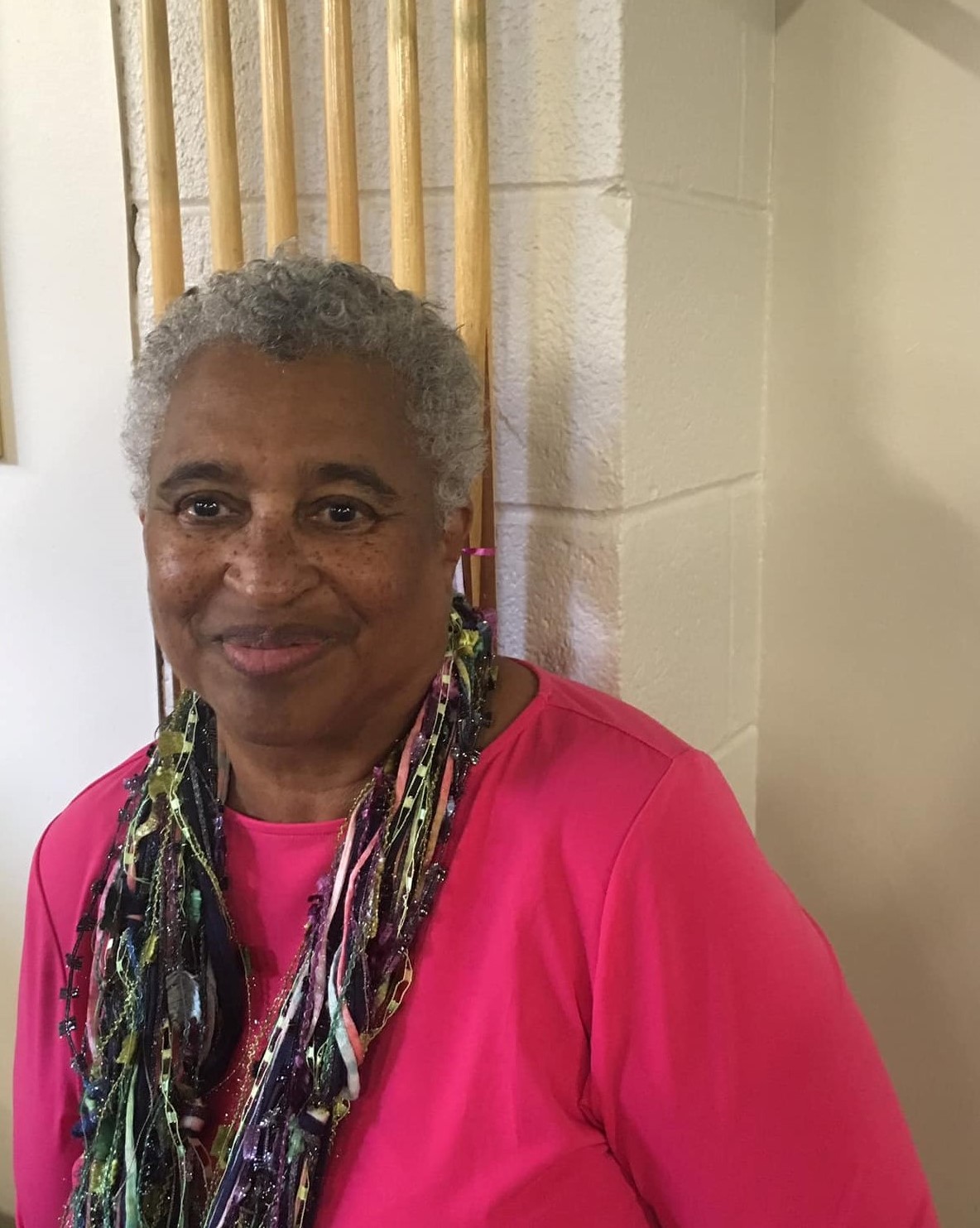 By Constance Garcia-Barrio
---
With luck, childhood meant kin, friends or neighbors who entranced us as gifted storytellers. Joyce Mosley, 75, hit the jackpot with a grandmother whose remarkable memory included stories from five generations. All the folks that Mosley's grandmother recalled made for riveting family stories. Some of those ancestors, whose bloodlines included Africans, Europeans and Native Americans, helped shape Philadelphia.

"My grandmother stood about 5'2", had a loving manner and fair skin," said Mosley, who worked as a benefits manager for Ikea until retiring 10 years ago. "One of my favorite memories is that my grandmother was one of the few people who honored my birthday. It falls two days before Christmas, so it was seldom celebrated. But my grandmother always made me a yellow cream pie with whipped cream topping."

Her grandmother's stories have flavored Mosley's life more deeply. "My grandmother was pleased that I took an interest in her stories," Mosely said. "She asked me to record our family history so it wouldn't be lost."

Mosley began to gather her grandmother's stories for a book. Those verbal heirlooms gave Mosely a start, but she also dug in with countless hours of research at many sites, including the Historical Society of Pennsylvania, the Library Company of Philadelphia and Haverford College.

"I had more time for research after I retired," said Mosley, whose genealogical research uncovered an incredible abolitionist family lineage.

Mosley learned that her family's patriarch, Cyrus Bustill, born in Burlington, New Jersey in 1732, was the son of Quaker lawyer Samuel Bustill and Parthenia, an enslaved Black woman that Samuel owned. After his father died, Cyrus was sold, and, in time, he learned the trade of baking.

"I found documentation that Cyrus not only owned a thriving bakery but that he baked bread for George Washington and his troops at Valley Forge," Mosley said. "Cyrus also donated money to help found key institutions, like the African Episcopal Church of St. Thomas in 1792 and the Free African Society in 1787, a self-help organization that provided financial support for members and their families in case of sickness or death."

Cyrus married Elizabeth Morrey, who was of the Delaware Tribe of Indians and European parentage, and the couple had eight children. The fifth child in this Quaker activist family, Grace Bustill Douglass, became a founding member of the Philadelphia Female Anti-Slavery Society. The organization enraged many local men because the women dared to meddle in politics and had an interracial membership, considered disgraceful in the 1830s.

The Bustill's granddaughter Sarah Mapps Douglass was an abolitionist, writer, painter, teacher and lecturer, who also drew ire. "She wrote articles criticizing the Arch Street Friends Meeting [to which she belonged] for having a back bench reserved for African Americans," Mosley said.

Cyrus and Elizabeth would have also been delighted by the accomplishments of their great-grandson Paul Robeson, who turned down an NFL career and instead earned a law degree from Columbia University. He went on to become an activist and an international star of the stage and screen for his acting and singing talent. "My cousin Paul spoke over 20 languages and supported human right around the world," Mosley said. "In the 1950s, U.S. Senator Joseph McCarthy accused Paul of being a member of the Communist Party, and the U.S. State Department revoked his passport. He was 'blacklisted' and couldn't work again in the United States."

In 2020, Mosley published the children's book "Gram's Gift" in which she tells the story of her African American family with African, European and Native American roots. Gram (aka Mosley) decided it was time that her grandchildren knew the contributions made by their ancestors. This family history lesson documents Cyrus' legacy of leadership that inspired his children to become agents in the Underground Railroad, soldiers for the United States Colored Troops during the Civil War and advocates fighting for the right to vote for all. Gram's gift to her grandchildren was their family history. While the book was written for ages 9 through 12, it has also provided a path to learning and discussion for older audiences.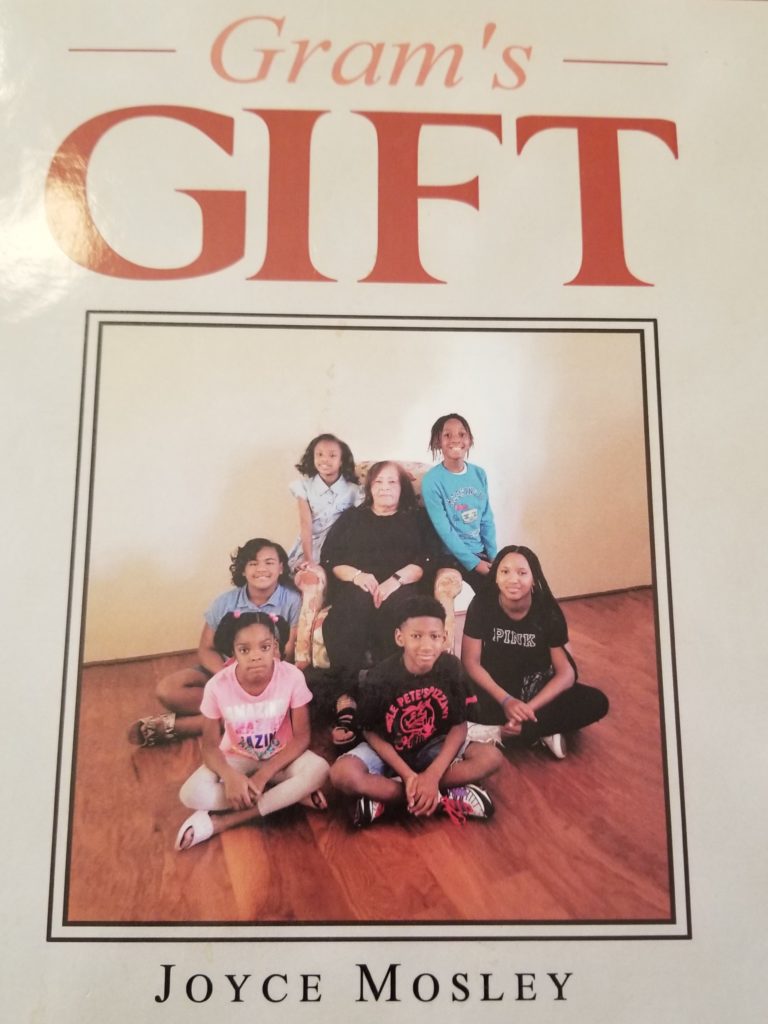 The 23 family members profiled in "Gram's Gift" include the Montiers, a biracial family whose first cousins were the Bustills and descendants of Philadelphia's first mayor, Humphrey Morrey. Portraits of two Montier family members hang in the Philadelphia Museum of Art.
Mosley's research provided ironclad evidence that she is Cyrus Bustill's great-great-great-great-great-granddaughter. As a direct descendant of this American patriot, Mosley was honored to join the Daughters of the American Revolution in 2019.
"The fact that my documentation was accepted adds credibility to my research," Mosley said. "Most importantly, I honor my grandmother's wish to keep Cyrus Bustill's story alive."
---
For more details on "Gram's Gift," go to JoyceMosley.com The book is available for purchase and digital download on Amazon.com.
---
Tips on genealogical research for Black families
The biggest hurdle to documenting African heritage is incomplete record keeping. The U.S. Census didn't include African Americans until 1870, the first census after the Civil War. Before that time, Black people were listed as property. Census and property records may only list a first name, gender and approximate age. Plantation records might say, "Dan, male, 30." That information might fit your criteria, but it could be the wrong Dan. Here are some tips to help further your family history research:
If you find your family member on the census, check to see if other family members lived nearby.
If families have mixed heritage, it may be easier to trace members of African descent through the European side using land or tax records.
Search obituaries: They're packed with family history.
Record your oldest family members stories about their ancestors. Ask them what they recall.
Join a genealogical society or club to learn different research techniques. For example, the Historical Society of Pennsylvania sometimes offers workshops on genealogy for families who are Black and brown. For information, call 215-732-6200 or go to hsp.org.
---
Native Philadelphian Constance Garcia-Barrio writes about many topics, including Black history.