Friendships enrich life at any age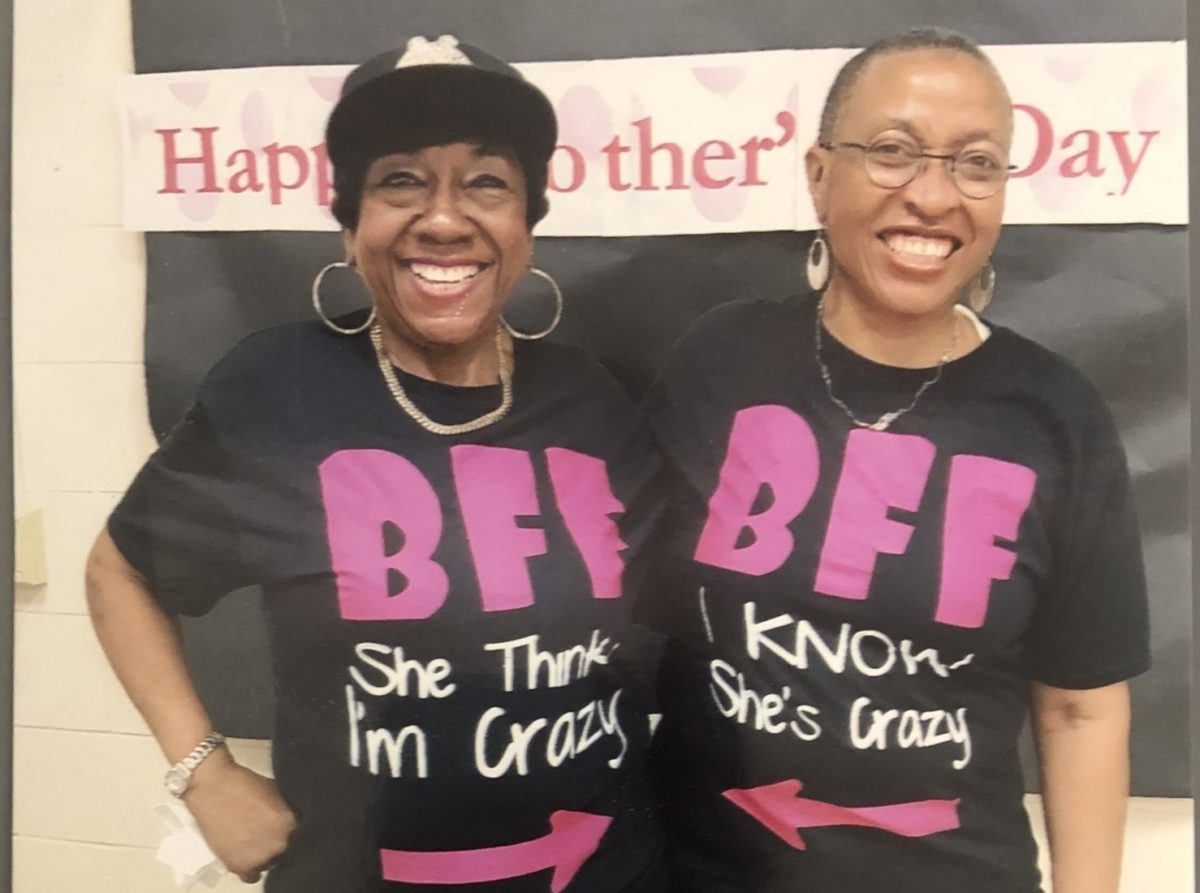 By Jay Nachman
---
Friendship, whether between individuals, countries or cultures, can inspire peace and build bridges between communities. This was the inspiration for International Day of Friendship on July 30, which was first proclaimed in 2011 by the United Nations General Assembly.

"Study after study demonstrates that people who have robust social networks do better in every dimension of life," said Dr. Ann Rosen Spector, a clinical psychologist with a private practice in Center City since 1987 and former professor at Rutgers University for more than 20 years.

As people age, they experience a lot of loss and time spent with the family can become episodic or irregular. "What you need are friends every day," she said. "The ability to add friends can happen until the day you die."

People are social beings and need to be a part of a community, according to Dr. Rosen Spector. That need can be satisfied with social groups that can include family, friends, members from your house of worship, and/or neighbors from your community or building/residence.

"As long as (older adults) develop and maintain a sense of 'belongingness,' it will be beneficial," Dr. Rosen Spector said. "Many people flourish (socially) in a facility because of the opportunity to make new friends all the time, despite losses that may occur in their lives."

Many friendships are forged later in life at the network of 28 senior community centers and satellite meal programs that are supported by Philadelphia Corporation for Aging (PCA). Here are just a few examples.

"It just happened. You know, there's some people you click with," said Michelle Chance about her best friend Cookie Brawner. "She's my best friend, my confidante, my big sis. All that, rolled up into one. It just clicked."

Chance, 66, and Brawner, 77, both live in South Philadelphia. They met 10 years ago at the St. Edmond Senior Community Center, located at 2130 S. 21st St. in the West Passyunk section of South Philadelphia.

"I couldn't have found a better friend," said Brawner, who is now retired with four adult children, 15 grandchildren and six great-grandchildren. "Since I met Michelle, we have not gone a day without talking, laughing or even arguing. That's why I say she's my very best friend. We can joke together and agree to disagree."

Since that fateful meeting a decade ago, the two friends have enjoyed countless dinners, shopping trips, and excursions to Atlantic City and Baltimore together. In February, they celebrated Brawner's birthday in Las Vegas. Brawner won a little money, but the real prize was the time they spent together.

Chance and Brawner are there for each other not only through the good times, but for challenging times, too. Both women have battled cancer in recent years and had a mutual support system in each other.

"With all my sicknesses that I've been through since I met her, she's been right there with me," said Brawner, who has been cancer-free for five years.When Chance became ill during the pandemic, she moved into Brawner's home during her treatment and recovery.

"She didn't want to be going back and forth between her home and mine," Chance said. "She has definitely helped me [over our friendship]. Some things are just meant to be. Friendship, joy, family, everything really. It fulfills a big part of my life. It makes my life richer."

Priscilla Lee-Walters, 81, has been a member of PCA's Southwest Senior Center, located at 6916 Elmwood Ave., for more than 30 years. She's formed many friendships through participation in the center's activities. Every Tuesday, she bowls with her friends. She also plays pinochle and is a member of a discussion group.

But her friendship with fellow senior center member Olive Woodards is on an entirely different level. Lee-Walters had lost a few close friends before meeting Woodards. The two began talking and soon began going out to lunch and taking trips together.

"It means a lot to me because I like (to have) someone I can talk to and share with, besides my husband," Lee-Walters said.
---
PCA helps to fund 28 senior community centers and satellite meal sites, conveniently located in neighborhoods throughout the city. Each senior center offers unique programming that promotes socialization and a healthy lifestyle through continuing education, group activities, enhanced fitness classes and more. Senior center attendees can also connect with a variety of helpful programs and services, including transportation, legal assistance and volunteer opportunities. Lunch is served on weekdays at all centers. To find your nearest senior community center, call the PCA Helpline at 215-765-9040 or go to pcaCares.org/senior-centers.
---
PHOTO CAPTION: BFFs (best friends forever) Cookie Brawner, left, and Michelle Chance met 10 years ago at St. Edmond Senior Community Center in South Philadelphia. (Photo courtesy of St. Edmond Senior Community Center)

---
Jay Nachman is a freelance writer in Philadelphia who tells stories for a variety of clients.