Dr. Edwin Walker educates on population health management strategies at PCA Regional Conference on Aging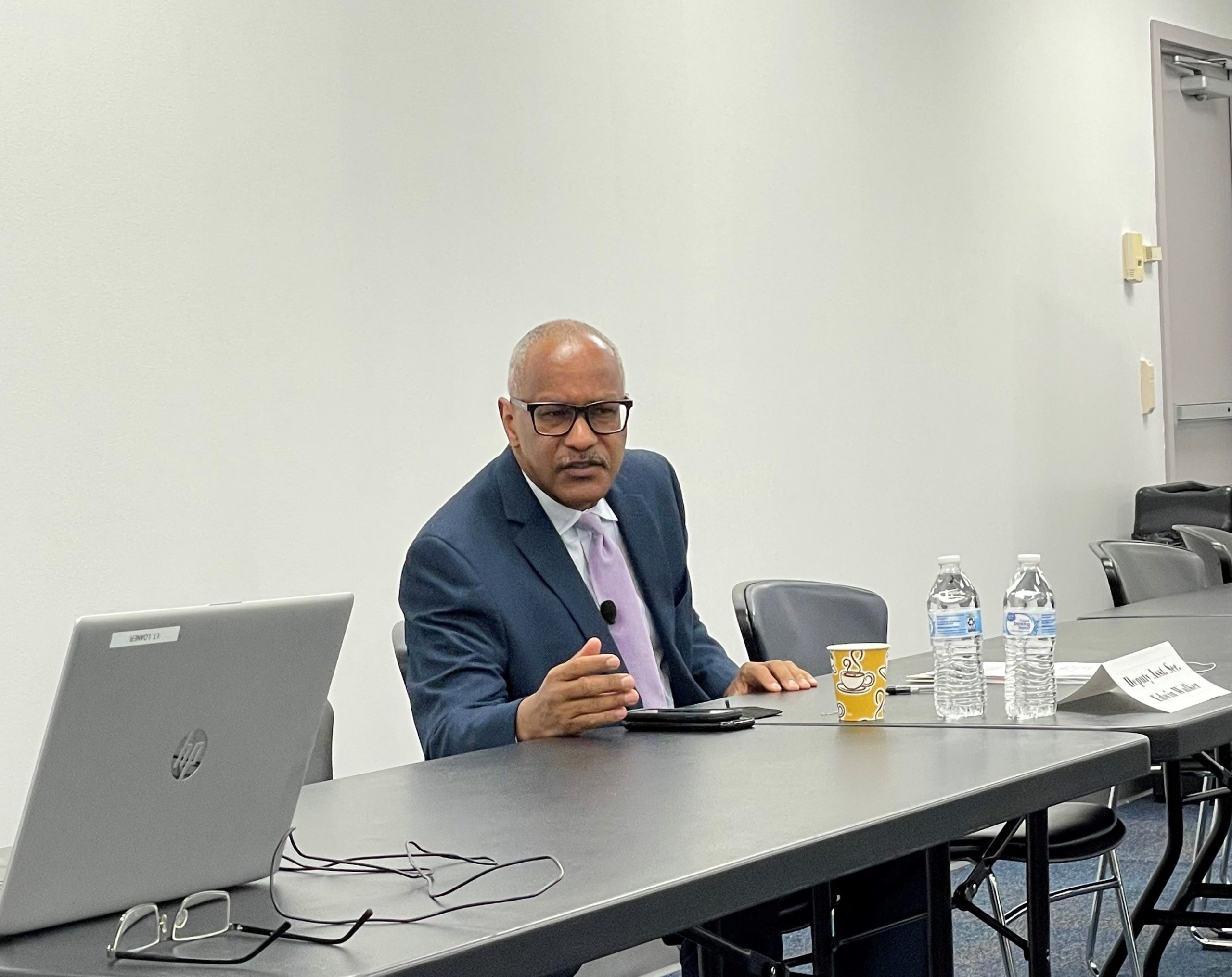 As day three of the PCA Regional Conference on Aging peaked with national speakers from the aging network, Washington-based Dr. Edwin Walker led an intriguing session entitled "Population Health Management Strategies." Dr. Walker emphasized the shifting of demographics, where for the first time in American history, older adults will outnumber young people. An optimist, Dr. Walker indicated that he believes that if older adults focused on five key points, they will be successful in aging beyond retirement:
A keen knowledge of the person's finances and his/her/their financial security
Affordable housing arrangements
A walkable community with alternative means of transportation
Physical activity
Social connections with new friends, neighbors, organizations, as well as established connections
Dr. Walker also spoke of the importance of applying an entrepreneurial mindset and business acumen to create and use great infrastructure to aging person's advantage. He fielded questions from the audience on the social determinants of health, COVID-19 and long-term care.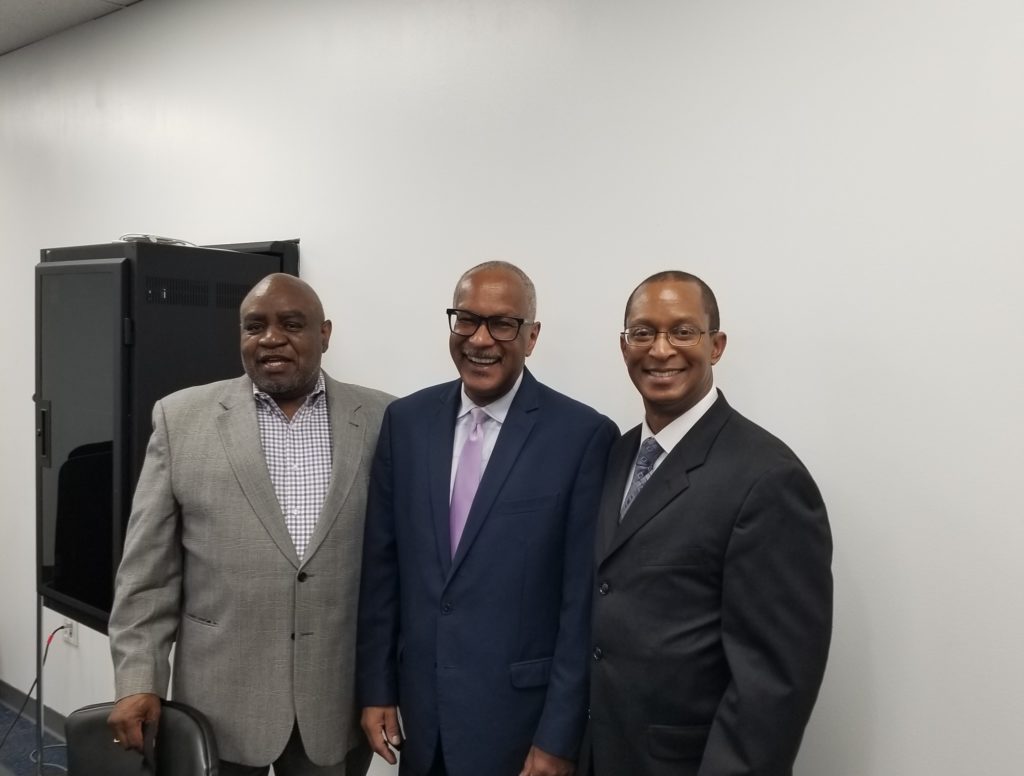 As the Deputy Assistant Secretary for Aging, Dr. Edwin L. Walker, leads the Administration on Aging at the ACL in advocating on behalf of older Americans. In this capacity, he guides and promotes the development of home and community-based long-term care programs, policies and services designed to afford older people and their caregivers the ability to age with dignity and independence and to have a broad array of options available for an enhanced quality of life.
Media Inquiries: William Conallen, 267-322-0522 or William.Conallen@pcacares.org