COVID-19 Scams: How to identify them and protect yourself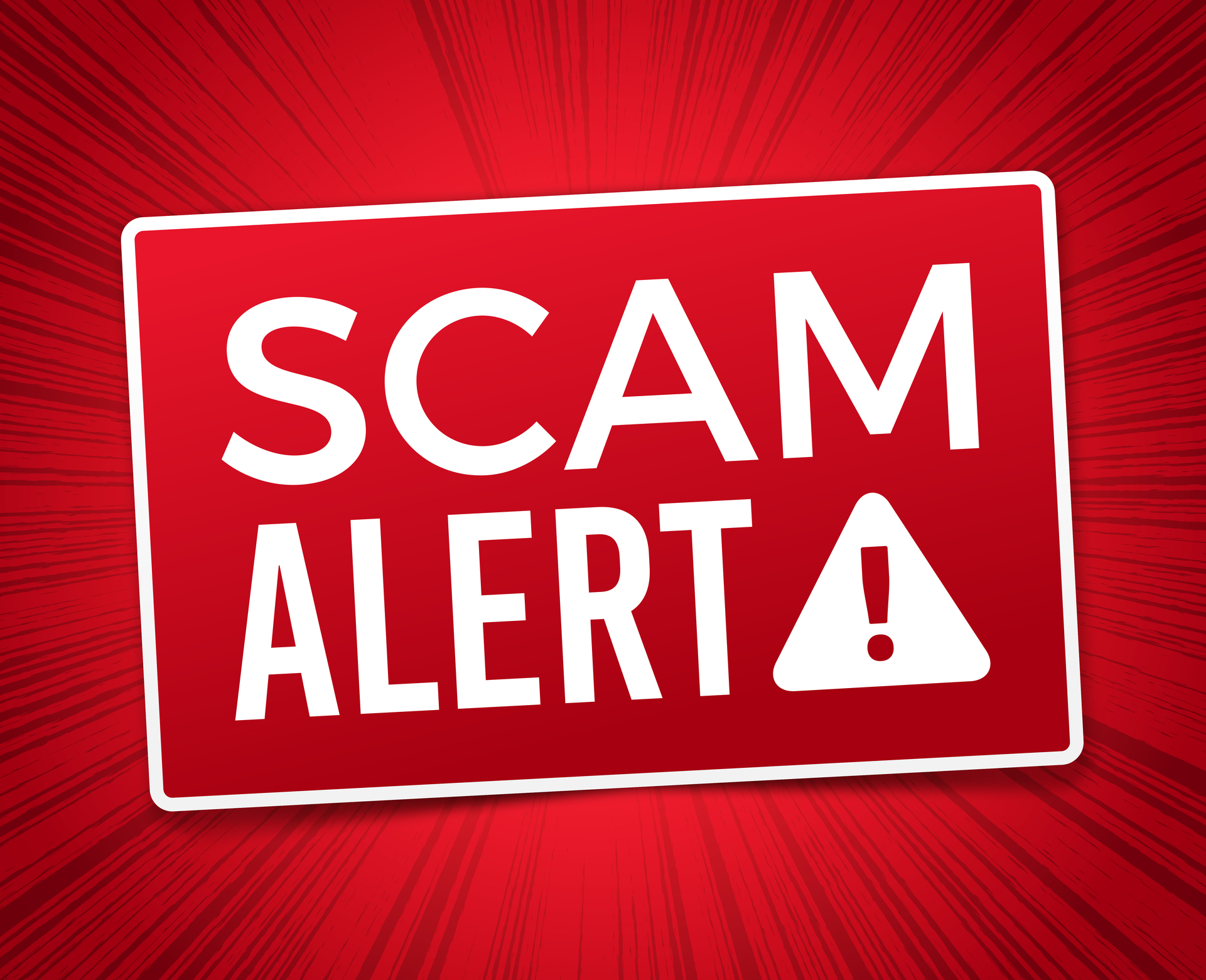 Millions of older adults are impacted by scams each year, resulting in an annual net loss of close to $3 billion, according to the FBI. While scams continue to be a prevalent form of financial exploitation against older Americans, the COVID-19 pandemic has aided scammers' efforts as pandemic-related scams are on the rise.

"We have seen the increase of scams firsthand," says Karen Buck, executive director of SeniorLAW Center. "During the pandemic, our clients, who often are isolated, have found themselves falling prey to sophisticated and targeted scammers."

Buck explains that scams related to COVID-19 have evolved with each news headline related to the pandemic.
Everything from unemployment fraud to COVID-19 testing to vaccine scams have been reported to SeniorLAW Center, a nonprofit that provides free legal services to Pennsylvanians 60-plus and advocates locally and nationally on their behalf.

According to the Federal Trade Commission, Pennsylvania consumers have filed nearly 14,000 COVID-related complaints, resulting in a cumulative loss of $21.8 million for those impacted.

SeniorLAW Center is working to raise awareness of COVID-19 scams making their way around Philadelphia, which include:
Vaccine appointments – Scammers call with the guarantee that they can schedule COVID-19 vaccine appointments for a fee.
At-home testing kits – Solicitors call or come to the door with the promise of legitimate and accurate coronavirus testing.
COVID-19 cure investments – Solicitors say they have a breakthrough drug or prevention method for COVID-19 and offer a lucrative investment opportunity.
Unemployment benefits – Fraudsters steal personal information online or over the phone with the promise of increased unemployment funds, but instead redirect existing unemployment benefit payments or create fraudulent claims under the individual's name.

While the types of scams may vary, there are some common aspects to most COVID-19 scams that you can look out for. Many over-the-phone or door-to-door scams involve a big payout or benefit.

Scammers will try to convey a sense of immediate urgency, compelling the individual to act now or miss out on a one-time opportunity.

When it comes to vaccines, Buck also reminds individuals that COVID-19 vaccines are free to the public. Those who are approached about getting a vaccine appointment or registering online, should never be obligated to pay a fee or to provide payment information. All adults can now directly schedule their own vaccine appointments. Philadelphians 60 or older can call the PACE COVID-19 Hotline at 1-800-424-4351, weekdays from 8:30 a.m. to 5 p.m., to make an appointment.

Also, consumers should be wary when it comes to calls from authority figures, such as anyone claiming to be from a government or national health agency. In the case of unemployment scams, many fraudsters called posing as representatives from the Pennsylvania Department of Labor and Industry (L&I) and offered to "help" claimants with their benefits. As a rule of thumb, L&I officials will never ask claimants for their username, password, PIN or Social Security number over the phone.

"You should never give out personal, identifying, or confidential information to unsolicited callers and should never send money via gift card or wire transfer to anyone, unless you already have a personal relationship with the person requesting that money," Buck warns. "No legitimate company or government agency will ever demand immediate payment by electronic transfer or gift cards."

Although many recent scams unique to the COVID-19 pandemic are on the rise, Buck says many of the more traditional types are still a threat because they use circumstances created by the pandemic to leverage or add legitimacy to the scam. These include charity scams that request donations on behalf of people impacted by the pandemic and romance scams that take advantage of the increase in social isolation among older adults to start a relationship with the intent to access personal and financial information.

If you believe that you have given out personal or payment information to a scammer, then you should immediately report it to your bank or credit card company and close the account and/or stop payment on the transfer. You should also contact the police to report the scam and provide details, including the amount of financial loss.

For more information about legal services provided by SeniorLAW Center, you can call the SeniorLAW HelpLine at 1-877-727-7529 or go to SeniorLawCenter.org.