COVID-19 prevention is top priority for older adults, ahead of vaccine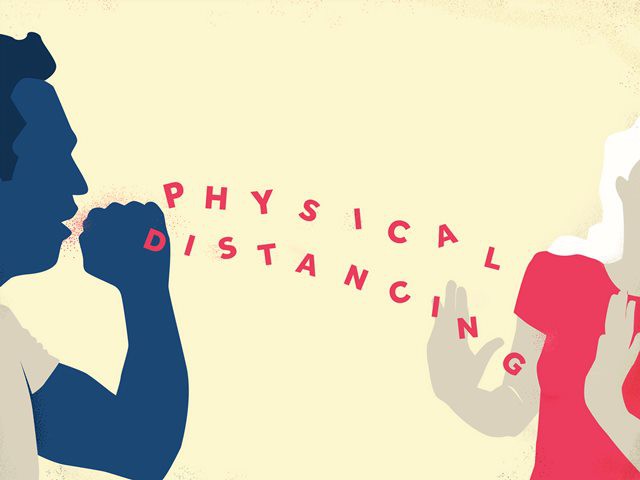 While scientists continue to work on creating an effective vaccine for the novel coronavirus, there is also a great deal of concern that historically these vaccines tend to be least effective for older adults, the people who need it most.
So, as many of the large pharmaceutical companies race for a vaccine, a contingent from the Harvard Institutes of Medicine (HIM) is working with doctors and scientists from Boston Children's Hospital looking to create one that will be effective for all ages.
"Whatever we develop, we've got to make sure it works in the elderly. Otherwise, we don't have our eye on the ball," Ofer Levy, an infectious disease doctor who directs the Precision Vaccines Program at Boston Children's Hospital told Scientific American. "Right now, the way vaccines are developed, the eye isn't on the ball."
What's even more insightful from this work is that much of the data will determine if the vaccine should be designed to slow the spread of the virus or if the focus should be to protect the most vulnerable, given COVID-19 and its survival rate among the young and able-bodied.
A vaccine is likely to arrive in multiple forms or strains, depending on who it's created for, and that is something likely to take more time than many want to wait. Until then, doctors urge people – especially older adults and those with pre-existing conditions – to think about ways they can protect against COVID-19. Prevention is still the top priority, nine months later for a virus that has already cost so many so much.
Experts, including Levy and colleagues at HIM – are aiming to develop a vaccine that could conceivably work for all, in real-life settings. As more evolves with vaccines and their availability and effectiveness, it'll be this work that will return us to some semblance of normalcy by way of a safe vaccine that protects an older adult population with many years remaining.
"[Of course], a vaccine that protects young people would slow the virus' spread," said Levy. "But one that protects the most vulnerable will directly save lives."
---
Source: CDC.gov; Scientific American