Celebrating senior centers, Hispanic heritage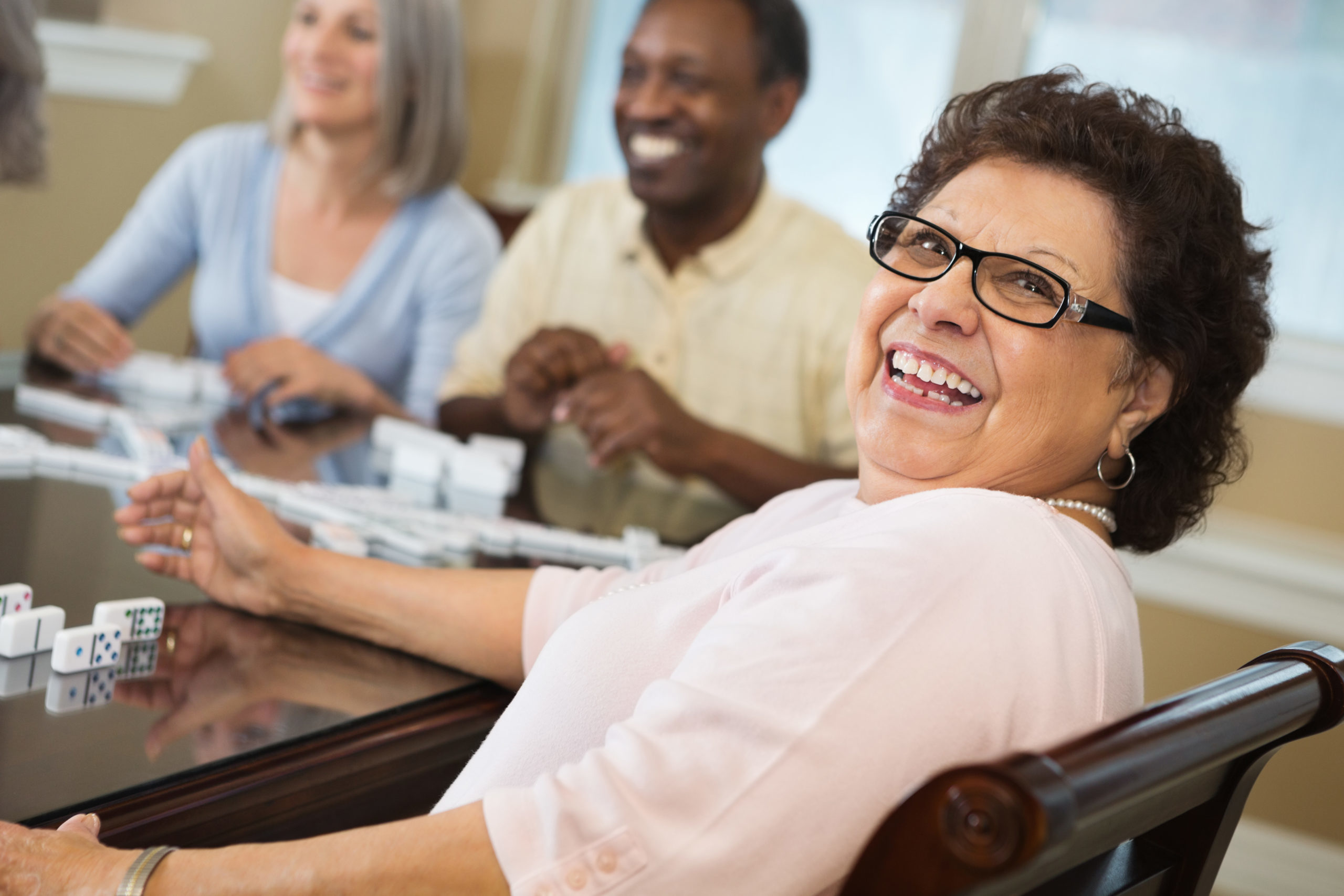 By Najja R. Orr, MBA, DBA, PCA president & CEO
---
September is a special month that honors older adults through national, monthly observances of senior centers and healthy aging. This is a great time to go out and explore all that your local senior community center has to offer! It is vital that older adults remain active physically and engaged mentally. Senior centers offer ample opportunity to maintain or improve your total wellness – mind, body and soul.

All 28 of the PCA-funded senior community centers and satellite meal sites throughout Philadelphia are open to the public. Safety precautions are in place to protect older adults and center staff from COVID-19. Masks are required to be worn by everyone who enters a PCA-supported senior center. Additionally, all locations are frequently and thoroughly cleaned and sanitized to prevent the spread of illness.

While you're at a senior center, you can engage in a variety of exercise, education and recreation activities. You'll surely become hungry during your stay. Not to worry, all locations are providing meals to older adults. Many senior centers have returned to daily in-person congregate dining, while other locations are providing grab-and-go meals to older adults. It's best to contact your local senior community center or satellite meal location directly to inquire about meal options and the reservation process. To locate a senior center near you, call the PCA Helpline at 215-765-9040 or go to pcaCares.org/senior-centers.
---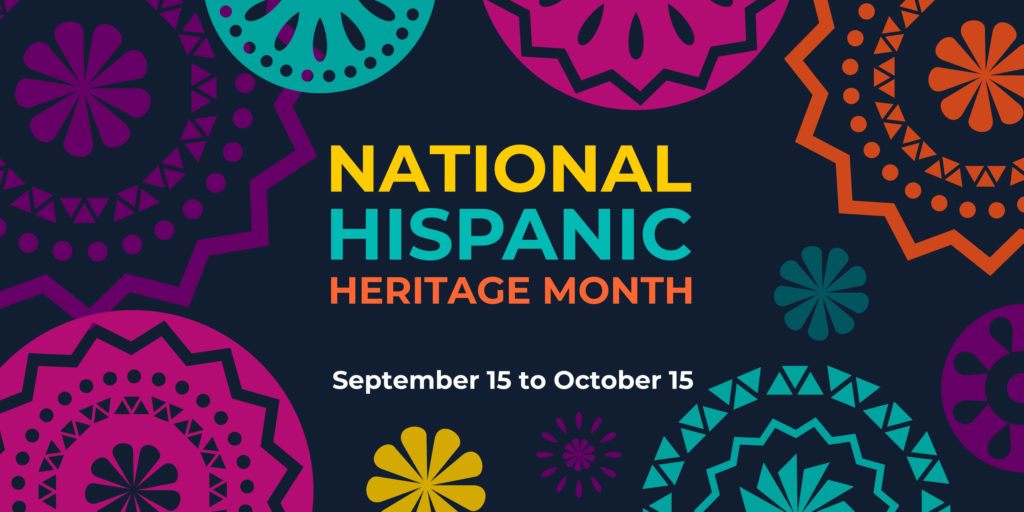 Hispanic Heritage Month
Each year, Americans observe National Hispanic Heritage Month from Sept. 15 to Oct. 15. This is a time to recognize the achievements and contributions of the many Hispanic Americans who came from Spain, Mexico, the Caribbean, and Central and South America.
The observation started in 1968 as Hispanic Heritage Week under President Lyndon Johnson and was expanded to a month-long observance by President Ronald Reagan in 1988. Hispanic Heritage Month starts on Sept. 15, to coincide with the anniversary of independence for several Latin American countries: Costa Rica, El Salvador, Guatemala, Honduras and Nicaragua.
During Hispanic Heritage Month, I welcome you to learn about the diverse histories, cultures and contributions of Hispanic Americans who have inspired others to achieve success.
This month's Milestones includes several interesting and useful articles for Philadelphia's older adult Hispanic and Latino community. The Recipe Box offers popular traditional Latin cuisine for you to try. There is also information about senior centers and other community resources that offer specialized services in both English and Spanish. Among these resources is the PCA Helpline (215-765-9040), which is staffed by English and Spanish speakers. PCA's website at pcaCares.org offers automatic translation in 15 languages, including Spanish.