A time to hail women's great accomplishments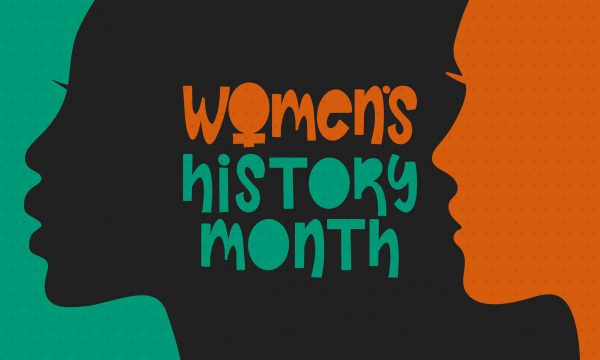 For Women's History Month in March, it's important to highlight women's accomplishments. Here are a few amazing, yet little-known, Philadelphia women throughout our city's history.
Philadelphia's Callowhill Street and neighborhood is named after Hannah Callowhill Penn. At 28, she accompanied her husband, William Penn, founder of Philadelphia and Pennsylvania, on a trip to the Colonies in 1712. After the Penns returned to England, William suffered a series of strokes, and Callowhill Penn began to manage the proprietorship of Pennsylvania. She oversaw two changes of deputy governors and supervised their governance, negotiated disputes over the Pennsylvania-Maryland border, and resolved differences with the English government over laws passed in Pennsylvania. In 1984, she became the first female honorary U.S. citizen. March 12 is Hannah Callowhill Penn Day in Pennsylvania.
Famous abolitionist and women's rights activist Lucretia Mott was a Philadelphian by choice. Mott was a vocal and active minister leading the abolition movement. She refused to use any products that were produced by enslaved labor. In the 1830s, she co-created the Philadelphia Female Anti-Slavery Society and helped organize a convention for abolitionists in Pennsylvania. In the 1840s, Mott served as a delegate to the World Anti-Slavery Convention in London and co-planned the Seneca Falls Woman's Rights Convention, where she and others signed The Declaration of Sentiments that demanded basic civil rights for women. She also helped to establish co-educational colleges, including Swarthmore College.
Ann Preston paved the way for women to become physicians. Born in Chester County, Preston left boarding school to care for her younger siblings after their mother became ill. She later became interested in women's health and apprenticed with Dr. Nathaniel Moseley, since women could not attend medical schools. When the Women's Medical College of Pennsylvania (WMCP) opened in 1850, Preston was in the first graduating class and became a professor of hygiene and physiology. She helped found the Woman's Hospital of Philadelphia, became the first female dean of a medical school, and trained the first diverse group of female doctors.
Barbara Gittings was a pioneer for LGBT rights. In the 1950s, Gittings started New York's chapter of the Daughters of Bilitis, a lesbian rights organization. She helped organize the first public demonstrations for LGBT rights – now referred to as the Annual Reminders – that were symbolically held at Independence Hall on July 4 from 1965-69. In 1972, she organized a panel in Philadelphia that led the American Psychiatric Association to drop the classification of homosexuality as a mental disorder. She led the American Library Association's Gay Task Force and has a collection of LGBT books named for her at Free Library of Philadelphia's Independence Branch.
---
To learn about more of Philadelphia's greatest women, read our other Women's History Month feature stories: