The City of Motherly Love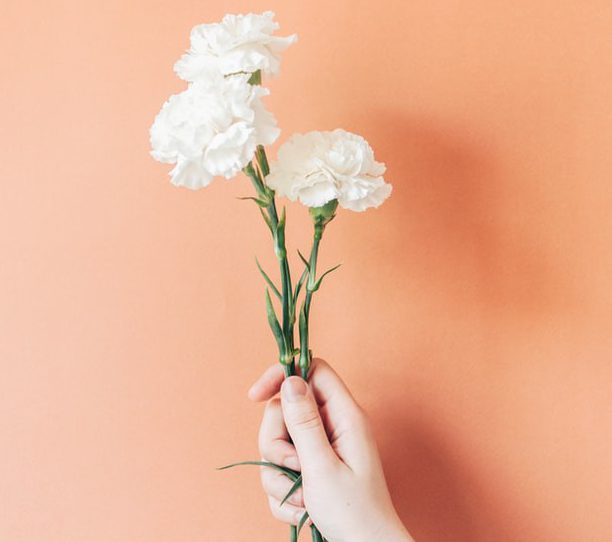 By Dorothy Stanaitis
---
What day of the year is responsible for one-quarter of all floral sales, the most phone calls and half of American households sending a greeting card? Mother's Day.
It has been a national holiday since 1914 when President Woodrow Wilson, urged by a Philadelphia woman, signed it into law. That woman was Anna Jarvis, who had been inspired to campaign for the special day by a prayer she heard in 1876 when she was 12.
Anna's mother, Ann Reeves Jarvis, had a close friend, Julia Ward Howe, author of "The Battle Hymn of the Republic," who had called on the mothers of the world to join and work for world peace. Joining in her friend Julia's efforts, Ann was inspired to honor those women and recited this prayer at her daughter's Sunday school: "I hope and pray that someone, sometime, will found a memorial Mother's Day commemorating her for the matchless service she renders to humanity in every field of life. She is entitled to it."
Anna devoted herself to caring for her aging mother as her heart failed.
To ease the grief of losing her mother, Anna ordered 500 white carnations, her mother's favorite flower, for a memorial service at St. Andrew's Methodist Church in Grafton, West Virginia, her mother's church.
In offering the carnations in her mother's honor, Anna wrote, "Its whiteness is to symbolize the truth, purity and broad charity of mother's love; its fragrance, her memory and her prayers. The carnation does not drop its petals, but hugs them to its heart as it dies, and so too, mothers hug their children to their hearts, their mother love never dying. When I selected this flower, I was remembering my mother's garden."
Florists later designated white carnations to honor mothers who had passed and pink carnations for living mothers. To further her own mother's dream of a special Mother's Day, Anna launched a letter-writing campaign to lobby the U.S. President and all state Governors. Her efforts were financed by local merchant John Wanamaker. A program was planned for Wanamaker's 5,000-seat auditorium. But when 15,000 people wished to attend, Wanamaker moved it to City Hall plaza.
In 1914, the lobbying finally succeeded and the second Sunday in May was officially declared as Mother's Day. The holiday was enthusiastically celebrated across the United States.
But as the celebrations grew into a financial bonanza for florists, greeting card publishers and candy makers, Anna became angry and denounced the day's commercialization. She had envisioned a simpler day of family visits and letter writing.
Her frustration escalated into 33 lawsuits against florists and confectioners. As her health declined, Anna Jarvis was admitted to the Marshal Square Sanitarium. "The Mother of Mother's Day" died in 1984, at 84, not knowing that her health care and final expenses had been secretly funded by a large group of florists.
---
Dorothy Stanaitis, a certified Philadelphia Tour Guide, writes about history and culture.