Register for Jan. 7 Webinar: Household Health Survey Informs Planning, Practice & Research in Aging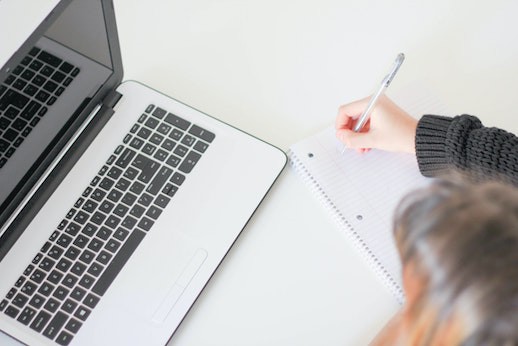 The Southeastern Pennsylvania Household Health Survey (HHS) serves as one of the leading resources for population health information in Bucks, Chester, Delaware, Montgomery, and Philadelphia Counties. The survey sheds light on the social determinants of health and helps us to better understand why some individuals and communities are healthier than others. The HHS includes a robust sample of older adults and collects data about depression, limitations of basic daily tasks (feeding, bathing, etc.), and social connections with friends and family.
Please join Public Health Management Corporation on January 7 for a presentation examining how PCA uses HHS data to focus the agency's limited resources to areas where they will have the strongest health impact.
Completing the Puzzle: How the Southeastern Pennsylvania Household Health Survey Informs Planning, Practice, and Research in Aging
Date: January 7, 2021
Time: 11 a.m. to Noon
Presenters:
Mary Harkins-Schwarz, Senior Project Director, Research & Evaluation Group at Public Health Management Corporation (PHMC)
Allen Glicksman, Director of Research and Evaluation at Philadelphia Corporation for Aging (PCA)