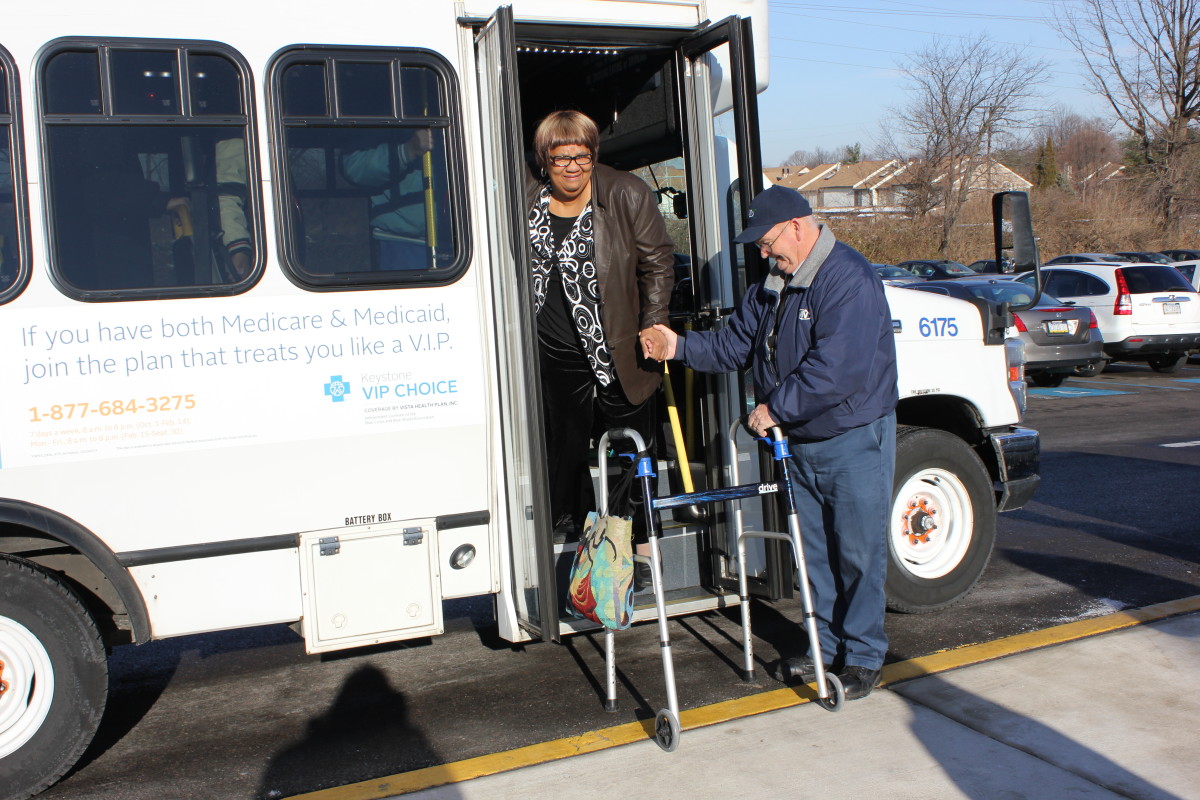 Advocacy Alert: SEPTA rate hike proposed
SEPTA is proposing an increase in fares for the paratransit/Shared Ride service for individuals unable to take fixed route transportation. This will have a severe impact on the ability of older Philadelphians and those with disabilities to remain independent. This is because 15 % of the cost of each ride is paid for by the rider, or, in many cases, by Philadelphia Corporation for Aging. The proposed changes will result in a decrease of more than 30,000 PCA-sponsored rides because there is no corresponding increase in state funding to support the fare increase.
Seniors and advocates are urged to testify at the public hearing, and to submit comments.