The original social network. Where every day is a good day to make a new friend, connect with an old friend, or try something new.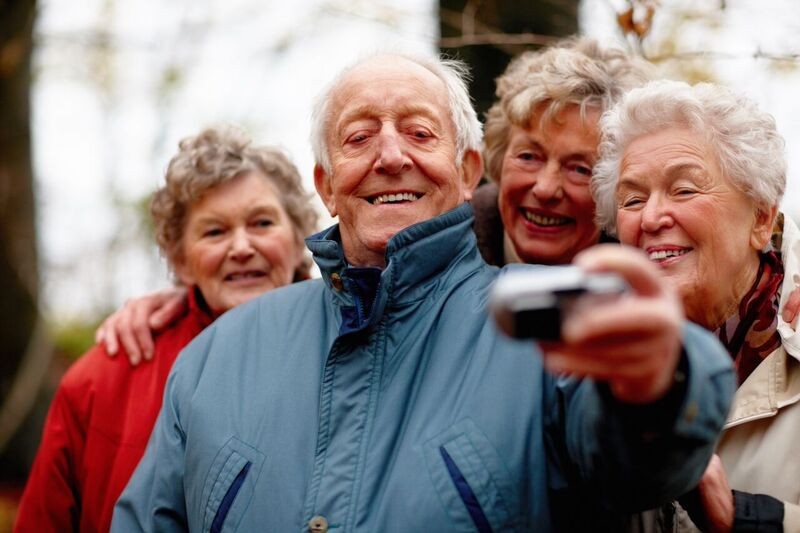 UPDATE: While some PCA funded senior centers in Philadelphia are closed due to the COVID-19 pandemic, PCA is providing some centers with grab and go lunch options during weekdays. For a list of centers offering grab and go lunches, click here.
Please call first and request to be added to the list for meals or discuss other meal arrangements for those 60 and over. NOTE: This list is subject to change. PCA urges senior center members to call ahead to make sure their center is open. Seniors who are not currently a member of a participating center MUST call ahead to ensure meals are available.
In addition, the City has worked with Share Food Program and Philabundance to offer free food sites throughout Philadelphia, where residents can pick up free food for their households. For a list of those sites, click here.
Do you have questions about health insurance or health management?
Want to take a trip, learn to paint, talk about books, or play games?
Are you interested in learning about computers or line dancing?
Or would you just like to have a good lunch or share a cup of coffee with friends?
It's all there for you at senior community centers, conveniently located in neighborhoods throughout the city. Senior centers also provide programs promoting healthy lifestyles, nutrition education and fitness, and more. Attendees can connect with a variety of programs and services, including transportation, legal assistance and volunteer opportunities.
Lunch is served at all centers, Monday through Friday.